Dust Storm in Australia Delays Flights, Engulfs Opera House
Authorities issued a warning about the air quality worsening due to the storm.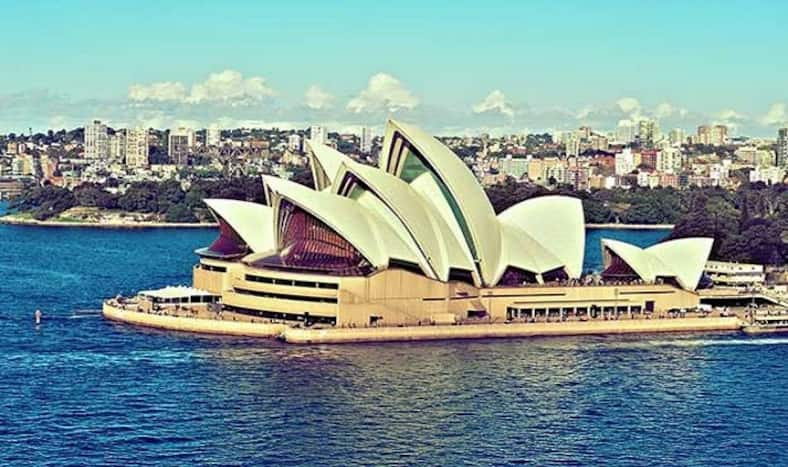 Sydney: A dust storm covered large parts of the Australian state of New South Wales on Thursday, causing respiratory problems to people and delaying flights at Sydney airport as well as engulfing some of the city's landmark buildings such as the Opera House.
Authorities issued a warning about the air quality worsening due to the storm, which stretched over a distance of nearly 500 km, and urged people to take precautions, especially highlighting the risk for those with respiratory problems, reports Efe news.
"If possible, stay in air-conditioned premises where filtration systems can help to reduce dust particles in the air. Dust may aggravate existing heart and lung conditions and cause symptoms like eye irritation and cough," the Director of Environmental Health Richard Broome said in an advisory.
Recent dry weather, leading to increased amounts of dust and sand in rural areas, has worsened the scale of the storm.
"Due to weather conditions, single runway operations are currently in effect. International and Domestic terminals are experiencing some flight delays," the Sydney Airport tweeted, although the situation improved later on.
Photos taken in Sydney on Thursday showed an enormous reddish dust cloud advancing and surrounding the area, reducing visibility for pedestrians and drivers.
In 2009, a 500-km wide and 1,000-km long dust storm hit the eastern states of New South Wales and Queensland, leading to the suspension of construction work, flight delays and businesses and schools being shut down.