Kim Jong-un is in Coma, Claims South Korean Diplomat After Kim Delegates Power to Sister
The former aide to South Korean President has claimed that all recent photos of Kim Jong-un released by the North Korean media are fake.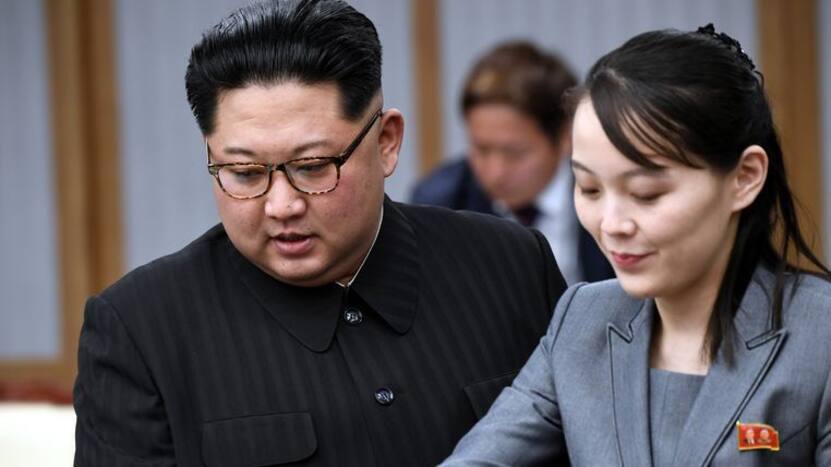 New Delhi: Adding a fresh lease of life to health rumours surrounding North Korean leader Kim Jon Un, a former aide to South Korea's late president Kim Dae-Jung, has said that Kim is in a coma and that's why his sister Kim Yo-jong has been given powers.
In a social media post, Chang Song-min said that no North Korean leader would entrust any of his authority to another person unless he was too sick to rule or was removed through a coup. He reiterated his earlier claim that Kim Jong-un is bedridden and unable to rule.
He has also claimed that all photographs of Kim released by North Korea in recent months, in an attempt to quash rumours about Kim's ill health, were fake.
"I assess him to be in a coma, but his life has not ended. A complete succession structure has not been formed, so Kim Yo-jong is being brought to the fore as the vacuum cannot be maintained for a prolonged period," Chang said.
North Korean media said Kim recently reviewed the economic situation of the country and acknowledged grave challenges create by COVID-19. It was also reported that Kim asked North Korean citizens to give up their pet dogs to save the country from food shortage.