Affected By Layoffs, Thousands Of Indian IT Professionals Struggle to Find New Jobs in US. Here's What They Say
Several Indian IT professionals, who are on non-immigrant work visas like H-1B and L1, are now desperately looking for options to stay in the US.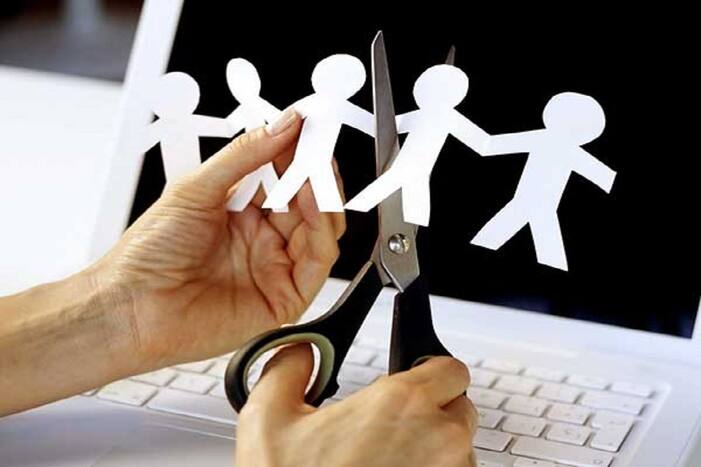 Layoff News Updates: Affected by the massive layoffs in the recent past, thousands of Indian IT professionals in the US are now struggling to find new employment opportunities. Notably, several employees who were laid off by companies like Google, Microsoft and Amazon, are not finding jobs within the stipulated period under their work visas.
The Washington Post reported that nearly 200,000 IT workers have been laid off since November last year, including some record numbers in companies like Google, Microsoft, Facebook and Amazon.
As per some industry insiders, between 30 to 40 per cent of them are Indian IT professionals, a significant number of whom are on H-1B and L1 visas.
The H-1B visa is a non-immigrant visa that allows US companies to employ foreign workers in speciality occupations that require theoretical or technical expertise. Technology companies depend on it to hire tens of thousands of employees each year from countries like India and China.
L-1A and L-1B visas are available for temporary intracompany transferees who work in managerial positions or have specialised knowledge.
A significantly large number of Indian IT professionals, who are on non-immigrant work visas like H-1B and L1, are now scrambling for options to stay in the US to find a new job in the stipulated few months time that they get under these foreign work visas after losing their jobs and change their visa status as well.
The situation is getting worse for those on H-1B visas as they have to find a new job within 60 days or else, they would be left with no other option but to head back to India.
In the present scenario, when all IT companies are on a firing spree, getting a job within that short period, they feel is next to impossible.
Sita (name changed), one IT professional on an H-1B visa, got laid off from Microsoft on January 18. She is a single mother. Her son is in High School Junior year, preparing for getting into college.
"It is unfortunate that thousands of tech employees are facing layoffs, particularly those on H-1B visas who are facing additional challenges as they must find a new job and transfer their visa within 60 days of termination or risk leaving the country," Silicon Valley-based entrepreneur and community leader Ajay Jain Bhutoria said.
The laid-off H-1B holders need to find an H-1B sponsoring job in 60 days or leave within 10 days after becoming out of status.
"This has a huge disruption on the family lives and children's education etc on this tax-paying and contributing legal immigrant," Khande Rao Kand from FIIDS said.
In this time of distress, the fired Indian IT workers have formed various WhatsApp groups to find ways to have a solution to the terrible situation they are in.
(With inputs from PTI)