Nepal earthquake rehabilitation: Social media driving 'real' rescue operations in quake-hit Nepal
The Indian government is pro-actively using Twitter and Facebook to reach out to those affected in quake-ravaged Nepal..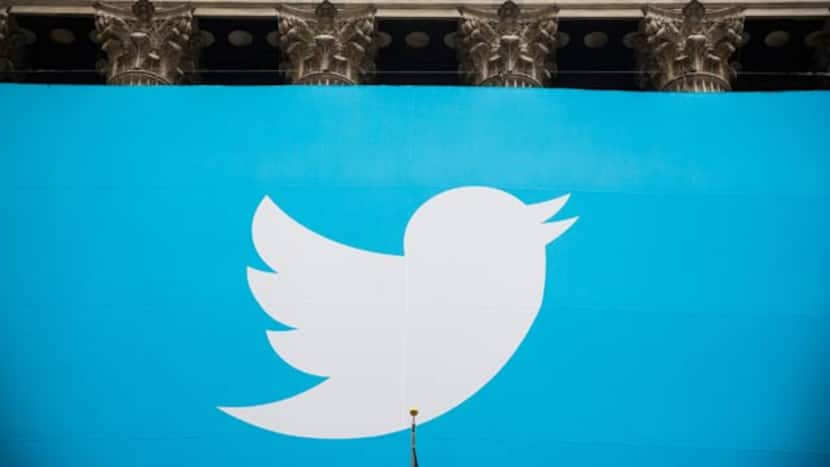 New Delhi/Bengaluru, April 27: Considering the popularity and reach of social networking sites in the modern world, the Indian government is pro-actively using Twitter and Facebook to reach out to those affected in quake-ravaged Nepal. From giving information about missing people to offering aid, the government and netizens have gone all out to utilise the power of the social media to offer a helping hand to the ones in need.
Soon after the 7.9-magnitude temblor jolted Nepal and parts of India on Saturday, the ministry of external affairs (MEA) started the twitter handle "@MEAcontrolroom" to inform people about latest rescue efforts and sharing helpline numbers. External Affairs Minister Sushma Swaraj promptly swung into action by responding to queries of families and friends of those missing or stranded in the Himalayan country.
This prompt response by the government is garnering praise from the twitterati. "Well done Sushma Swaraj for making MEA cool and proactive! Huge Respect for @adgpi, @IAFIndia, NDRF and doctors," tweeted Amit Kumar, an IT consultant.
Desperate Amritansh Dash contacted the government seeking help to find a 78-year-old man by posting his image and details on Twitter, and in less than 20 minutes his post was acknowledged by MEA spokesperson Vikas Swarup. "Thank you for the information. We are communicating this to our officials on the ground," said Swarup.
With wired communication links snapped and conventional phones going dead, virtual platforms, mobile applications and social media networks such as Facebook, Whatsapp and Twitter have become a medium through the internet to reach out to the victims and know their location to rush relief materials.
For instance, Facebook's Safety Check application under "Nepal earthquake" allows users (victims) to mark themselves safe if they are stranded in a quake-hit or disaster area. "With internet and WiFi working in Kathmandu, we have been able to get updates on whereabouts of people from the state who were stranded in Nepal in the aftermath of the devastating quake," an official of the Karnataka Disaster Management Authority told IANS on Monday.
Upward mobile and next-generation people, including tourists and pilgrims, have been using Facebook and Whatsapp to convey to their near and dear on being safe and their location for rescue and relief.
"The Safety Check app also enables the stranded to check if others in the quake-hit region are safe, their location and welfare. The information and updates helps us to coordinate rescue them or rush relief supplies," the official said.
People are using hashtags like #Nepalearthquake, #ThankyouPM, #OpMaitri, #NepalQuake, #IndiawithNepal to show solidarity and offer help to the people in the quake-hit country.
Raheel Khursheed, Twitter India's head-news for politics and government, told IANS they were using the platform to mobilise resources and get out relevant information to those in need of help and those who are able to help. "While #Nepal, #NepalEarthqake and #NepalQuake have been used to report on the disaster the past few days, we are now promoting #NepalQuakeRelief as a way to focus the conversation on coordinating relief efforts and saving lives," he said.
Twitter users are stretching out help to those in need. "What's the site for donating money for earthquake victims," a Twitter user asked.
Addressing a tweet to Prime Minister Narendra Modi, Sushma Swaraj and Home Minister Rajnath Singh, a blood donors group, BloodDonorsofIndore, posted: "Sir/ma'am, me and my volunteers are ready to fulfill all the blood requirements for Nepal."
Apart from this, the government is also keeping the world updated through pictures about the aid it is sending to Nepal. People also took to Facebook to share information helpful for those in crisis.
"Nurses in and around Bir hospital trauma centre. Please immediately report. Due to lack of assistance surgeries are on hold! If you know anyone who is a nurse please pass this message," posted Max Dipesh Khatri from Bir Hospital in Kathmandu.
However, for Khursheed, the next priority was to work with local agencies. "… such as InCrisisRelief, to help manage relief efforts (including volunteers, food, drinking water, shelter, medicines, clothes) and donations to reach the affected people of Nepal and India," he told IANS.