Pakistan Army Chief Qamar Javed Bajwa's Term Likely to be Extended
A media report quoted that Pakistan Army chief General Qamar Javed Bajwa's term is likely to be extended.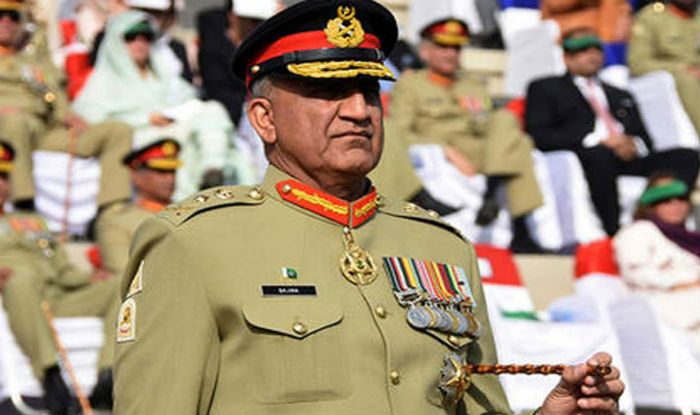 Lahore: Pakistan's Army chief, Gen. Qamar Javed Bajwa is likely to get an extension in his term, reports said.
According to a report in Pakistan Today, its Editor Arif Nizami, commenting on the US visit of Prime Minister Imran Khan, said that while all the foreign visits are considered successful irrespective of the desired results, Imran Khan's trip to Washington was successful from all angles and Bajwa's presence in it was crucial.
Expecting term extension for the army chief, he said, "Currently, the relation between the government and the Army are good, which was not the case during the PML-N (Pakistan Muslim League-Nawaz) regime. Prime Minister Nawaz Sharif, during his tenures, changed the Army Chief six times. Apart from this, General Bajwa is also crucial for the US as it is seeking his help to exit Afghanistan without further loss."
"Looking at this prospect, we can expect term extension for General Bajwa, though we can't really guess for how long."
Nizami also said that Bajwa, who took over as the army chief in November 2016, is different from previous ones as he doesn't like publicity while being known as an "intelligent general with leadership quality".