Russia Bans Flights by Airlines from 36 Countries, Including Britain and Germany
Russia announced Monday it was banning flights by airlines from 36 countries including Britain and Germany after many have barred Russian planes over Moscow's invasion of Ukraine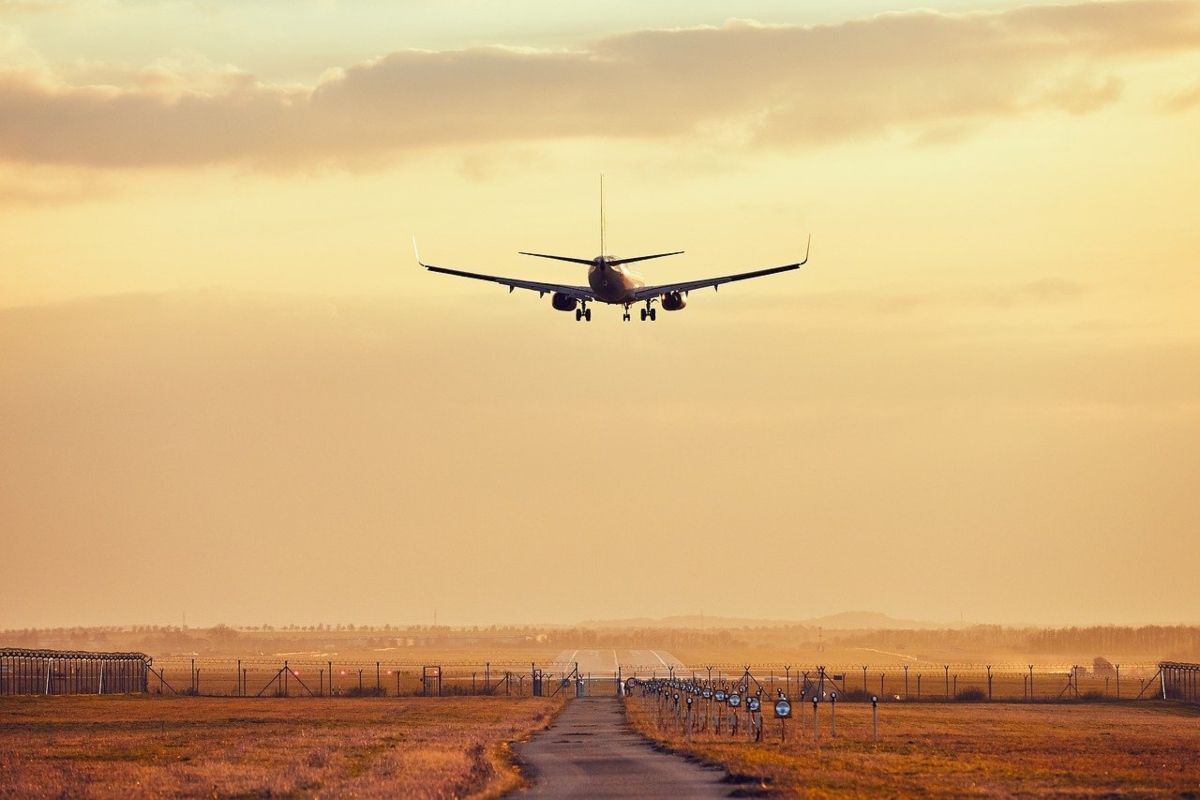 Russia has closed its airspace to carriers from 36 nations, including Britain and Germany, responding in kind to their move to close their respective airspaces to all Russian aircraft. The move, announced Monday by the state aviation agency, follows a decision by the EU and Canada over the weekend to close their skies to the Russian planes in response to Moscow's invasion of Ukraine.
It added that planes from those countries could only enter Russia's airspace with special permission.
Meanwhile, the Russia's diplomatic mission has said that a planned visit by Foreign Minister Sergey Lavrov to the United Nations in Geneva has been cancelled after EU countries closed their airspace to flights from Russia. Lavrov had been expected to attend high-level meetings at the Human Rights Council and the Conference on Disarmament, followed by a planned news conference.
The mission tweeted that the cancellation of the trip to landlocked Switzerland was due to an "unprecedented ban" on Lavrov's flight by "a number of EU countries that have imposed anti-Russian sanctions."