Saudi Arabia King Reshuffles Top Military Posts, Inducts a Woman Deputy Minister
New Delhi, Feb 27: Saudi Arabia King Salman Abdulaziz Al Saud on Monday replaced top military commanders including Armed Forces Chief of Staff and Air Defence Forces Commander. Citing a series of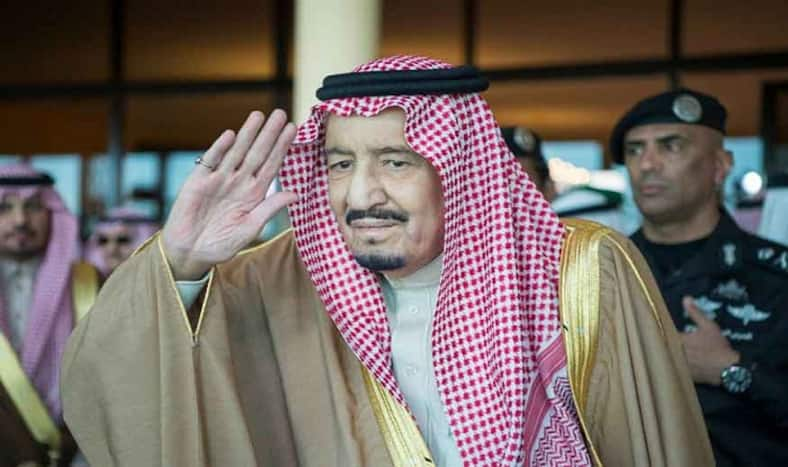 New Delhi, Feb 27: Saudi Arabia King Salman Abdulaziz Al Saud on Monday replaced top military commanders including Armed Forces Chief of Staff and Air Defence Forces Commander. Citing a series of royal decrees, Gulf News on Monday stated the King dismissed the two officials and a host of other commanders in a major shake-up.
"Termination of the services of General Abdul Rahman Bin Saleh Al Bunyan, Chief of Staff," it said, adding that Fayyad Al Ruwaili had been appointed as his replacement. The monarch also replaced the heads of the ground forces and Air Defence.
No official explanation was given for the replacements, which come as the kingdom's bloody conflict with the Iran-backed Al-Houthi rebels nears the end of its third year.
Speaking on Saudi state television, Saudi analyst Ahmed al-Towayan, said that the new appointments were "pumping young blood" into local government while elevating young commanders into top military posts.
(With inputs from agencies)