South Korean Scientists Claim to Have Found Cure For Baldness: Report
New Delhi, Nov 26: South Korean scientists claimed to have found a cure for baldness, a report claimed. The study claimed that the researchers successfully tested a hair regrowth hormone on mice. Howe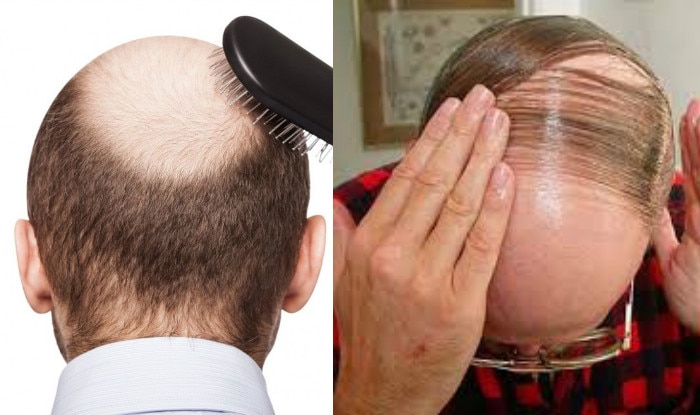 New Delhi, Nov 26: South Korean scientists claimed to have found a cure for baldness, a report claimed. The study claimed that the researchers successfully tested a hair regrowth hormone on mice. However, tests have not been conducted on humans yet.
Led by Professor Kang-Yell Choi of Yonsei University, Seoul, the team of researchers reportedly created a new biochemical which was tested on mice for 28 days and the findings showed it instigated new growth of hair and regeneration. Dubbed as 'PTD-DBM', the study explained how the biochemical functions.
According to a report by Indy100, PTD-DBM stops two proteins from binding. When usually these two proteins, identified as CXXC-type zine finger protein 5 and dishevelled proteins, bind, they reportedly disrupt the pathway in the body that controls follicle regeneration and wound healing.
The biochemical successfully prevented these disruptions and allowed hair regeneration  to continue as normal. The scientist combined PTD-DBM application with valproic acid and it led to quicker regrowth of hair, report claimed.
The next step is to see the toxic effect of the biochemical on human beings, study claimed. Reportedly, the study is built on works published by the University of California, in August this year, which stated that they have found a new way to activate stem cells to induce hair growth.
The effects of this drug used by UCLA also lacked tests on humans. These drugs were yet to be approved by the Federal and Drug Administration for safe use.