Studying in UK? This New Visa Policy May Ask You to Leave The Country in 6 Months if You Can't Get a Job
London/UK: In a bid to limit migration into the country, the United Kingdom (UK) Home Secretary Suella Braverman has proposed a plan to cut the period of stay allowed for overseas students under a pos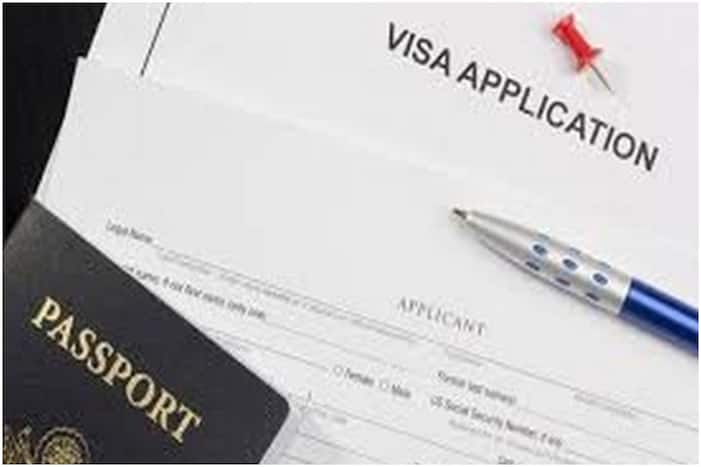 London/UK: In a bid to limit migration into the country, the United Kingdom (UK) Home Secretary Suella Braverman has proposed a plan to cut the period of stay allowed for overseas students under a post-study visa route. The new policy will also affect Indian students as they may have to cut their stay short if they fail to get a job within 6 months of completing their graduation.
The new plan comes at a time when the UK has recorded high rates of immigration. At present, Graduate Visa allows overseas students to stay in the UK for two years with a requirement of a job.
Meanwhile, The Times in the UK reported that the Department of Education in the UK has strongly opposed Braverman's proposal and is reportedly working to block it. The department was of the view that the proposal would impact the level of students who come to the UK for higher education and reduce its attractiveness.
Last year, Indian students surpassed their Chinese counterparts as the largest group of foreigners studying in the UK, with a massive 273 per cent hike in visas granted over the past few years, the country's official immigration statistics showed.
"There were 127,731 study visa grants to main applicant Indian nationals in the year ending September 2022, an increase of 93,470 (273 percent) compared to 2019 (34,261)," the Home Office stated.
The end of lockdown restrictions, the first full period of statistics following the transition since Brexit, the Russia-Ukraine conflict, the resettlement of Afghans, and a new visa route for Hong Kong British Nationals (Overseas) were said to have contributed to the "record levels of long-term immigration".