Rajasthan Shocker: Man Accused of Raping 4 Women of Family in Dausa
New Delhi: The Rajasthan police has filed a case against a man for allegedly raping four members of a family, including a minor girl. The accused has been identified as Vishnu Gurjar. If reports ar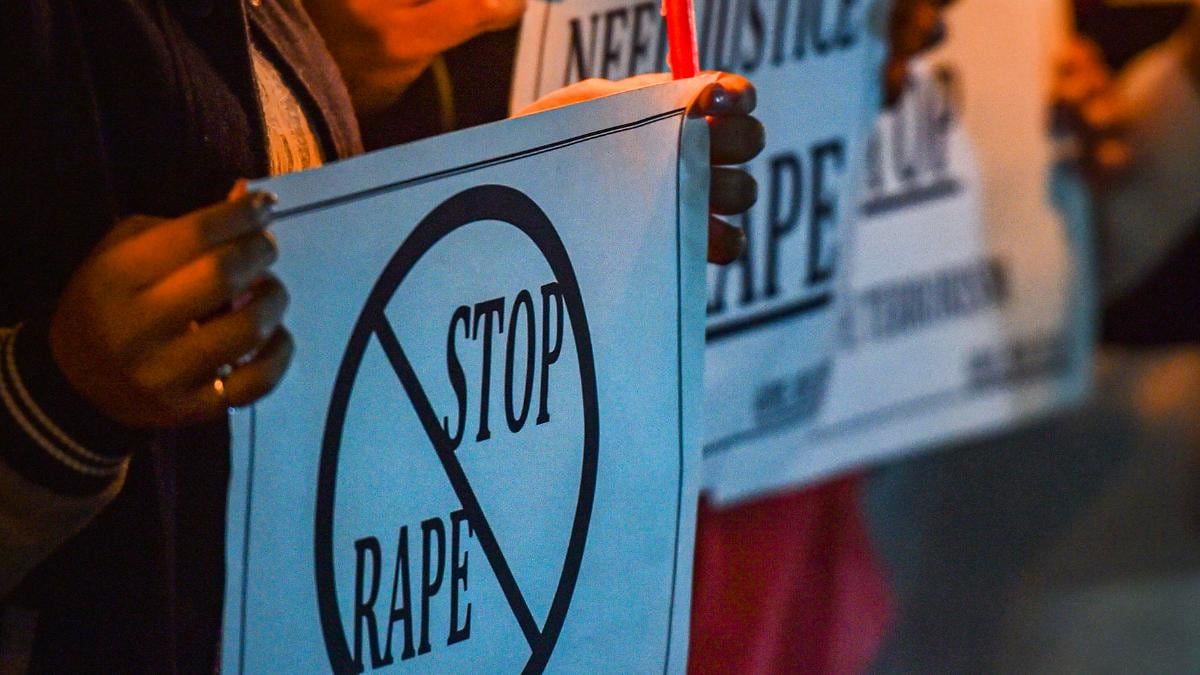 New Delhi: The Rajasthan police has filed a case against a man for allegedly raping four members of a family, including a minor girl. The accused has been identified as Vishnu Gurjar.
If reports are to be believed, Gurjar raped a woman of the family for one year at a stretch. But when he tried to do the same with the woman's daughter and younger sisters, she approached the police and filed a case against him, India Today reported.
The first complaint against the accused was registered on January 21. The other rape cases against Gurjar was lodged on January 23 and 24.