Days After Young Son's Demise, Ronaldo Becomes First Player To Score 100 Goals In La Liga And Premier League
Georgina and Ronaldo announced on Monday that one of their newborn babies had passed away. He skipped the match against Liverpool, the next day.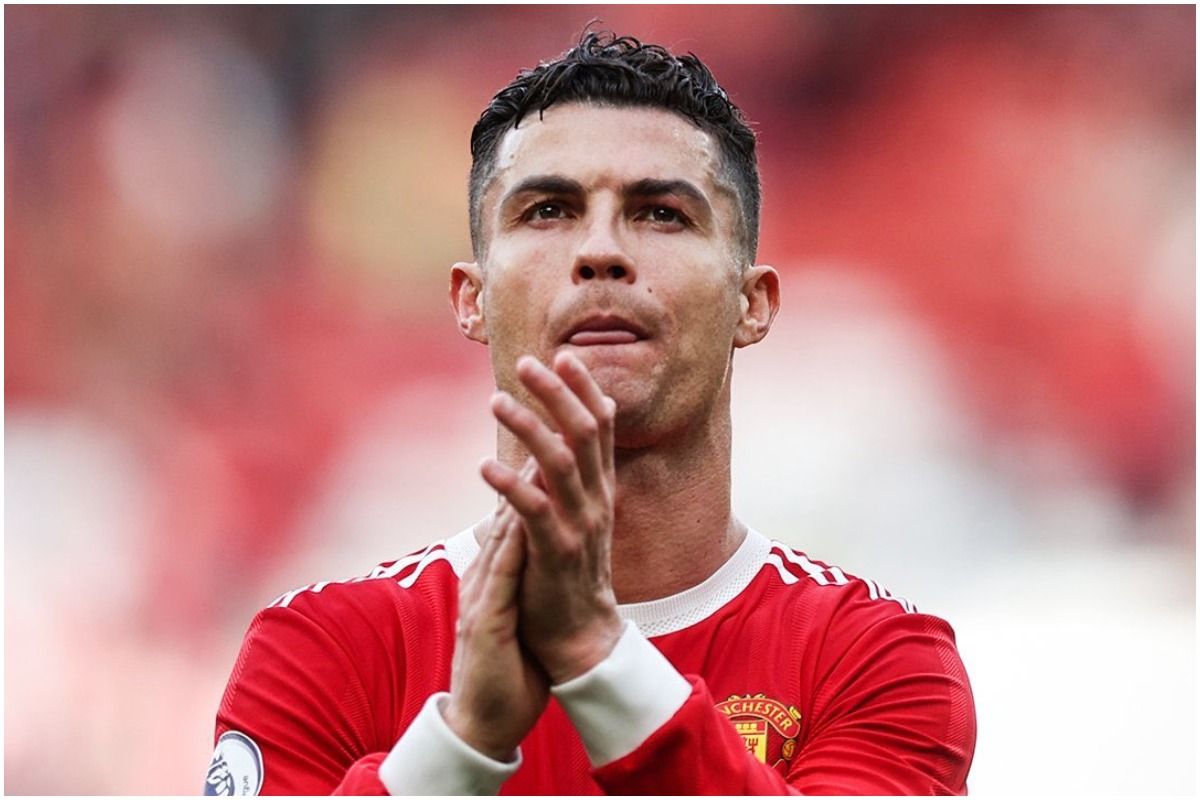 New Delhi: Ronaldo scored his 100th Premier League goal against Arsenal to become the first player in La Liga and Premier League to do so. With this, Ronaldo has also become the 4th Manchester United Player to complete 100 goals. Other names on the list are Wayne Rooney, Ryan Giggs and Paul Scholes. However, his goal could not help Man Utd to defeat Arsenal. Arsenal defeated Man Utd 3-1 at the Emirates Stadium.
Ronaldo broke the record just days after he and his wife Georgina Rodriguez announced the demise of one of their newborn twins. He skipped the match against Liverpool, the next day.
Emotional Celebration
To celebrate the goal, Ronaldo raised his left arm and pointed to the sky. The fans of the opposing side, rose to applaud when the timer hit the seventh minute, to show their solidarity with the Man Utd No. 7.
He also shared a picture of the celebration on his Instagram account.
View this post on Instagram