IPL 2022: Aakash Chopra Reacts on Rashid Khan Likely to go to Ahmedabad Franchise Instead of Lucknow
IPL 2022: Who will get Rashid - Lucknow or Ahmedabad?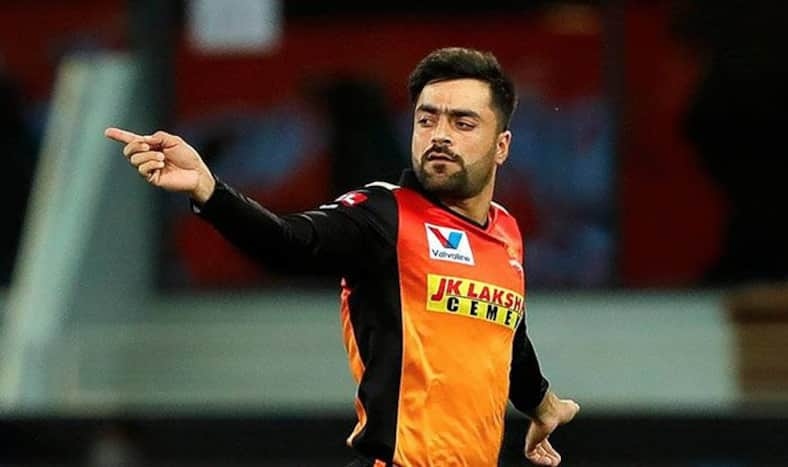 Mumbai: Not long back there were reports of new franchise Lucknow closing in on Afghanistan's ace spinner Rashid Khan but in a new twist – reports suggest that – he could be going to Ahmedabad. Calling it a 'heist', ex-India opener Aakash Chopra opined on the move.
On his Youtube channel, Chopra gave his take on all the reported stars who are likely to go to Ahmedabad like Hardik Pandya, Ishan Kishan, and Rashid: "The news has come that Hardik Pandya is going to become the captain of the Ahmedabad franchise. There are talks of Ishan Kishan and Rashid Khan as well. That means Rashid Khan is not going to Lucknow, that's a bit of a heist, in my opinion. The expectation was that Rahul and Rashid Khan will be there, but he is not there."
On the other hand, Lucknow has already confirmed ex-Zimbabwean star Andy Flower as their head coach and Gautam Gambhir as the mentor of the side. There are reports that KL Rahul has been lapped up to lead the side.
A couple of days back BCCI confirmed that the Ahmedabad franchise has been cleared to participate in the cash-rich league. The two new franchises – Ahmedabad and Lucknow – have been asked to finalize their draft picks before January 22. He added: "The Ahmedabad franchise has been confirmed, they have already got the letter of intent. It is also confirmed that the auction will happen on February 12 and 13. But Hardik Pandya will be picked in the draft and he will be the captain. That's phenomenal, this is very very good."