Kapil Dev Goes Tough On Rishabh Pant, Says 'Want Him To Recover So That I Can Go And Slap Him'
According to Kapil Dev, Rishabh Pant's injury has created an imbalance on the Indian team. Pant will be on sidelines for majority of 2023, thereby missing IND vs AUS series and IPL.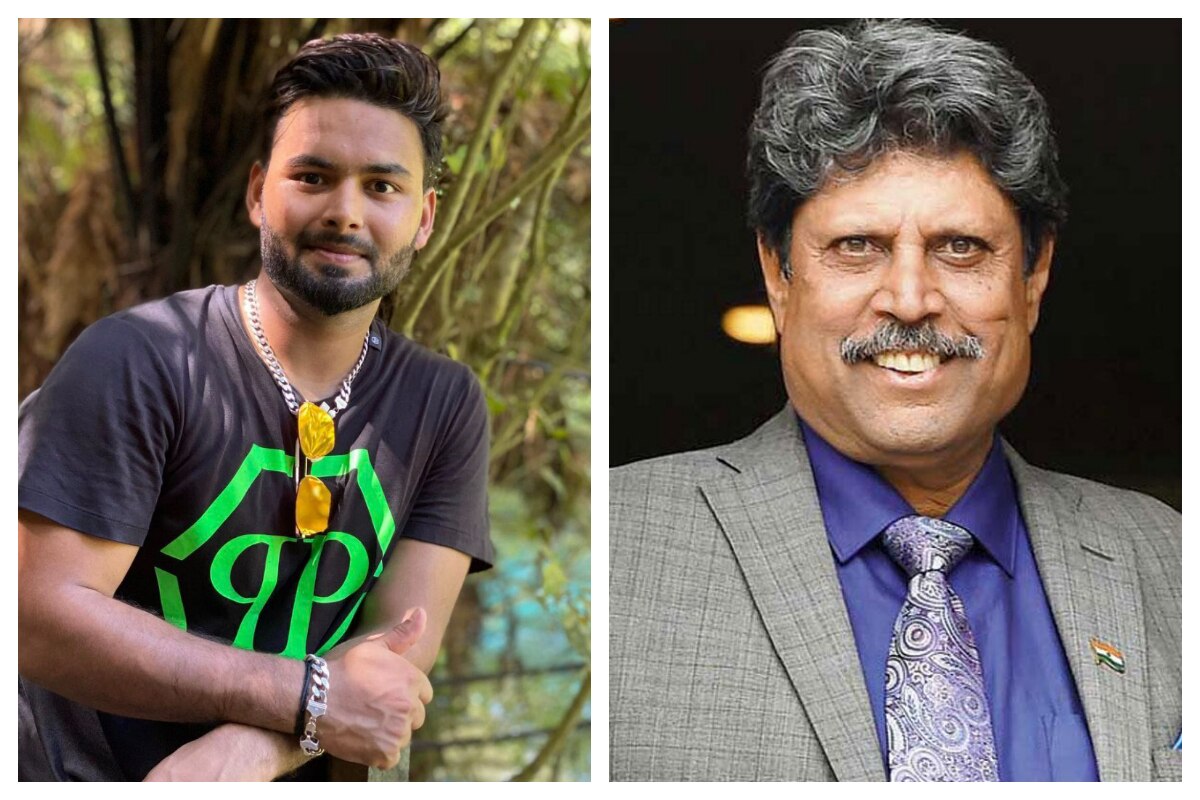 New Delhi: Like all parents scold their children, former India captain Kapil Dev showed tough love towards Rishabh Pant and stated he wants to slap the wicket-keeper batter once he recovers from injuries during a car crash last December.
On December 30, Pant's car crashed into a divider on the Delhi-Dehradun highway. The 25-year-old suffered multiple injuries and is currently on a road to recovery. He has been sidelined for majority of 2023, meaning the southpaw will miss the IPL and Australia series.
Dev, the 1983 World Cup-winning Indian skipper expressed his unhappiness with Pant and that Delhi batter's absence caused an imbalance in the team. "I have a lot of love for him. I want him to recover so that I can go and slap him and tell him to look after himself," Dev said speaking on Uncut.
"Because of your accident, the entire team is in tatters. I love him, but I am also angry at him. Why do such youngsters of today's times make such mistakes? There should be a slap for it," added one of the greatest all-rounders India has ever produced.
He added, "First blessings, that he gets all the love in the world, may the almighty give him good health. First that, but after that, like parents have this responsibility to slap the children if they make mistakes."
Meanwhile, on Tuesday, Pant shared an Instagram story and wrote, "Never knew just being able to sit out and breathe fresh air feels so blessed." Earlier, he also updated on his surgery. "I am humbled and grateful for all the support and good wishes," Pant tweeted.
"I am glad to let you know that my surgery was a success. The road to recovery has begun and I am ready for the challenges ahead. Thank you to the @BCCI, @JayShah & government authorities for their incredible support."
"From the bottom of my heart, I also would like to thank all my fans, teammates, doctors and the physios for your kind words and encouragement. Looking forward to seeing you all on the field," he further added.