'Learn About World, Open Your Mind, There's Life Beyond Delhi': Virat Kohli's Candid Advice To 16-Years Old Self
India's star cricketer Virat Kohli during his recent vacation in Uttarakhand organized a Bhandara for the priests at the Swami Dayanand Ashram in Rishikesh with his wife and actress Anushka Sharma.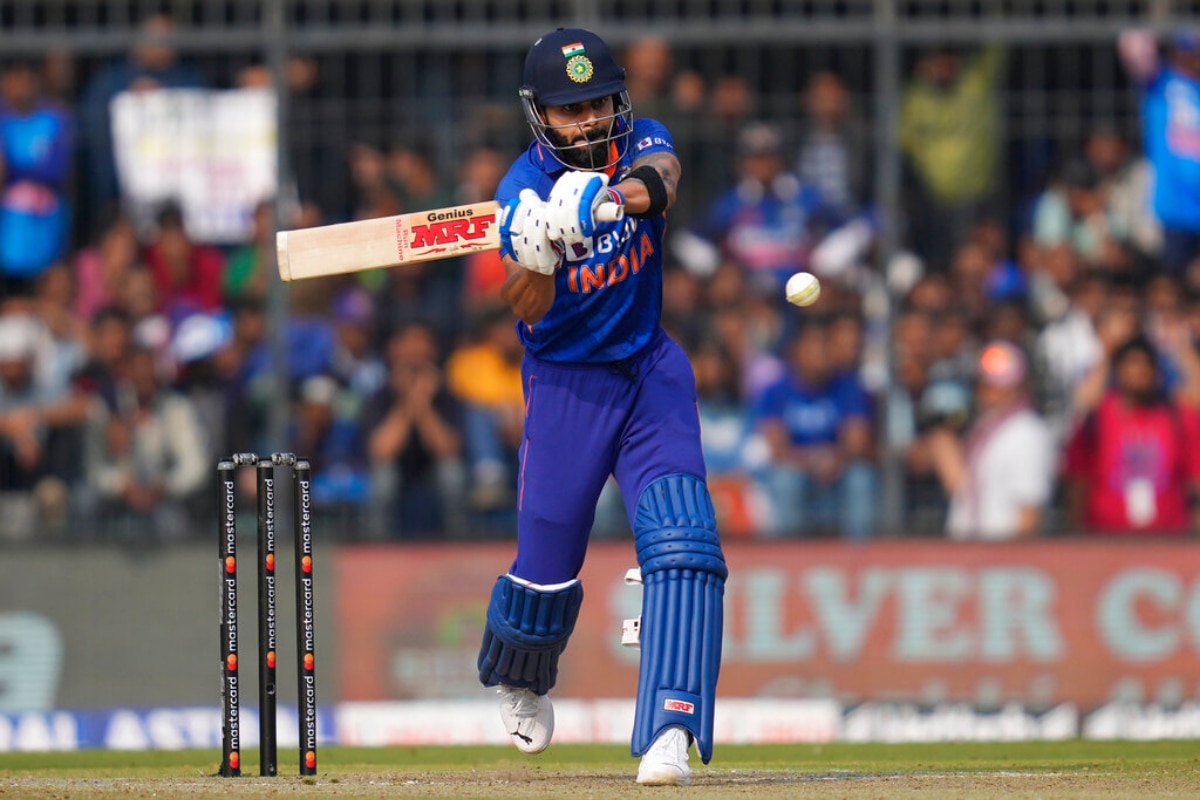 New Delhi: The recently concluded T20I series against New Zealand, which the Men in Blue won 2-1 in Ahmedabad, did not include Virat Kohli. The former India captain, on the other hand, will soon join the team for the high-voltage home Test series against Australia. The Border-Gavaskar Trophy will begin on February 9 in Nagpur and will consist of four test matches.
Before the Indian batsman takes on the Aussie challenge, he gave a candid interview to the fashion brand "Wrogn" in which he talked about his personal life and answered some interesting questions. The modern-day great was first asked what advice he would give to himself if he were 16 years old. Before speaking, Virat gave it some thought for a few seconds and said "Learn about the world a little more, open your mind up a little more; there's a life beyond Delhi as well."
The famous Indian playback singer Lata Mangeshkar, who passed away in February of last year, was selected by the chase master as one historical female figure he would like to take out for dinner.
In addition, Kohli was asked who, other than his family, he would prefer to be stranded with on an island. He countered by saying "Does it have to be a person, or can it be a character as well?" However, Kohli chose Muhammed Ali, an American professional boxer who is regarded as one of the 20th century's most significant sports figures and a Boxing GOAT.