Leicester City FC Helicopter Crashed Due to Technical Fault, Failed to Respond to Pilot's Commands
The United Kingdom's authority responsible for investigating a helicopter crash in which English football club Leicester City FC's owner and four others died said Wednesday that the helicopter had failed to respond to the pilot's commands.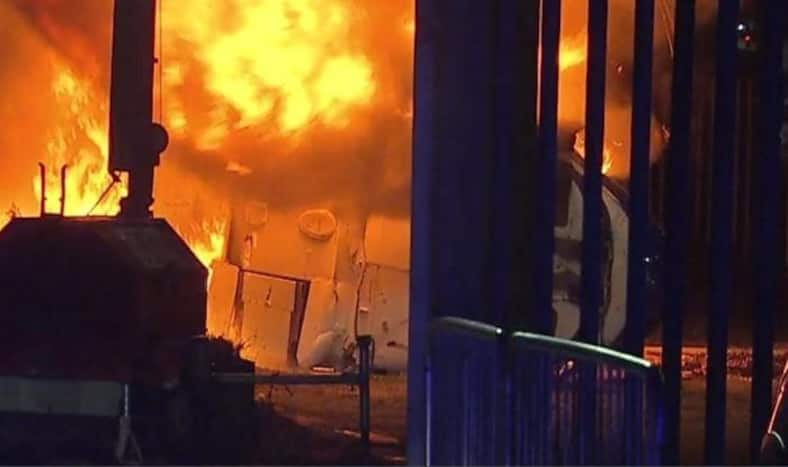 The United Kingdom's authority investigating the helicopter crash of Leicester City's owner in which five including the chairman died, revealed that the helicopter had failed to respond to the pilot's commands.
Leicester City Football Club owner Vichai Srivaddhanaprabha was among the five people who were killed when his helicopter met with an accident following technical fault and crashed in a parking lot next to the club's King Power Stadium in Leicester, England, after the premier league match against West Ham United on Saturday night, 27th October.
"Heading changes consistent with the direction of pedal movements were recorded initially, then the helicopter entered an increasing right yaw contrary to the pilot's left pedal command," AAIB detailed in a report released on the organisation's official website.
The AAIB also stated that more investigations would be required in order to gauge whether or not the loss of control of the helicopter was behind the crash.
The investigating authority added that there was no evidence to suggest that any type of drone was involved in the accident.
(IANS Inputs)