Not KL Rahul, Rishabh Pant; Sanjay Manjrekar Reckons Rohit Sharma Would Replace Virat Kohli as India's Next Test Captain
India's Test Captain: Manjrekar reckons it will be Rohit Sharma while the others would have to wait.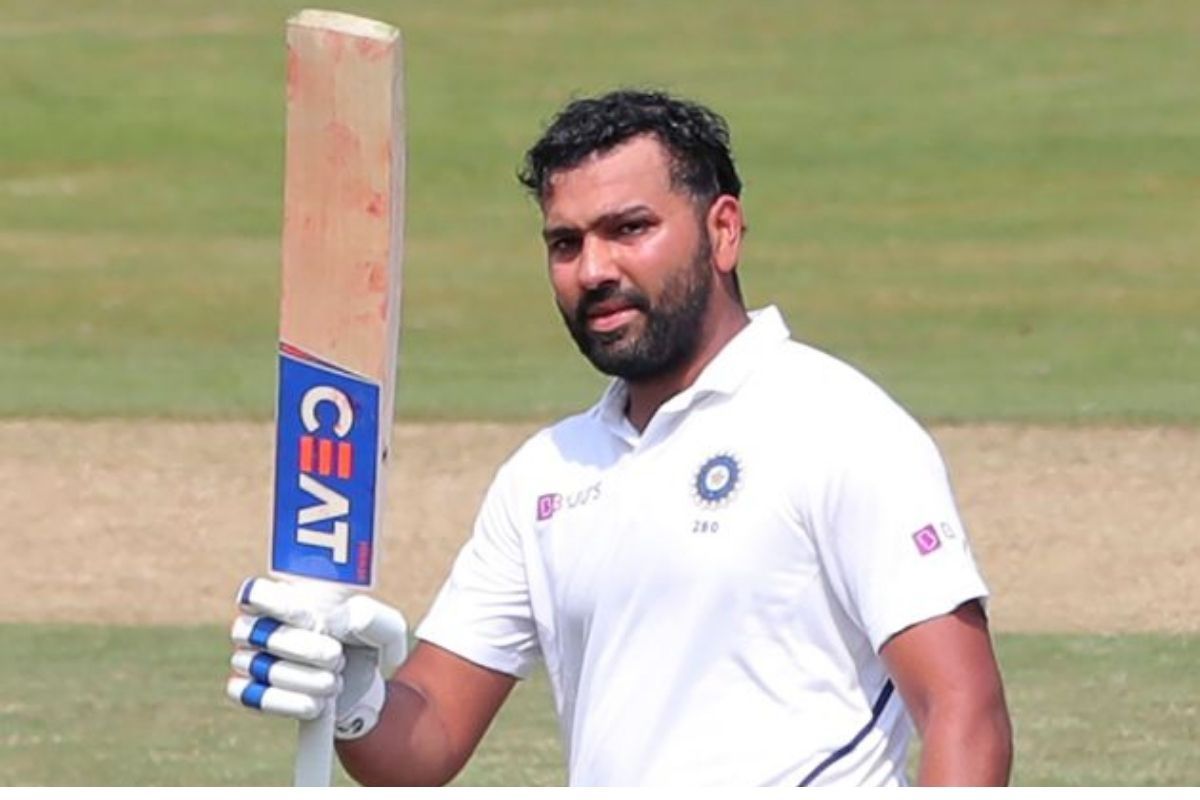 Mumbai: With speculation rife over who would take over from Virat Kohli and lead India in Tests, ex-cricketer Sanjay Manjrekar has opined on the subject and made his pick. While there are rumours that KL Rahul or Rishabh Pant could be made India's Test captain, Manjrekar reckons it will be Rohit Sharma while the others would have to wait.
"I think Test cricket is still pretty sacred to everyone in Indian cricket. So, I don't think they will go to Rishabh Pant straightaway, neither KL Rahul. Rohit Sharma will get it, and these players will all be captains in waiting," said Sanjay Manjrekar in a chat with ESPNCricinfo.
While Rahul has to keep his form intact, Manjrekar reckons with Rohit fitness will be a big challenge.
"KL Rahul's form has to remain intact. But yes, that's a big challenge for Rohit Sharma, his fitness, because when you look at the batting and overall his leadership skills, he is pretty fit for the job from that standpoint. Physical fitness is going to be a challenge but because this has come sudden, in the next series, you will see Rohit Sharma as India's Test captain," concluded Sanjay Manjrekar.
Earlier, Rohit was named the white-ball captain after Kohli decided to step down. The Mumbai Indians' captain could not make it to the tour of South Africa due to an injury he picked up during a training session in Mumbai.
India will play their next Test match on 25th February 2022 at the Chinnaswamy Stadium in Bangalore against the Sri Lankan side.