West Indies Legend Chris Gayle Not Part of Mzansi Super League Anymore
Thanking his team (Jozi Stars)for all the experience, the Windies stalwart said that leaving the tournament is unfortunate but family is his priority.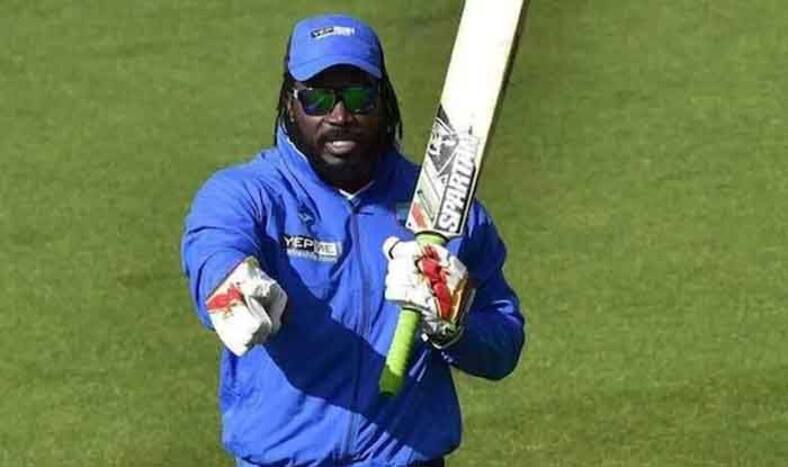 West Indies batsman Chris Gayle will not be a part of the rest of the season of the ongoing Mzansi Super League as he will be going back to attend his mother's funeral later this week. The 39-year-old, who plays for Jozi Stars, said that though his mother passed away last month, she is not laid to rest as not everybody from their family was able to get back home. He further said that the cricket was a nice distraction for him and the journey back home would be emotional.
"Although my mom passed away on the sixth of last month, she's not been laid to rest as other family members were not able to get home and they're flying in this week. It's not been easy to play cricket when you've lost your mom, who you've also been close to," ESPNcricinfo quoted Gayle, as saying.
"The game was a nice distraction for me because had I been home, it would have been worse, so meeting new team members helped calm me. It's going to be emotional when I go back," he added.
Thanking his team for all the experience, the right-hand batsman said that leaving the tournament is unfortunate but family is his priority.
"I would like to thank Cricket South Africa and the Jozi Stars. It's always nice to come back and play some cricket here. I've made some great memories and it was a pleasure to be a part of this new T20 league. It is unfortunate that I have to leave. It is not the way I wanted this to end. I have a family matter, and family is my number one priority," he said.
Gayle appeared in a total of four matches for Jozi Stars. In between, he flew to Sharjah for a small stint with Kerala Knights in the T10 League.