Twitter Blue Unveils Cheaper Annual Plan, Now For Android Users Too! Check Revised Prices, Other Details
Good news! Twitter blue is now available on Android as well. The firm has also released a revised and cheaper plan.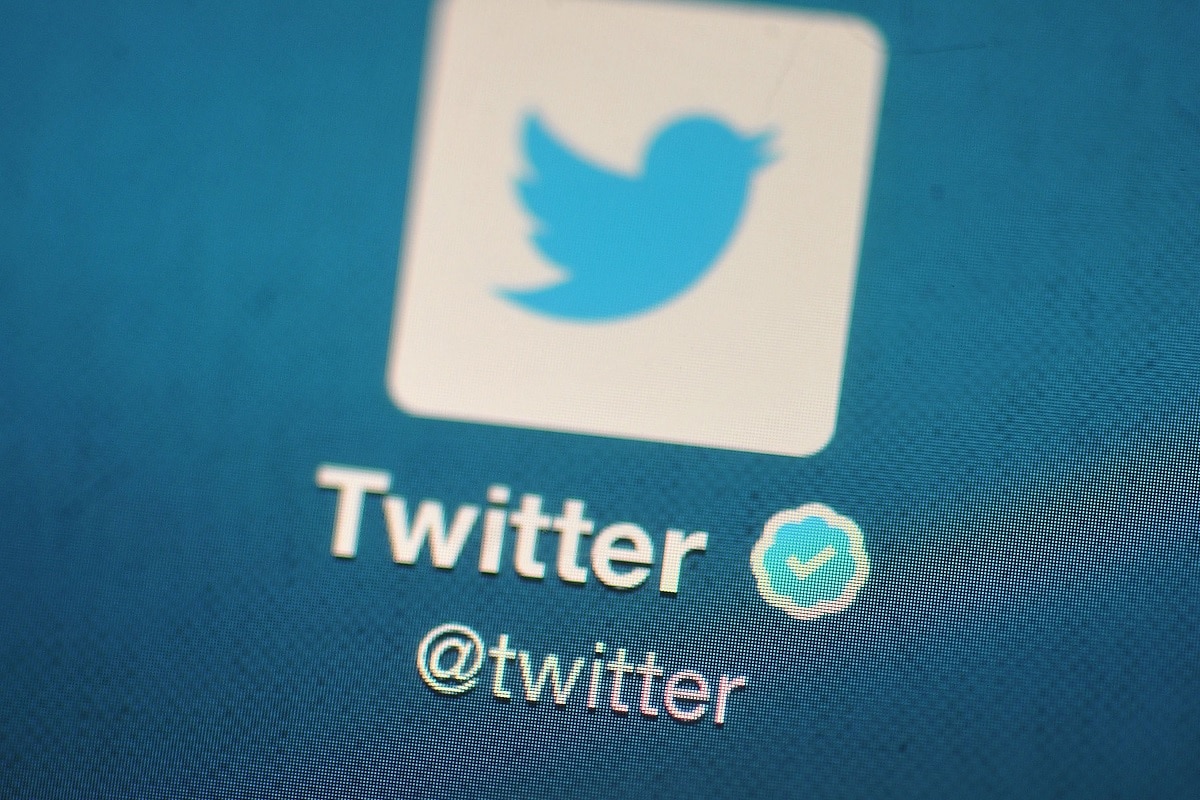 Twitter latest update: Twitter has a slew of features in pipeline many of which will be rolled in February sometime. Meanwhile, the microblogging site has unveiled a new plan for Twitter Blue. Android users will have to pay $11 a month, same as iOS, for availing Twitter Blue. While it has made few changes in its annual blue plan, the subscription services has now been extended to Android devices too. The Twitter Blue plan is currently available on the web, iOS, or Android only in the US, Canada, Australia, New Zealand, Japan, and the UK.
The blue check mark – previously free for verified accounts of politicians, famous personalities, journalists and other public figures – will now be open to anyone prepared to pay.
TWITTER BLE REVISED ANNUAL PLAN
The revised annual plan asks users to pay $84 per year in available countries, that is $7 per month ($1 less every month). While the original cost per month is $8 to get the blue checkmark.
"All Twitter Blue features will be available immediately except the blue checkmark, which may take time to appear to ensure review of subscribed accounts meets all requirements," according to the company's Help Centre page.
With Blue checkmarks, Twitter Blue features offer subscribers a way to enhance and customise their Twitter experience — which include — custom app icons, custom navigation, top articles, undo tweet, longer video upload, and more.
TWITTER BLUE FEATURES
Undo Tweet: Undo Tweet gives you the option to retract a Tweet after you send it, but before it's visible to others on Twitter. It's not an edit* button, but a chance to preview and revise your Tweet before it's posted for the world to see. Once the Undo period is over, the Tweet is viewable to your followers and you can either leave it or delete it, like you normally would on Twitter.
Prioritized rankings in conversations: This feature prioritizes your replies on Tweets that you interact with.
Longer video upload: Share more content with your followers. Twitter Blue subscribers can upload videos up to ~60 minutes long up to 2GB file size (1080p)
Bookmark folders: Twitter Blue allows you an unlimited number of bookmarks and Bookmark folders which are always private.
Custom app icons: With Custom App icons, you can change how your Twitter App icon displays on your phone.
Themes: Twitter Blue Themes let you choose from colorful options for your app theme.
Custom navigation: This feature lets you choose what appears in your navigation bar, so you get quick access to the content and Twitter destinations you care about most. You can select at least 2 and up to 6 items to keep in your bottom navigation bar or restore to default if you change your mind.