WhatsApp Pay Launch Only Mirroring Data, Not in Compliance With Regulations, Say NPCI Officials
The company is waiting for official approval from the NPCI and the RBI so that every WhatsApp user can access the payment service.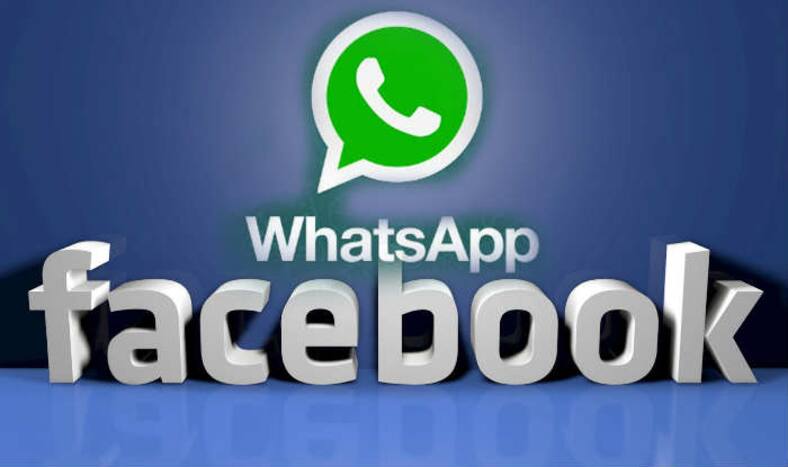 New Delhi: The Facebook-owned company, WhatsApp has recently announced local system to store payments data in India through pay launch operation. However, officials of the National Payments Corporation of India (NPCI) officials believe that the company might not be able to carry out full-scale operations on the Unified Payments Interface (UPI).
According to an Economic Times report, WhatsApp Pay launch is not complying with all the regulations. It is rather mirroring the data in India. The Reserve Bank of India (RBI) had issued a warning in April that all the data of financial institutions must be stored in India. Data mirroring or copying would in no way help foreign entities come out of the mandatory norms, stated RBI. Currently, only 1 million people have access to the WhatsApp payments business. Since February, WhatsApp has been trying to gain approval from regulators including RBI, Meity, and NPCI so that every WhatsApp user in India can access the payment service.
A senior official in the NPCI said, "As things stand now, they have done only data-mirroring, which is not enough, according to the RBI circular." While RBI had fixed October 15 as the deadline for the mandatory data localisation rules, MasterCard, Visa and Google have demanded an extension of the date by 12 months. Many offshore payments firms did not make it to the last date.
However, WhatsApp was able to comply with the guidelines. As many as 80 per cent of the industry players including Amazon, Alibaba and WhatsApp have complied with the data storage norms despite the government's refusal on Monday to relax RBI's October 15 deadline for data localisation, according to official sources. Despite WhatsApp meeting the stipulated guidelines, NPCI was not convinced with the company. According to NPCI officials, WhatsApp did not clarify if the payments data is available elsewhere, other than in India.
Currently, WhatsApp UPI is in the beta testing stage. After receiving flak from the Supreme Court, the company hired Komal Lahiri as local grievance officer. Further, the company is seeking to hire the head person for its payments operations in India.