Whatsapp to bring old text Status back as new Status feature too boring and wannabe
Whatsapp announced that their Whatsapp Status feature is not a success, they have also promised users that they will bring the old text-based status back.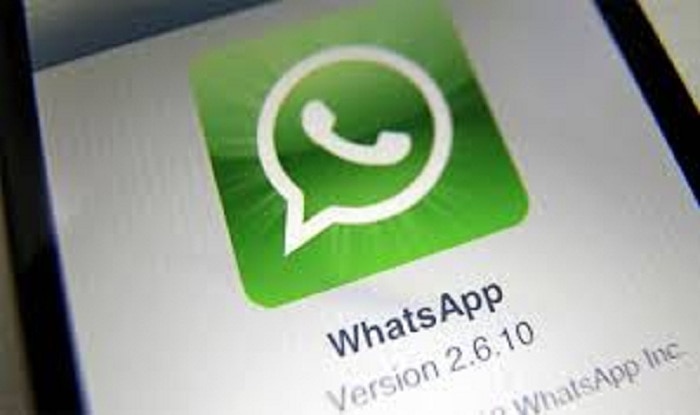 Whatsapp recently launched their all new Whatsapp Status feature and it is a direct rip off Snapchat. Snapchat has a feature called Stories where users share images, videos and other media files which stay in for up to 24 hours post which they are deleted. This feature had been in the offing since long however, it was only late in February, on Whatsapp's eighth birthday that we finally saw a global roll out of the feature. With the new Whatsapp Status, there was also a change in the layout of the app with there being more tabs upfront and also, a new camera tab.
While the new feature is definitely interesting, it has not gone down well with Whatsapp users. Whatsapp, in an aim to be peppy and appeal to the young users, has managed to irk them instead. People have always associated Whatsapp with a simple, no-nonsense layout and the new update has gotten too much for some. Since the launch, Whatsapp has been completely trolled on social media platforms. Not only are users not liking this new update but they are further annoyed that Whatsapp has disabled the old text-based status update replacing it with the new one.
Looking at this new Whatsapp Status, it seems somewhat incomplete. There is no way to like a Status and neither is there a way to comment on it. If you do reply to the status, it goes to the person's chat once again, making the status tab pointless. There is also no way to alter the privacy for each status and what is set once is set for all. These are just a few things that make the new Whatsapp Status experience unsatisfactory. And while users have been very vocal about their disappointments, Whatsapp has themselves come out in the open and acknowledged that Whatsapp Status is not what they thought it would be! It definitely takes a lot of guts for a company to acknowledge it's shortcomings and Whatsapp has taken a step in the right direction.
Not only has Whatsapp announced that their Whatsapp Status feature is not a success, they have also promised users that they will bring the old text-based status back. This does not mean that Whatsapp Status will be defunct but rather that, both will peacefully co-exist. The update is still in Beta phase and will be rolled out soon. The new update details were leaked by WaBetaInfo, the Twitter handle for all leaks Whatsapp, the app will once again get an overhaul and there will be additional features added to the 'Info' button, one of which will be the text Status. There will also be surprise other tabs in Whatsapp like Profile and Tagline. While none of this is confirmed, leaks from WaBetaInfo have been accurate in the past…
(ALSO READ: You can now update your Whatsapp status with text, image or gif and it will vanish in 24 hours a la Snapchat!)
Apart from the old Whatsapp Status, Whatsapp will also roll out their Revoke or Unsent feature in the near future. As has been extensively covered by us in the past, this feature will help users unsent a particular message or media file. Even if the message has already been delivered, it will be revoked and the recipient will not be able to see it. The exact working of this feature are not known but as there is not too much time for the feature to roll out now, we can definitely expect more leaks. Whatsapp is majorly overhauling itself and we can't say we are displeased!