WhatsApp Will Not Work on THESE Old Phones From Today | Check Full List Here
The devices running on OS versions older than these will no longer support WhatsApp.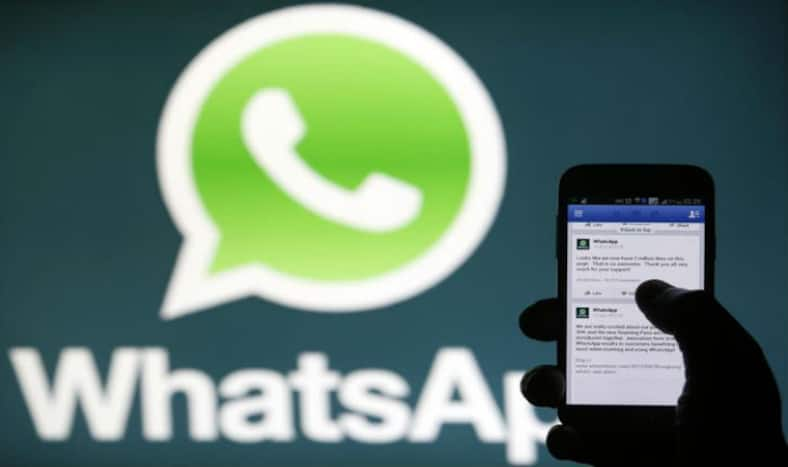 New Delhi: Attention WhatsApp users, if you are using an Apple iPhone 6, first-generation iPhone SE, or any old Android phone, then take note. As per a report by HT Tech, Meta-owned WhatsApp will stop working on some of the old smartphones from February 1, 2023.
However, if you want to operate WhatsApp on an Android phone, it must be running on Android version 4.0.3 or new one. In the similar manner, the iOS version 12 and above will support WhatsApp. On the other side, the devices running on OS versions older than these will no longer support WhatsApp.
Here's the full list of phones that will stop supporting WhatsApp
Apple iPhone 6S
Apple iPhone 6S Plus
Apple iPhone SE (1st Gen)
Samsung Galaxy Core
Samsung Galaxy Trend Lite
Samsung Galaxy Ace 2
Samsung Galaxy S3 Mini
Samsung Galaxy Trend Ii
Samsung Galaxy X Cover 2
Vinco Darknight
Archos 53 Platinum
ZTE V956 – Umi X2
ZTE Grand S Flex
ZTE Grand Memo
Huawei Ascend Mate
Huawei Ascend G740
Huawei Ascend D2
LG Optimus L3 Ii Dual
LG Optimus L5 Ii
LG Optimus F5
LG Optimus L3 Ii
LG Optimus L7ii
LG Optimus L5 Dual
LG Optimus L7 Dual
LG Optimus F3
LG Optimus F3q
LG Optimus L2 Ii
LG Optimus L4 Ii
LG Optimus F6
LG Act
LG Lucid 2
LG Optimus F7
Sony Xperia M
Lenovo A820
Feya F1thl W8
Vico Sync Five
In the meantime, WhatsApp has launched a new camera mode for its Android app users. In the new feature, the WhatsApp users will be able to record videos hands-free. Right now, the WhatsApp users need to tap and hold the camera button to record videos. However, with the new feature, they can simply switch to video mode.