4 Tips to Help You Save Up For Your Next Trip
If you don't have the money to plan your next travel, here's how you can start saving up.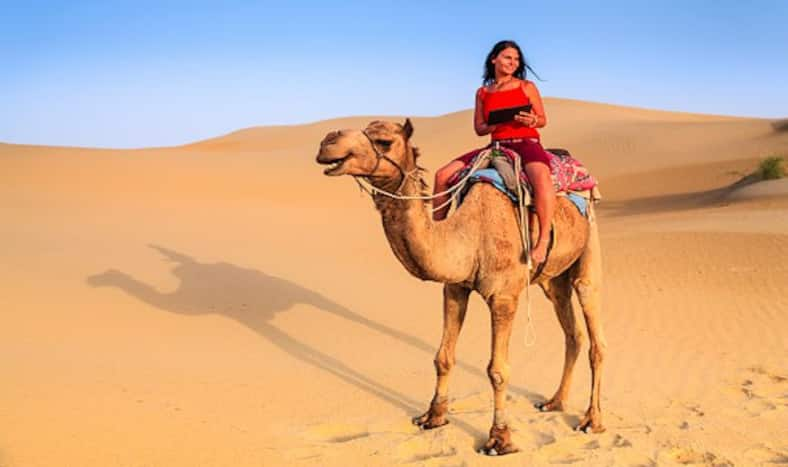 Don't we all wish that we had more money for travelling? No matter how much we make, we always end up bankrupt after a trip because well, let's face it, travelling is expensive. There's too much to take care of; from flight tickets, to accommodation and food – the basic expense of travelling in a new place is something to reckon with. However, a few practical tips, if incorporated in your lifestyle, can drastically help you save up for your next dream trip. Here's how:
Say good-bye to shopping
If there's one indulgence that can really mess with your travel plan, it is shopping. You can either spend all that precious money adding the latest trend in fashion to your wardrobe, or you can use it plan your adventure trip.
Avoid eating and drinking out
Eating and drinking are said to be the second biggest expenditure for most people after shopping. If you don't pay heed to how much you spend daily on food and drinks, it's imperative to assess the expenditure and find ways to bring it down. You can start by eating home-cooked meals, making your own tea and coffee, and avoiding a night out at an restaurant, out of sheer peer pressure. Also, buying your own alcohol is much cheaper than drinking out all the time.
Sell things you don't use
Most of us have a natural inclination to hold onto stuff because of sentimental value. But the smart thing to do is always get rid of what you don't use anymore. You can list them on selling portals and make some bucks, that can be used to buy a meal or a train ticket on your next travel.
Plan a budget for your trips
When you set a saving target for your next trip, you automatically look out for cheap flights, think about taking cheaper modes of transportation like a bus, and don't mind putting up at a clean but basic hotel. If you plan a budget, you'll see how your mind will look for ways to make it happen.