5 cool Airbnb summer stays you won't believe are in India!
Beat the summer heat with these Airbnbs that promise a wonderful stay in the midst of nature.
One of the best excuses to pack your bags and take a trip is when the heat gets unbearable. India has several destinations that you can escape to where you will find some respite from the heat. But if all you are looking for is some time to unwind in the midst of nature, away from the hubbub, there Airbnb properties are perfect for you. We list our top five picks for the summer from all over India.
ALSO SEE 10 places in India where summer feels like winter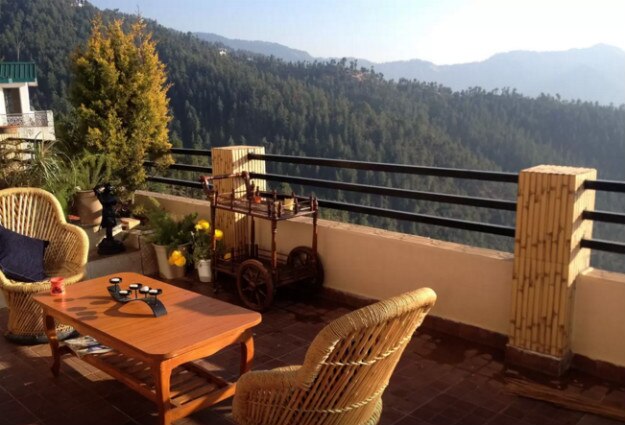 This three-bedroom villa offers uninterrupted views of the valley on one side and the forests on the other. Have a bonfire in its gazebo in the lawn or admire the view from your balcony. This property can accommodate up to six people and also offers Wi-Fi for those who want to share their updates with the world.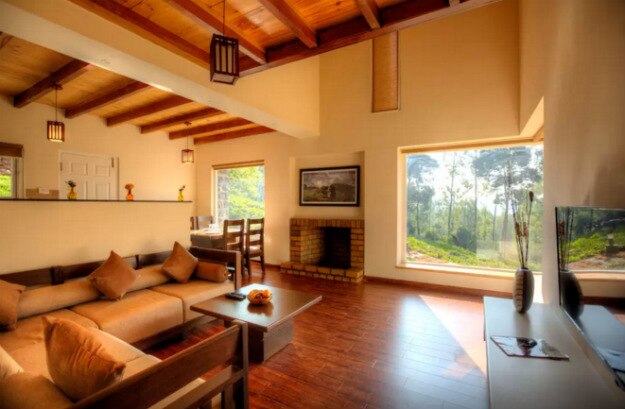 ALSO SEE Amazing photos of top summer vacation spots in India
Inspired by the Ooty Stone House, the first-ever bungalow built in Ooty, the Blue Ridge is a quaint property in the Ketti Valley. Spot the Nilgiris heritage train right from your window or sit by the fireplace as you enjoy the view. The property can accommodate up to four people and has modern amenities as well.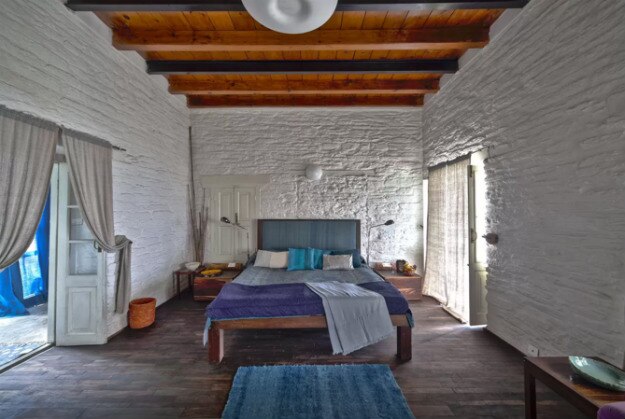 Surrounded by untouched forests, this 100-acre property is a couple of hours away from Nainital. An 80-year-old house, it offers amazing views of Nanda Devi, the second highest mountain in India. You will find elements of wood in various parts of the property made using the local Alder tree. A patch garden and verandah welcome you to this villa that can accommodate up to four people.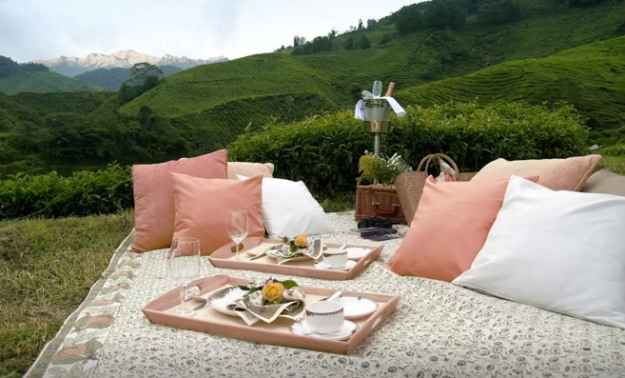 ALSO SEE 10 photos that perfectly capture the street life of Darjeeling
Located inside the Singtom and Steinthal tea estates, this resort's Himalayan suite boasts of a fireplace, wooden flooring and Buddha-centric decor. Perfect for a romantic getaway, this resort is at an altitude of 4,500 ft above sea level. It accommodates three guests and complimentary transportation to popular attractions in Darjeeling.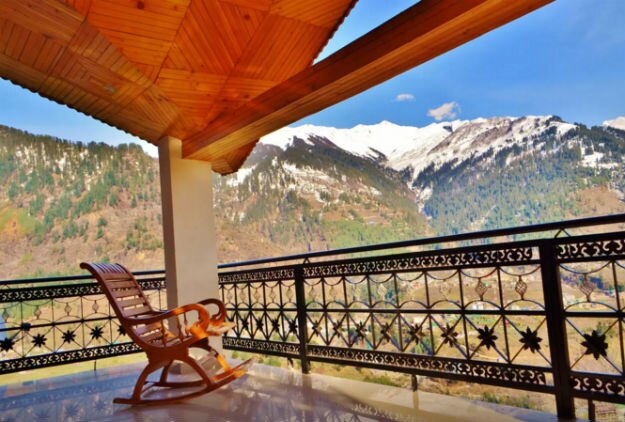 ALSO SEE Top 5 hill stations in Himachal Pradesh 
Located at one of the highest points in Manali, it offers splendid views of the valley right from the comfort of your room. This property is perfect for those who want a secluded holiday with nothing but nature for company. Spacious balconies, a garden and trails leading to pine forests and orchards are some of its features. It can accommodate up to 10 people and has basic amenities and free Wi-Fi.
Photographs: Airbnb
Have something to add to this story? Post your comments in the discussion board below; we will be thrilled to hear from you!
Subscribe Now
Enroll for our free updates