50 countries, 6 continents, 1 car: Two guys go on the Great Indian World Trip!
2 Indians embarked upon an epic road trip. Take a look at their journey in pictures.
Imagine driving on roads and highways the world over – the challenging terrains, the scenic beauty and the sheer joy of driving on new paths. Tushar Agarwal and Sanjay Madan are two men who made their dream come true by taking what they call 'The Great Indian World Trip'. They planned this mammoth road trip for two years before finally hitting the road. From Asia to Australia, the duo decided to cover six continents and drive 70,000 km across 50 countries. But this wasn't just any other road trip, Tushar and Sanjay wanted to document the life of Indians settled in different parts of the world and get a feel of how they manage to keep India alive despite being away from their homeland. We share 17 stunning pictures of their journey.
The epic journey began from Delhi which flagged off the first leg (Asia) of their trip. Both Sanjay and Tushar pose with the car that was their companion for 458 days.
Photographs courtesy: Adventures Overland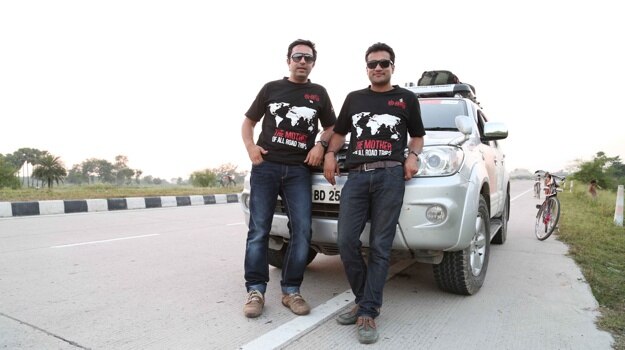 From Delhi the duo took off to Myanmar with a pit stop at Kohima. They visited the Kohima War Memorial before heading off to Imphal.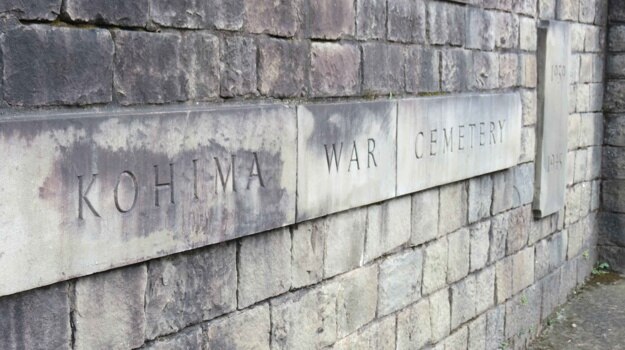 The calm waters of Lake Inlay welcomed them to Myanmar.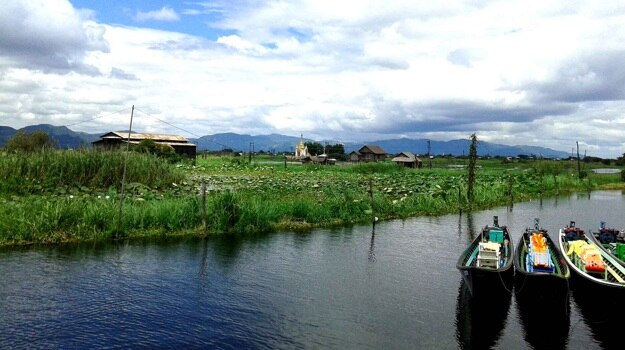 A number of pagodas can be seen surrounded by the lush greenery of Myanmar.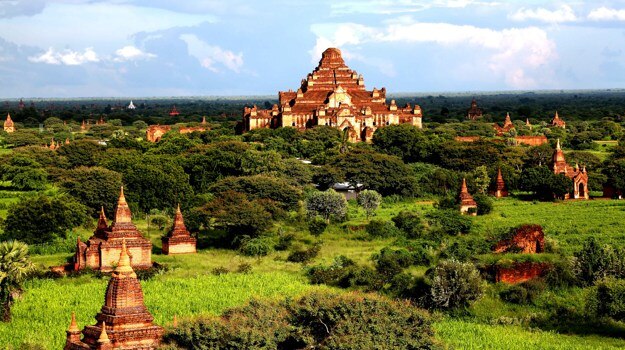 The famous Shwezigon Pagoda in Bagan is a pilgrimage centre and has a bone and tooth of Gautam Buddha.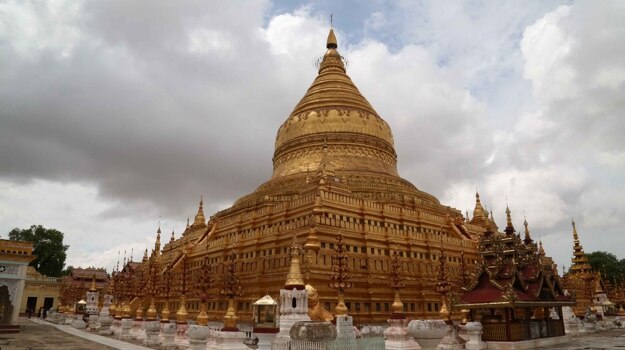 After Myanmar, the duo arrived in Bangkok.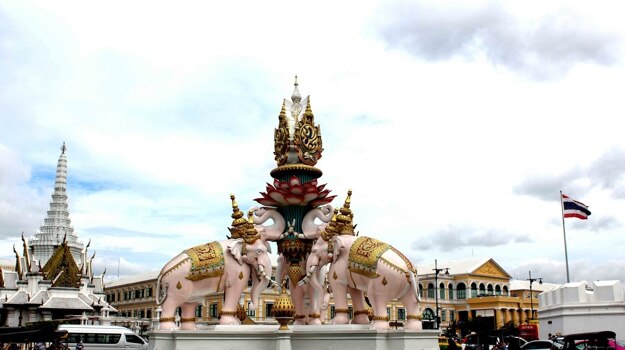 Next stop, Malaysia. Seems like they've had a smooth ride so far.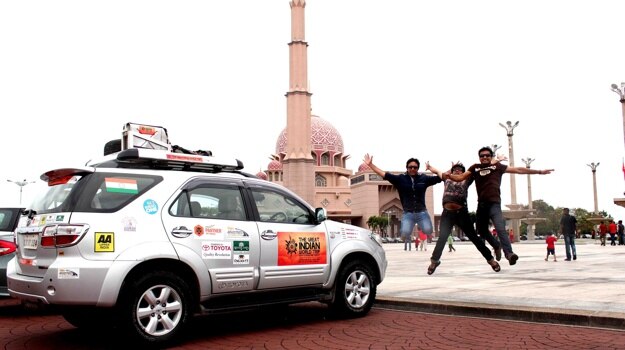 The glittery IT city in Kuala Lumpur looks colourful at night.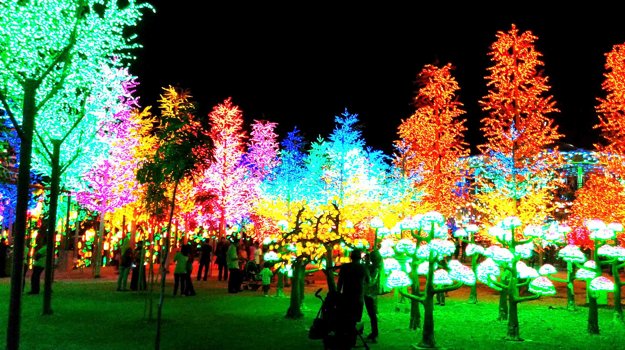 The next leg of their journey began in Australia. You can see the lighthouse at Bayron Bay.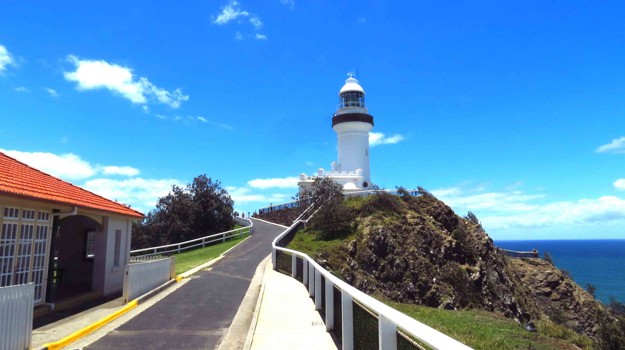 You cannot miss going to the opera when in Australia.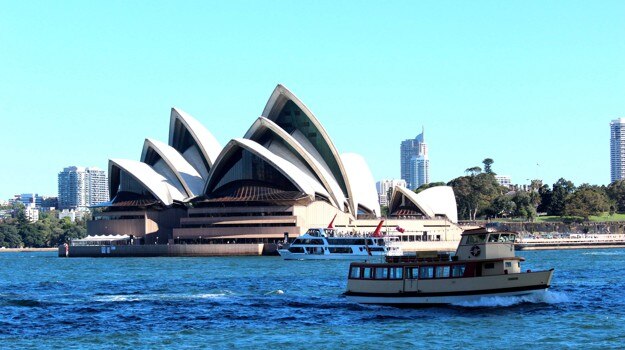 The Harbour Bridge in Sydney from where you can get a glimpse of the amazing blue waters meeting the horizon. It is also the tallest steel arch bridge in the world.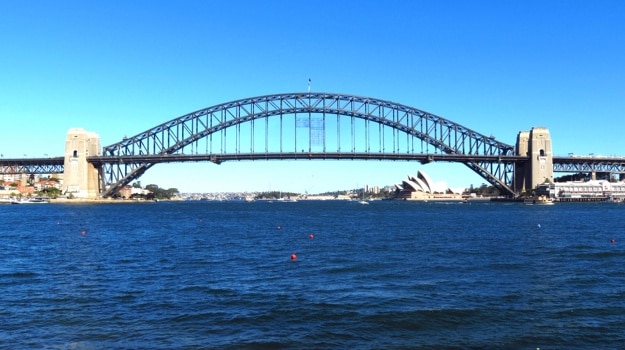 Leg three of the journey in Kenya where they visited Maasai Mara National Reserve.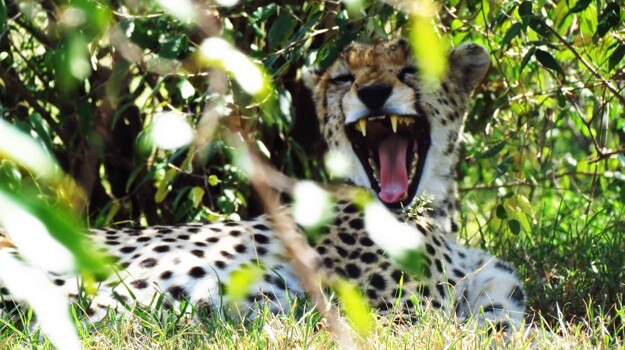 A stunning capture of a giraffe.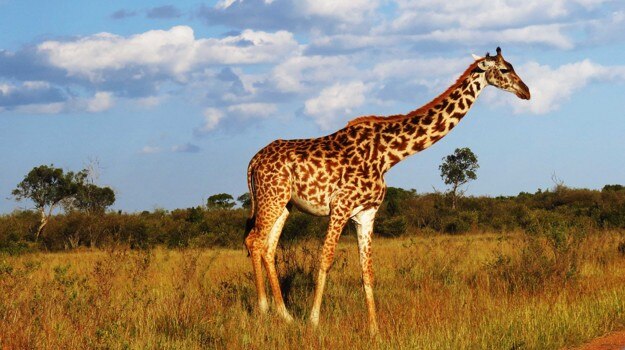 Posing with tribes in Zimbabwe.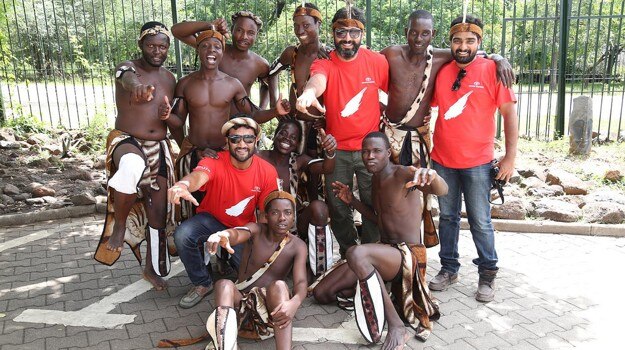 And after Africa, it's time to see South America. A picture-perfect view in Argentina welcomes them.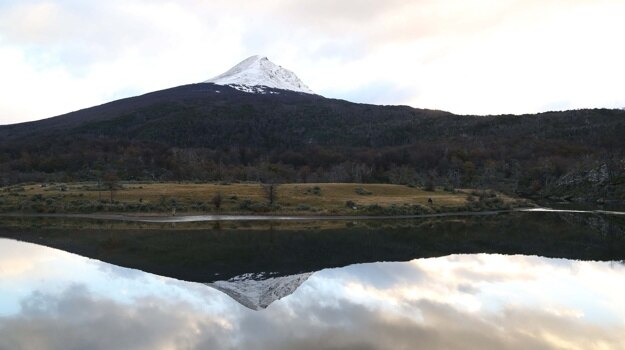 And your trip is incomplete unless you do the tango in Argentina.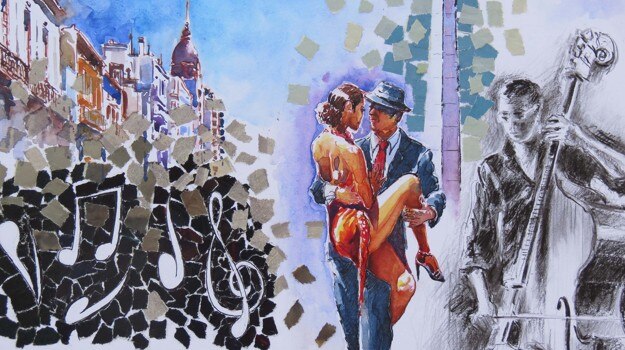 A beautiful shot of Bolivian landscape. Their journey in South America came to an end in Columbia.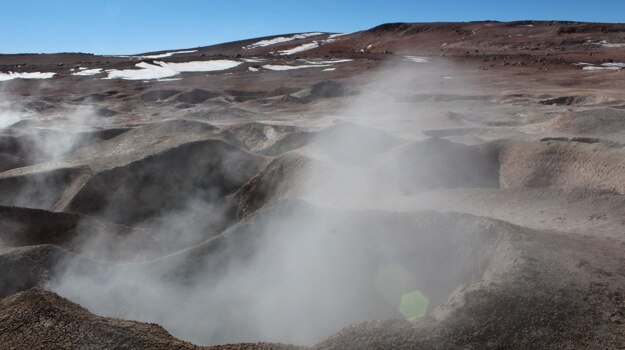 The Great Indian World Trip came to a successful end in December last year. Tushar and Sanjay drove from London to Turkey in the last leg of their trip and then from Mumbai to Delhi, ending their journey at India Gate.