8 wonderful Christmas markets in India
Everyone loves a bargain, and Christmas is one such festival that sends one and all in a tizzy thinking of the staggering piles of delightful goods that they want to lay their hands on. Across Ind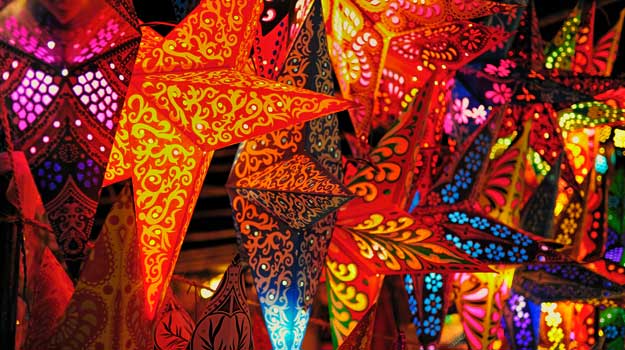 Everyone loves a bargain, and Christmas is one such festival that sends one and all in a tizzy thinking of the staggering piles of delightful goods that they want to lay their hands on. Across India the Christmas buzz is getting louder and businessmen, groups and individuals are all cracking their knuckles in anticipation, hoping to do a roaring business this season. Christmas shopping is what everyone looks forward to at the fag-end of the year, and many Christmas Markets are spread across different cities, towns & villages. Some of these markets in various places across India are mentioned below.
1. Delhi, the capital of India plays host to a number of embassies, many of whom organize Christmas markets in December in order to; promote the spirit of Christmas, to help charities and NGOs' raise funds, for us Indians to experience their culture and traditions, and in general to promote bonhomie between their nations and ours. Various embassies such as the German and Australian embassies and many others regularly host Christmas Markets. Dilli Haat, Connaught Place, carnivals in Rajouri Garden, various malls and convention centres such as, Select Mall in Saket host Christmas day celebrations and Christmas markets. Old Delhi is filled with many markets that sell Christmas decorations.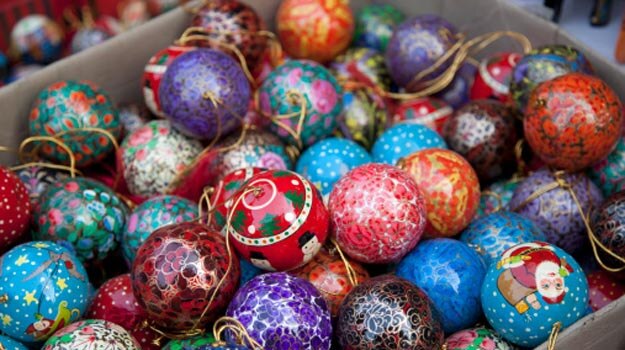 2. We certainly can't leave out Goa! Various markets such as the Anjuna Flea Market, Calangute, Tibetan, Arpora & Margao to name a few have lots to offer for shoppers. However, haggling is the key, & since Goa is a veritable goldmine for merrymakers, one would be advised to be a bit cautious or else your new mantra would be 'abstinence'!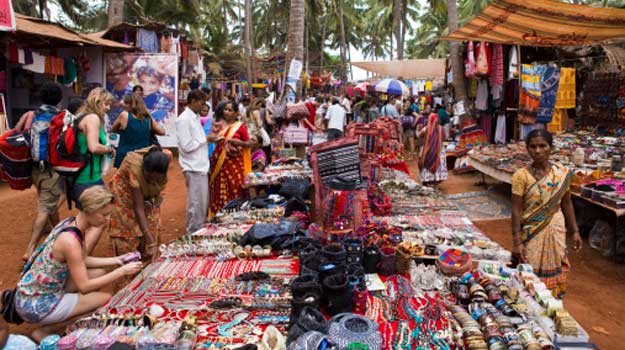 3. In Bangalore, there are many markets in areas such as Commercial Street, Russell Market in Shivajinagar, Thippasandra, Chikpet and the surrounding areas, Vellara Junction, where one can buy Christmas trees & other decorations, as well as other regular items that are sold there.
4. In Mumbai, Christmas markets are held by the Indo-German Chamber of Commerce; Bandra Hill Road, Linking Road & Bandra Village, Crawford Market, Cuffe Parade (has some high-end stores) & Elphinstone College (has a small market) to name a few places where markets are organized and where stores stock up on Christmas decorations.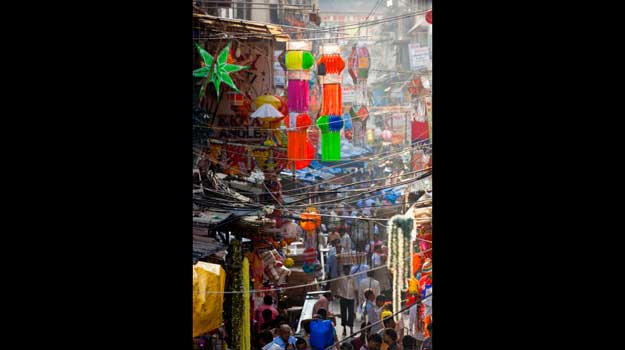 5. Kolkata has some markets which are beautifully decorated during Christmas and one gets to shop a variety of things. The most prominent ones are; Park Street, New Market, Mirza Ghalib Street (or Free School Market as it was previously known as). They also have carols, loads of good food and music blaring in the streets, & Christmas carnivals are organized here.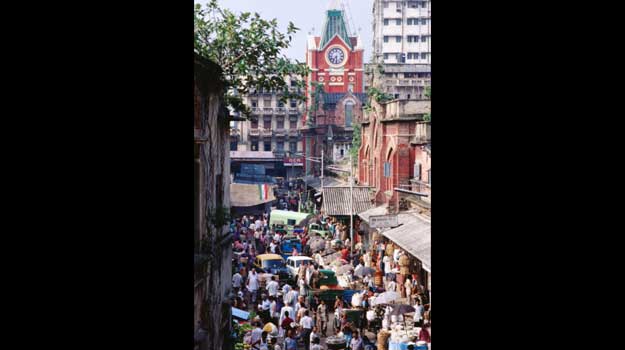 6. While almost everyone in Kerala is caught up in the Christmas frenzy, in Kochi the Broadway Market is a crowd favourite; Bazaar Road (from Fort Kochi to Mattanchery), from Marine Drive to Menaka is where many shops and markets crop up during this time, & Jew Street in Fort Kochi; all of these areas are a shopper's paradise during Christmas.
7. The Lycee Francais in Pondicherry has Christmas markets organized with a European flair. Mission Street & MG Road are famous for their shopping throughout the year as well as during Christmas.
8. In Shillong, the streets are decked with Christmas decorations and packed with busy shoppers. The Shillong Christmas Festival is organized every year, & various places such as Police Bazaar, Khyndailad, Barra Bazaar & GS Road are buzzing with activity during this time of the year.
Also check out:
Why beaches are the best places to celebrate Christmas
Where are you headed this New Year ?
10 simple joys of Christmas in Kerala
5 skiing destinations that you must visit in India this winter