Christmas 2017 Long Weekend: 5 Reasons to Visit Kolad This Year
Christmas 2017 comes with a long weekend and you must be wondering which are the best places to visit during this time. Here's why Kolad is a great option.
Winter is a great time to travel in India. Several places across the country are at their scenic best and the weather is ideal for exploring the beauty of these destinations. Maharashtra is home to a number of winter destinations which are absolutely adorable. One such place is Kolad. This year, Christmas falls on a Monday giving you a long weekend. Here are 5 reasons why you must visit Kolad on the long Christmas 2017 weekend.
River rafting in winter has its own charm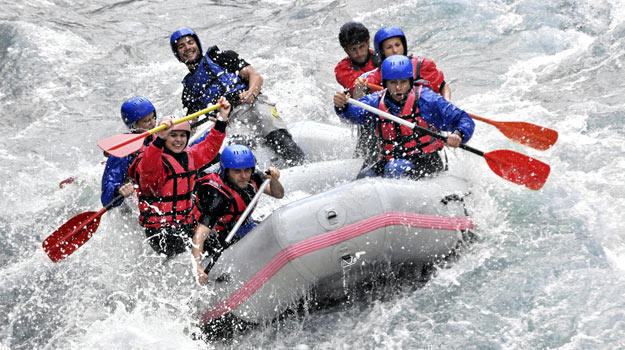 Kolad is Maharashtra's prime white water rafting spot. There is something amazing about rafting during winters and taking that dive (with floats on, of course) in the river.
There are a number of adventure companies and accommodation options to choose from
While most regular tourist places will now be booked, Kolad has a number of options for accommodation which will still be available. It is wonderfully offbeat and there are quite a few adventure companies that will give you the best package for Christmas 2017 long weekend.
Night camps can be great fun during winter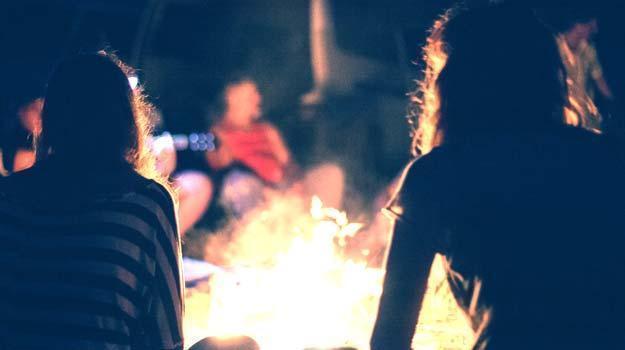 If you have a cool gang of friends or someone you love, you can imagine how exciting it would be to sit by the bonfire on a cold night with the river flowing right next to you. Kolad offers this and much more.
Humidity is less during winter making the days quite pleasant too
One of the biggest problems with Mumbai and its surrounding regions is the high level of humidity throughout the year. However, during winter, the humidity is low making it very pleasant to just chill or take walks around the area. DO SEE River rafting in Kolad – Everything you need to know
It is just 126 km away from Mumbai
Kolad is just a 2 hour 30 minutes drive from Mumbai making it an easily accessible winter getaway. The route is quite scenic in parts and makes for a good road trip from the city.
So, for this Christmas 2017 long weekend, just go ahead and book a trip to Kolad. You won't regret it.