Here Are 5 Places That Are Perfect For Family Vacations in August
Escape the crowd, since most do not prefer to travel during the monsoons.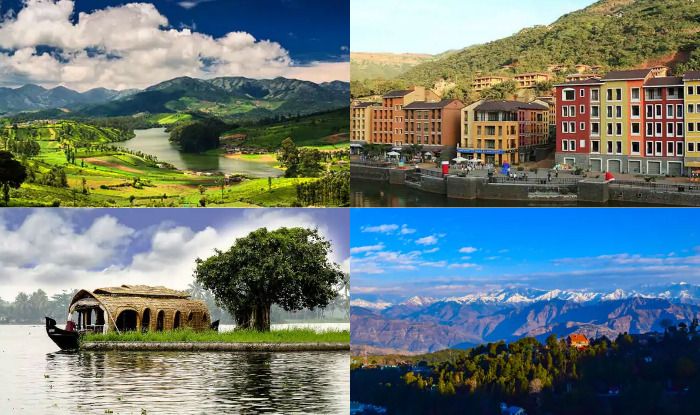 If you've been planning to take a vacation with your family for the longest time, August is one of the best times to take a trip. Being the prime time for monsoons, you can expect fewer people in most places. Need more reasons to take a family trip? Most airlines have monsoon sale offering dirt-cheap flight tickets to various destinations in India. So if you are convinced to take a family vacation, here are places you can visit in August.
1. Dalhousie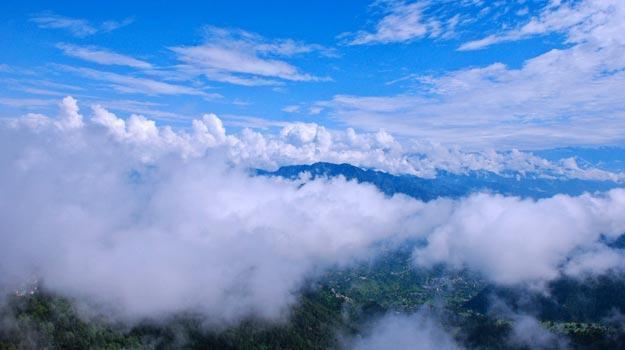 Surrounded by snow-capped peaks, Dalhousie is the perfect retreat for the entire family. The climate is very pleasant this time of the year. Admire the Victorian-style mansions, explore the region's natural beauty and shop at the Tibetan market. Dalhousie has several accommodation options to stay at ranging from budget hotels to homestays and luxury resorts. Grand View Hotel, Snow Valley Resorts and Atithi Resort are a few options.
2. Lavasa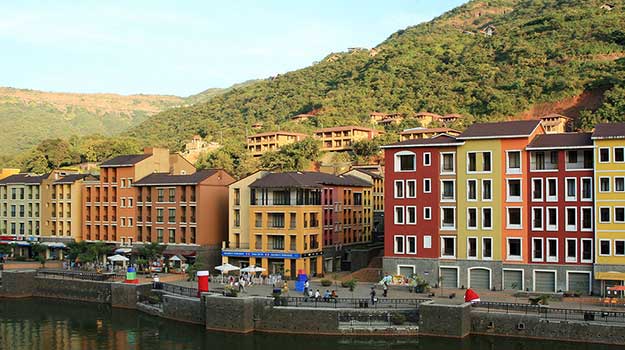 India's first smart city, Lavasa is a smooth drive away from Mumbai and Pune and makes for an ideal family vacation. You can visit it when you don't have too many days on hand as there isn't too much to see here. Relax as you take a stroll by the promenade, indulge in adventure sports and eat yummy food at the various restaurants here. Fortune Select Dasve, The Waterfront Shaw, Mercure and Ekanth are some of the resorts here.
3. Andaman and Nicobar Islands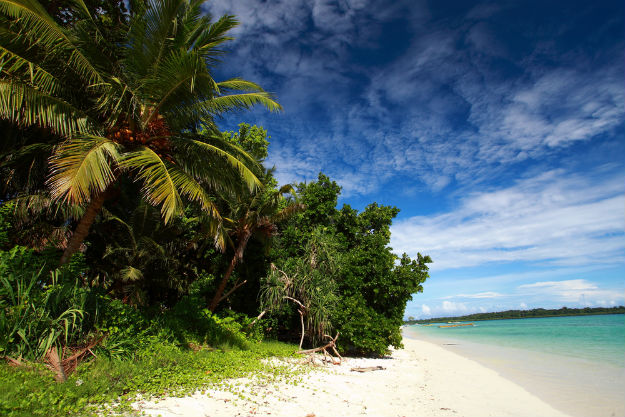 White sand beaches, a peek into India's history and freedom fight and islands that offer splendid views – that's Andaman for you! Andaman is a good place to head to with your family. The place has plenty of things to do for all family members and makes for a relaxing getaway. When here, visit Port Blair, go to Havelock and Neil Islands. Barefoot at Havelock, Fortune Resort Bay Island and SilverSand Beach Resort are a few options to stay at.
4. Kerala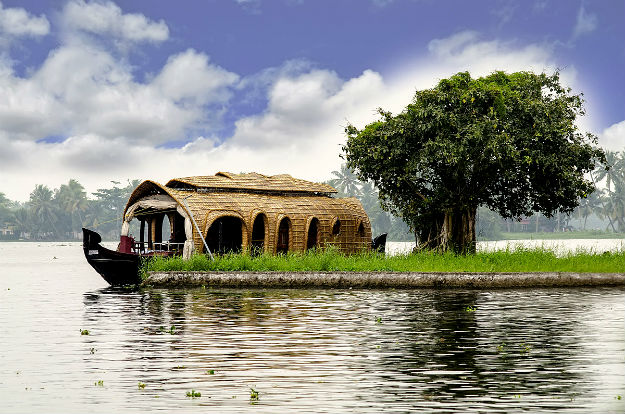 The beauty of God's Own Country simply enhances during the rains. The fresh coat of green goes perfectly with the blue backwaters. When here, go on a houseboat ride, sample some authentic Kerala cuisine on a banana leaf and take in the beauty of the state at its beaches and backwaters.
5. Ooty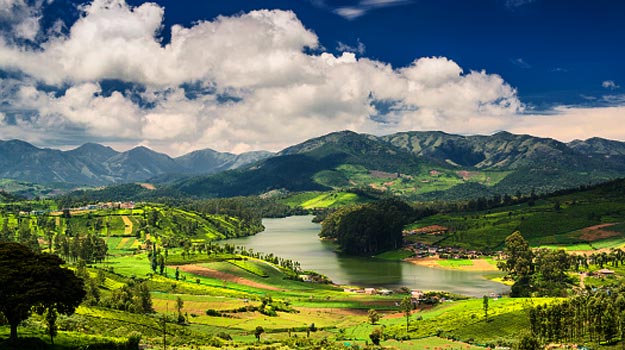 Ooty is one destination that is beautiful at any time of the year. You can visit it all around the year and enjoy its pristine beauty. Surrounded by the Nilgiris, this hill station offers the perfect place to relax and bond with your family. The toy train ride to reach Ooty, the Botanical Gardens and the numerous tea estates are enough to keep you busy. Meadows Residency, Taj Savoy Hotel and Accord Highland Hotel are a few stay options.
Subscribe Now
Enroll for our free updates