Holi 2018 Getaways: Quiet, Offbeat Places to Escape the Festival of Colors
These quiet, offbeat places in India are perfect for those who want to get away from Holi 2018 celebrations.
Let's face it. Not everyone is crazy about Holi, the vibrant festival of colors. There are many people who have already had their fun in the past years and now just want to get away from the loud festivities. Then there are also those who are not very keen to get drenched in colorful water. And how can we forget the wanderlusters – those who just look for a reason to travel no matter what holiday it is? Holi 2018 is on Friday, Match 2. This means that you have a long weekend that is perfect for your first summer trip of 2018. (ALSO SEE Holi 2018 Long Weekend: Best Places to Visit in India) If you want to get away from all the Holi madness, here are some quiet places to visit on Holi 2018 long weekend.
Tosh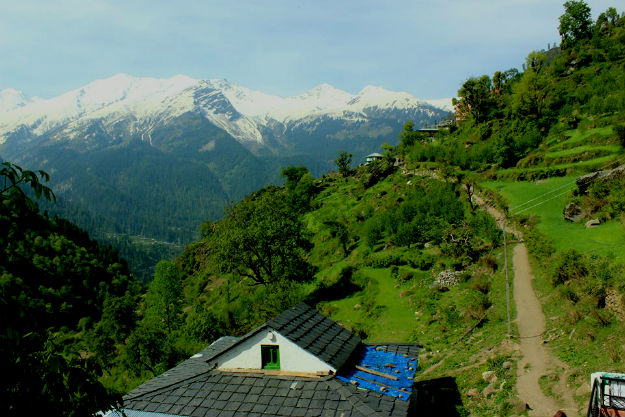 This quaint village tucked away in the Parvati valley of Himachal Pradesh is as quiet as it gets. With just the sound of birds and the gushing waterfall nearby, this amazing village is perfect for a calm, serene, rejuvenating getaway. CHECK OUT Holi 2018 Long Weekend: Best Places near Mumbai for Short Trips
Mawlynnong
Located amidst the East Khasi Hills, Mawlynnong in Meghalaya is renowned as Asia's cleanest village. Apart from the cleanliness, it is the serenity and meditative ambiance of this village that makes it perfect for a relaxing getaway. There are several homestays available here to make your experience pleasant.
Khuri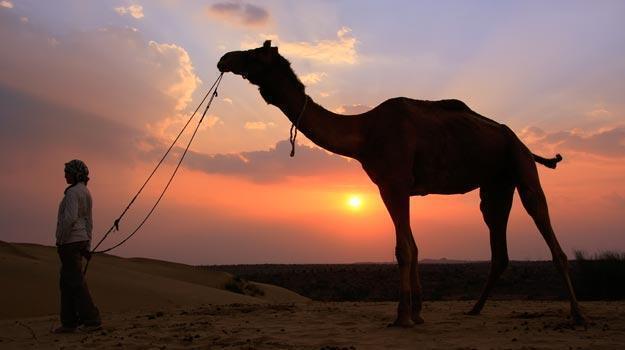 Khuri is yet another village but is unlike any other you may have visited. Located amidst the Great Indian Thar desert, just around 50 km from Jaisalmer, Khuri is worth visiting for its rustic charm and the desert safari and night camping offered here. There is no better place to camp under the stars and the first week of March is just in time before it starts getting too hot in Rajasthan. Plusm the ride from Jaisalmer to Khuri is simply breathtaking.
Tarkarli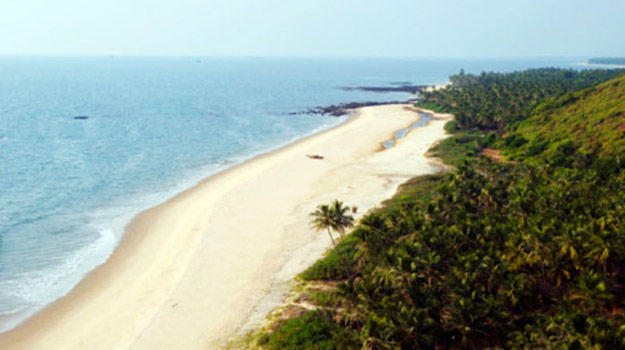 Located on the outskirts of Maharashtra, Tarkarli is a beautiful, sleepy coastal village known for its snorkeling, scuba-diving and other water sports opportunities. Its white sand and clean beach as well as the peaceful Karli backwaters make Tarkarli a great spot for a quiet getaway. DO SEE Holi 2018: Images from All Around the World To Get You in The Mood for India's Most Vibrant Festival
Kotagiri
The south Indian state of Tamil Nadu is not too hot on Holi. So its quaint hill station Kotagiri is a good place to escape Holi celebrations. Located near the popular Ooty, Kotagiri is not as crowded and is surrounded by lush green beauty. It offers breathtaking views and pleasant weather for a memorable weekend trip.
So, take your pick from one of these places and get away from the Holi festivities if you want some quiet!