India Has Some of The Best Tea Plantations in The World; Check Out These 5
For tea addicts, a life without tea is certainly not worth imagining…or living for that matter!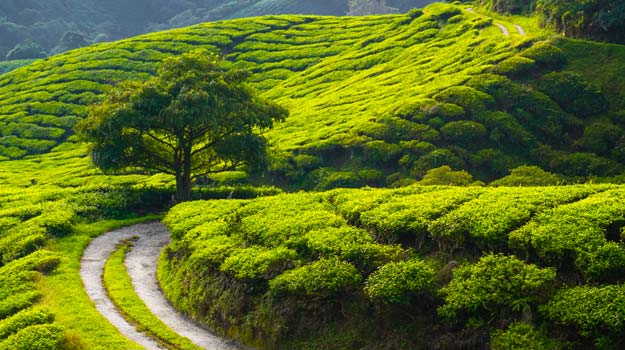 Chai, cha, te, teh, che, ch, thee, tee! No, these are not the ramblings of someone who's dotty; it's what tea is fondly known as in some countries across the world. Tea is the second most-consumed drink other than water. For tea addicts, a life without tea is certainly not worth imagining…or living for that matter! The big 5 or China, India, Sri Lanka, Kenya and Indonesia make up for roughly 77 per cent of the world's production, and 80 per cent of global exports (according to teaboard.gov.in). India's tea estates are places of beauty and serenity. Travelling to see these verdant estates is as refreshing as tea, and is certainly a tea-rrific idea.
1. Darjeeling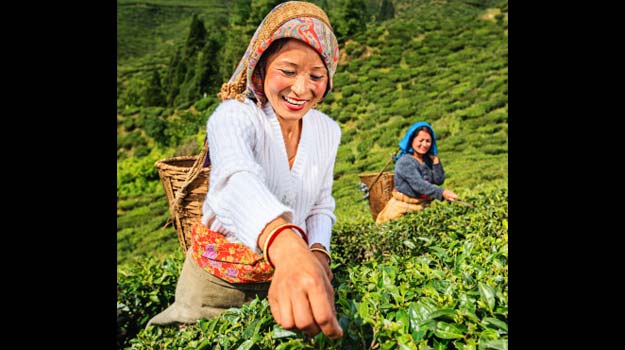 The British and Indians have at least one thing in common; their undying love for tea, which is what, led Dr. Campbell, who was the first superintendent of the sanitarium in the hill station to plant the very first seeds of tea in Darjeeling. Acting on a whimsical thought of growing tea near where he resided, soon a string of people started imitating him, and voila, we now have a thriving market for Darjeeling tea which is demanded the world over! Stay at the Glenburn Tea Estate or ensure that you save up to stay here as it's worth every Rupee! Another option is Makaibari Tea Estates.
2. Assam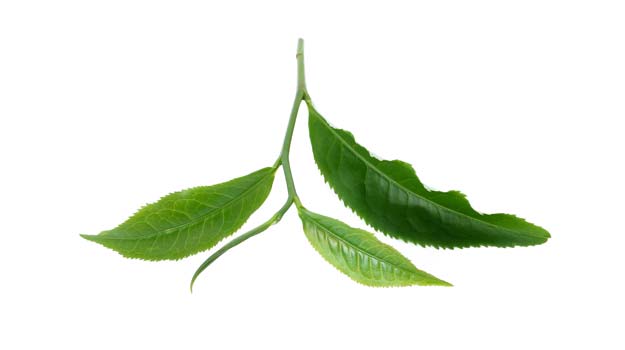 The largest tea growing area in the world is found in Assam. Also, Assam is the largest contributor of tea in India. In fact, contrary to myths that we started growing tea only after it was procured from China; tea has always grown in Assam. The locals would pluck the leaves, make a decoction and drink it. This fascinated the Britishers who then started their own plantations in Assam. The Assam tea is also renowned the world over. Some of the stay options include the Wild Mahaseer Tea Planter Bungalows or Burra Sahib's Bungalow.
3. Munnar
The breathtaking landscape that constitutes this hill station comprises of tea plantations; some of them are the highest tea plantations in the world. Acres of land changed ownership from 1876 onward. Less than a decade later the first tea seedlings were planted. Stay at the Windermere or the Matupetty Tea Estate. There are many estates who offer tea tours and tea tasting experiences.
4. Himachal Pradesh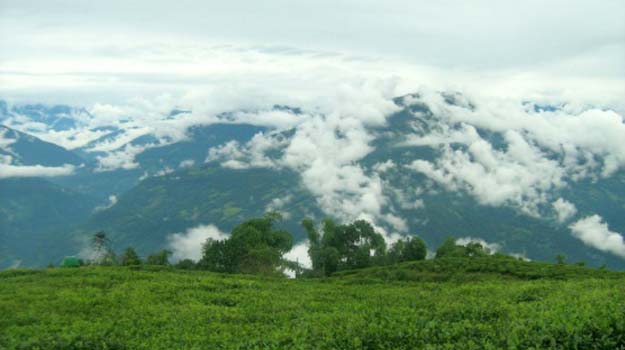 Himalayan tea is grown in the Kangra region. Places such as Palampur came especially into existence when Dr. Jameson planted the seedlings here. It was a hit with the British and today tea estates still exist. One can stay in tea estates such as the Darang Tea Estate or can opt for a tea tour at the Wah Tea Estate.
5. The Blue Mountains
In the Nilgiris too, tea estates have been established since 1835. The Nilgiris Teas are known for their delicate fragrance. In and around Coonoor are tea estates. The Badagas, a local tribe were made to work in the plantations during the British Raj because their lands were taken over by them for tea estates. Spread throughout the Nilgiris, tea estates are to be found in Wayanad, Anamalai region, and Nelliyampathy amongst many other areas. The O'land Estate is located 40 minutes from Ooty. Tenerife Plantation is an option for those visiting Coonoor.