Mumbai: 9 Food Trucks That Serve Eatables Worth Every Dime You Spend!
These food trucks serve a mix of local and exquisite cuisines that you must try.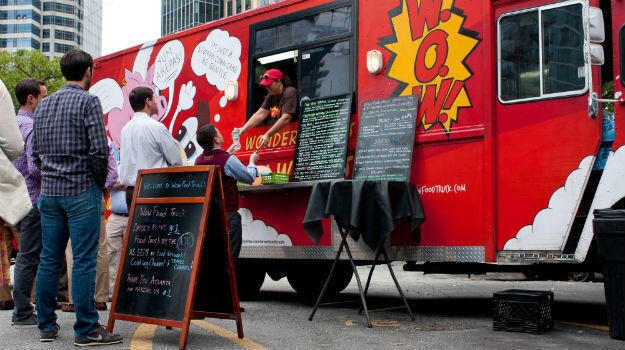 Food trucks have become a niche market in cities like Bangalore and Delhi. It is a new trend which not many people have experienced in Mumbai because of the population and lack of space to park and sell food to a large number of people! It is one of those experiences that very few Bombay-wallas have taken a bite off.
Here is a list of the best food trucks in Mumbai that serve a mix of local and exquisite cuisines that you must try soon.
1. Eat N Run
This food truck mostly caters to office goers, hence the time being 11:00 am to 7:30 pm. The menu isn't out of the world, but the food tastes amazing.
Where: Lower Parel
What to try: Biryani, Momos, Shakes
2. The Goan Fidlagos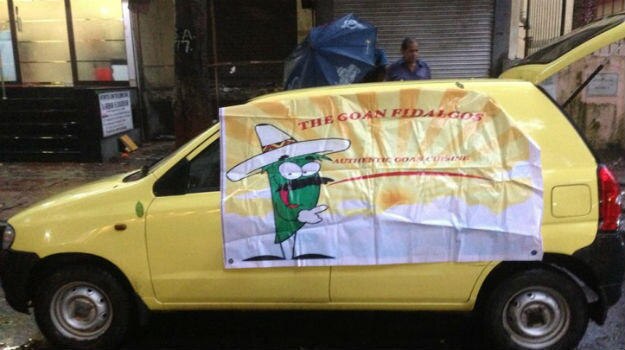 Authentic Goan food is something you'll find here in the best form. The little car will make you curious and the high quality and taste of the food will happily surprise you. They serve only dinner from 6:30 pm to 11:00 pm
Where: Mahim
What to try: Pork Vindaloo, Prawn Curry, apple tarts
3. Big Bite Burrito
This food truck is located in one of the lesser-known suburbs of Mumbai. Vasai is not usually flooded by too many fancy options for the younger crowds to flock around post-college or work. The Big Bite Burrito serves as one of the very pocket-friendly, hygienic and delicious places to munch at!
Where: Vasai
What to try: Chicken Kathi Roll, Big Burrito and Three Bean Burrito
4. FoGo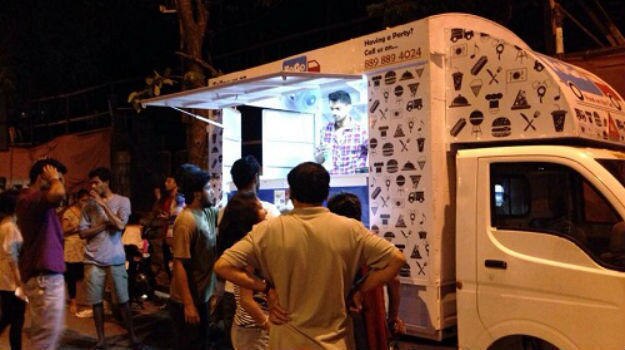 This food truck is one of the few trucks that offer amazing deep friend items. Their basic motto is "Food is my best friend".
Where: Dahisar West
What to try: Sausages, Nuggets, and Kebab
5. Sollid Ice – Cream

This is one of the most popular ice cream places in Shivaji Park. Though there are limited options, the quality of what you eat is unbeatable as they are homemade low fat and are not too artificially sweetened. The truck comes close to the park at around 6:00 pm each day.
Where: Shivaji Nagar
What to try: The Gulab Gulkand flavour is something you wouldn't have tried anywhere else
6. Sweetish House Mafia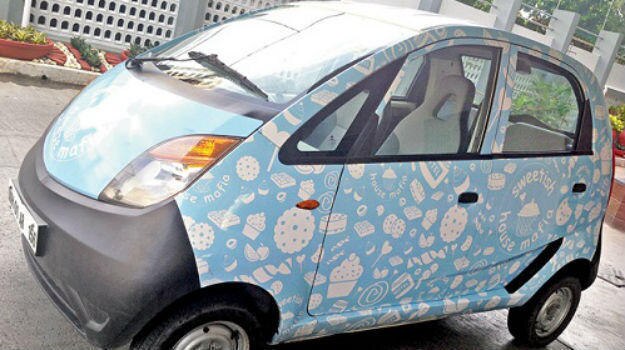 This little cute nano drives around several places, delivering the best cookies and cupcakes in town. you can also place orders with them and though based out of the western suburbs of Mumbai, they have several pit-stops.
Where: Andheri, Carter road and Chembur
What to try: Nutella Seasalt cookies and Cupcakes
7. Frugurpop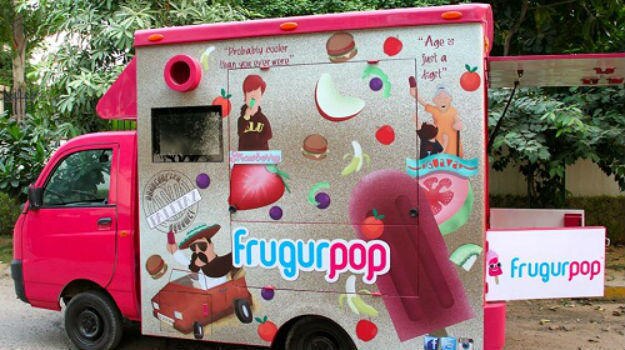 The upside of actually looking out for this food truck, especially during the summers is that they offer expensive, yet preservative-free, au naturale popsicles that are to die for. They come in various new and exciting flavours. Most of them will make you want to try more.
Where: Ghatkopar West
What to try: Green Apple Mint Tea, Oreo Cookies and Cream, Tiramisu
8. Mumbai Rolling Kitchen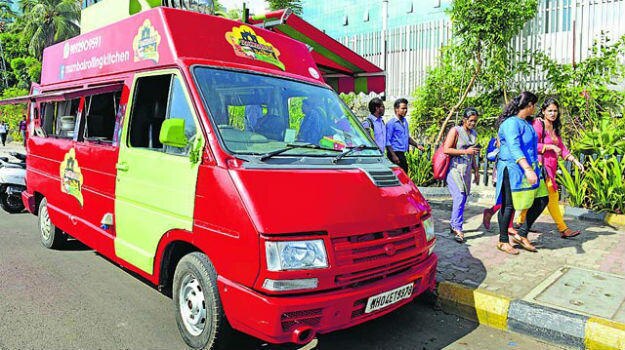 This food truck is open from 12:00 pm to 11:30 pm, giving you a wide array of options right from lunch to dinner. This place offers food with good quality and quantity as well, especially at the given low price.
Where: Airoli
What to try: The Mumbai Shahi, The Mumbai Rolling Kitchen Burger
9. Paninaro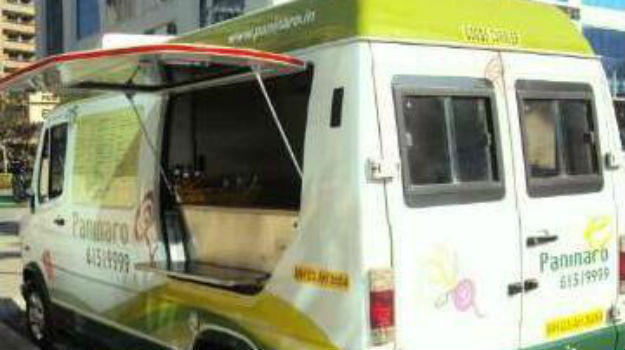 This outlet is known for extremely healthy food! Though it may come as a surprise to most, as to how a fast food truck is actually healthy, the menu of this one is full of healthy options which are indeed very tasty too.
Where: Andheri
What to try: Salads, shakes and sandwiches