Aware of the New 'One Handbag' Rule for Domestic Air Travellers? Here's All About It
To reduce security check-in screening time, aviation stakeholders, like the Bureau of Civil Aviation Security, airlines, and airport operators, should "meticulously" implement the 'one hand baggage' rule, the CISF has said.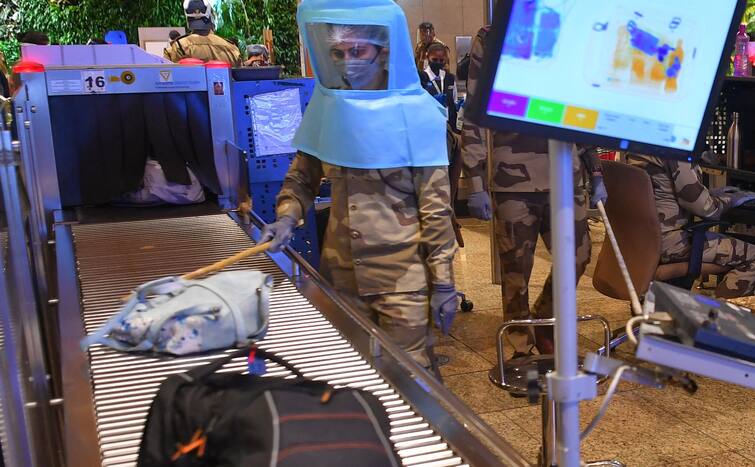 New Delhi: In a bid to reduce congestion, and strengthen security checkpoints at airports, the Central Industrial Security Force (CISF) has told the Bureau of Civil Aviation Security (BCAS) that all domestic air passengers should be allowed to carry only one baggage in the cabin of the aircraft subject to certain exemptions. Citing issues of congestion at pre-embarkation security checkpoints at airports due to passengers carrying 2-3 hand baggage, the CISF has asked the BCAS to ensure that the one bag rule is enforced by all stakeholders and airlines.
Here's all you need to know about the New Handbag rule for Domestic Air Travel
 The new 'one handbag' rule provides for certain exemptions, including ladies' bags.
All airlines and airport operators have been instructed to take steps to implement one handbag rule meticulously on the ground to ease out the congestion and other security concerns.
All airlines will be made "responsible" to depute staff to guide passengers and verify their handbag status, among others, before allowing passengers for the pre-embarkation check.
All airlines must be directed suitably to inform passengers and display the "one handbag rule" on their tickets/ boarding passes conspicuously.
For airports, the CISF wants the operators to be instructed to place hoardings/ banners and standees, displaying the content of the one handbag rule near the check-in counters and vantage locations before SHA (security hold are) at the airports.