Project Tiger: Everything You Need to Know About This Initiative
Currently, India has 80 per cent of the world's tiger population which is a big deal.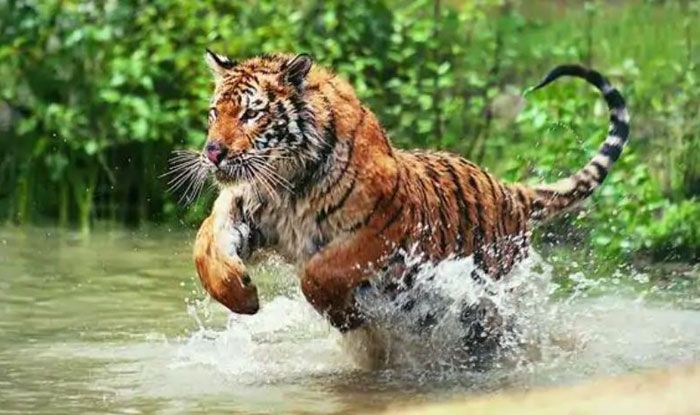 An initiative by the Government of India, Project Tiger was launched in 1973. With the aim of ensuring that the population of Bengal tigers is well-maintained in their natural habitats, this project continues to do everything possible to protect and save the tiger. The government has also set up a tiger protecting force that ensures there is no poaching of any kind or any human-tiger conflict. This invariably will help in preventing tigers from being extinct.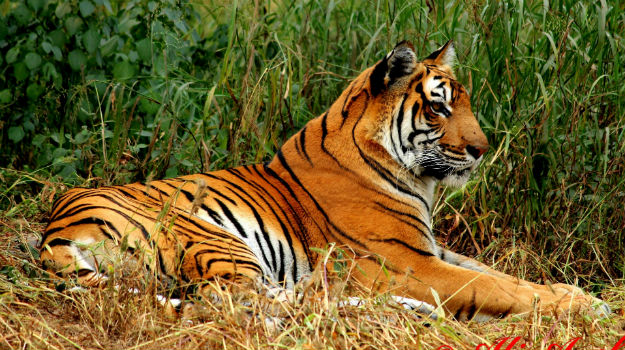 Project Tiger has helped a lot in increasing the number of tigers in India. In 2006, surveys suggested that the number of tigers was just 1,411 which was a cause of concern worldwide. But the Indian Government and many NGOs stepped forward and joined hands to ensure that the tiger population increases. And it did. In over a decade, India has seen a consistent rise in the number of tigers.
Indian is home to 49 reserves which are all run by the Project Tiger. Bandipur, Tadoba-Andhari and Jim Corbett are the tiger reserves that are most frequented by wildlife enthusiasts.
Objectives of Project Tiger: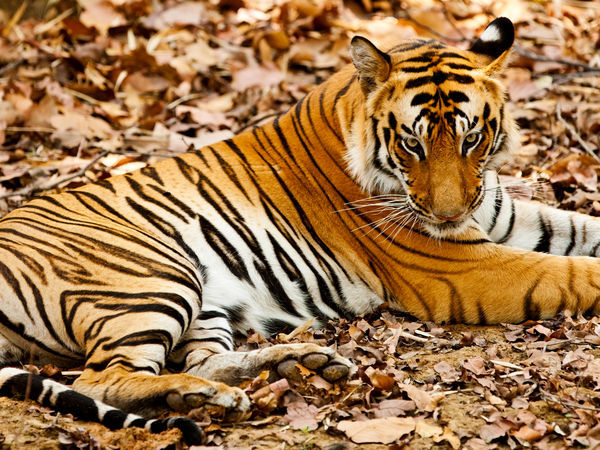 A. To ensure that any factor leading to the reduction of tiger habitats is limited.
B. Any damages done to these habitats should be repaired so that the ecosystem is balanced
C. Maintain a viable tiger population.
The wildlife habitats that fall under Project Tiger are Shivalik-Terai conservation unit, North East conservation unit, Sunderbans conservation unit, Western ghats conservation unit, Eastern ghats conservation unit, Central India conservation unit and Sariska conservation unit.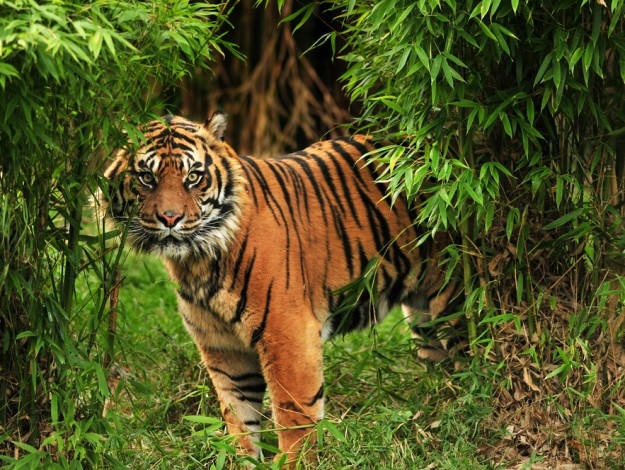 Project tiger was started in association with WWF and still gets its main funding from them. Although this project does have its share of shortcomings, the increase in the tiger population in India is commendable. Currently, India has 80 per cent of the world's tiger population which is a big deal. According to a statement by the Environment Minister, the number of tigers in India in 2018 is around 2,967.