This is the world's most dangerous holiday package and it's being run by a British grandfather!
Geoff Hann organizes bus tours in the war-torn Afghanistan. This is his unbelievable story.
For about £3500 (or Rs 3 lakh) you could take a three-week trip into the heart of war-torn and Taliban-occupied Afghanistan. Terror tourism is not very new but what makes this three-week tourism package unique is the fact that it is run by a 79-year-old man from England! Meet Geoff Hann who runs Hinterland Travel that takes tourists around Afghanistan. Hann is an old player to the terror tourism business having set up the company in the '70s, taking tourists into dangerous countries such as Syria, Iraq and Pakistan among others. Interestingly enough, he has never run into trouble… except last year when while driving through the province of Heart his tourist bus was ambushed by the Taliban and fired upon by grenades and machine guns. Five of the dozen tourists were severely wounded. And they are demanding their money back, something Hann cannot wrap his head around given that his clients are well aware of the risks involved. (ALSO READ 10 emerging tourist attractions in India)
Holidaying in the Taliban-infested Afghanistan isn't easy. It means you have to be prepared to be robbed, shot at or in the worst case scenario, be killed! Hann avoids making hotel bookings too much in advance so as to give prospective attackers as little a window as possible. It is also not unusual to find yourself sleeping in tea houses and avoiding hotels altogether since hotels are the favorite targets of insurgents. (ALSO SEE 10 tourist destinations to visit in Asia in 2017)
In any case, a journey with Hann promises the most unusual experiences, not all of which are pleasant. One day you might witness a thief getting beaten to death in public, on another day a car bomb might go off when you are taking a walking tour of the cities. Don't expect luxury accommodations because Hann will most likely order you to sleep in police barracks in smaller towns. Also be prepared to have your entire itinerary being cancelled for the day because there's been an uprising at the place you were to visit. Hann doesn't hire private security since that escalates the costs and mostly relies on his own wits. He also has given up carrying his pistol since he figured it would be pointless in the face of a Kalashnikov.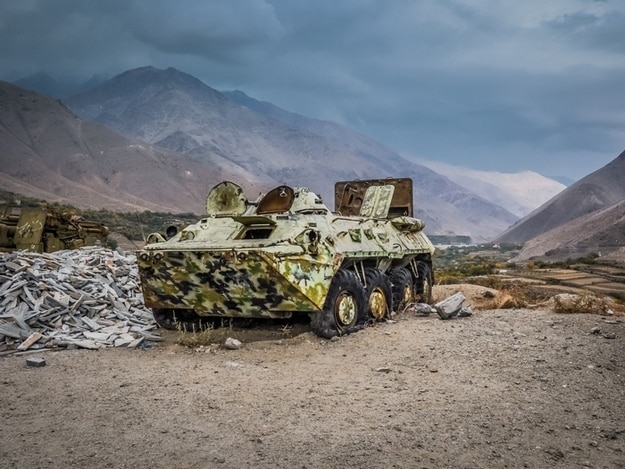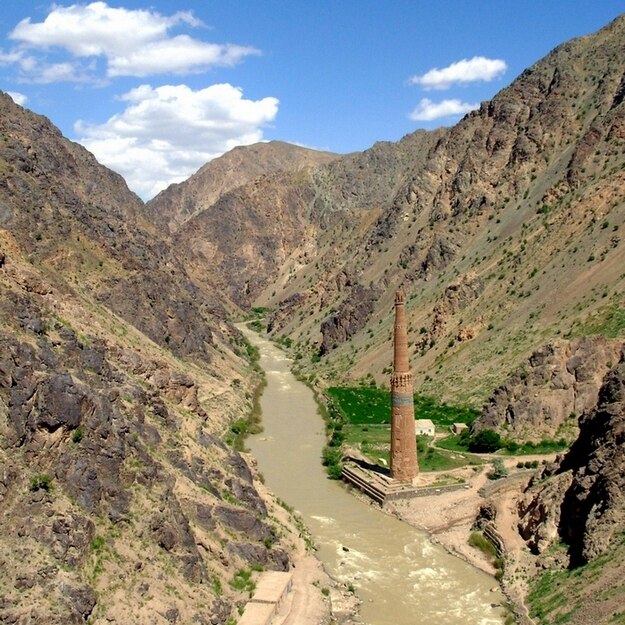 The days usually begin as early as 5am, long before the Taliban wake up and the Hann takes tourists around the cities and towns of Afghanistan. Hann lets his instincts drive the itinerary. When he senses something remotely uncomfortable, he packs everyone back in the bus and they leave. But, besides making for great dinner conversations, Hann's tours also offer something no other tourist company offers: views of UNESCO World Heritage sites like the 12th century Minaret of Jam (pictured above) and the six great mountain lakes of Band-e Amir among others and the remains of the ancient Buddhist ruins and skeletons of Soviet tanks from the invasion of the 1980s.
Interestingly, though Hann's clients are not young adrenalin junkies but middle-aged people and couples who, having lived their lives and sent off their kids to school decide they want to actually visit the war-torn places they've watched on their television screens.
Hann's own journey began in a VW camper that he drove from Surrey to India. The journey changed his life and sparked his sense of adventure. He returned home and started taking young British women and men along the Hippie Trail to Kathmandu. Eventually, when the hippies began thinning out, he offered tours to unusual places such as Pakistan, Syria and Myanmar. He eventually added Iraq and Afghanistan to his list.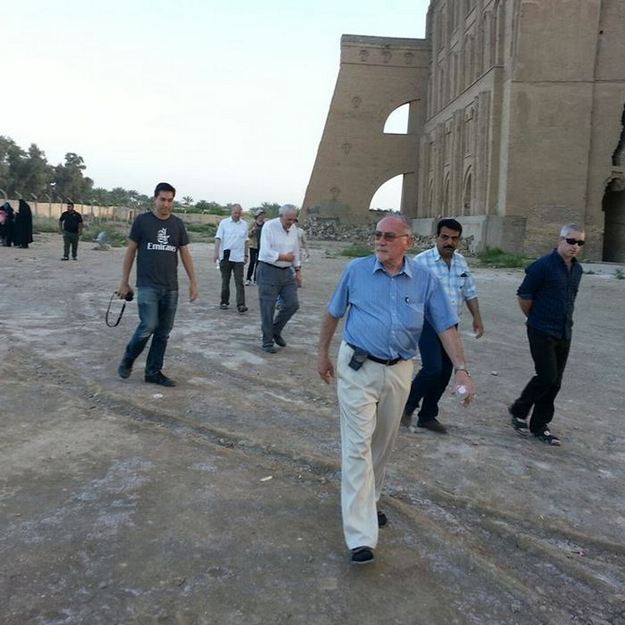 Through the '70s Hann travelled almost all of Afghanistan but stopped after the Taliban took over. He traveled there immediately after the US-led invasion toppled the regime in 2001. Some parts of the country were still at war but Hann fell safe enough and so in 2002 after his first trip to the reopened Afghanistan, Hann took his first bunch of tourists… while the war was still raging in some parts of the country. In 2017, Hann has four trips to Afghanistan and three to Iraq. Interested?