This photo tour of Zanskar will transport you to the quaint valleys of Jammu and Kashmir
Zanskar in the Ladakh region of Jammu and Kasmir is one of the most stunning places in India. Blessed with scenic locales, snow-capped mountains and sparkling blue rivers, it's a photographer's par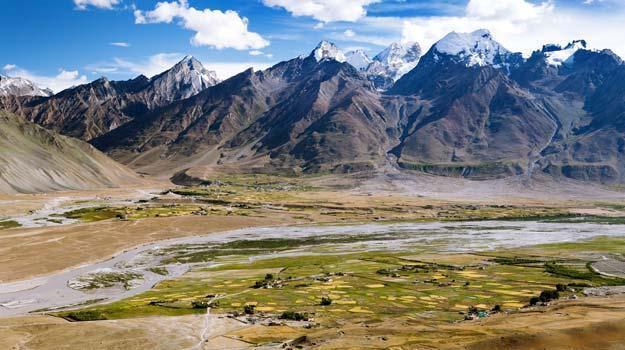 Zanskar in the Ladakh region of Jammu and Kasmir is one of the most stunning places in India. Blessed with scenic locales, snow-capped mountains and sparkling blue rivers, it's a photographer's paradise. Zanskar houses a large population of Tibetan Buddhists and one can also find monasteries here. Zanskar is a hotspot for adventure activities like trekking, paragliding and river rafting. Here's a pictorial tour of Zanskar which is bound to captivate you!
This is a picture of Padum village in Zanskar.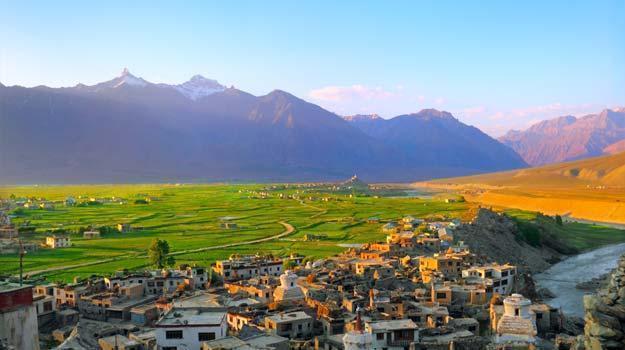 One can see a herd of animals against the backdrop of snow-capped mountains here.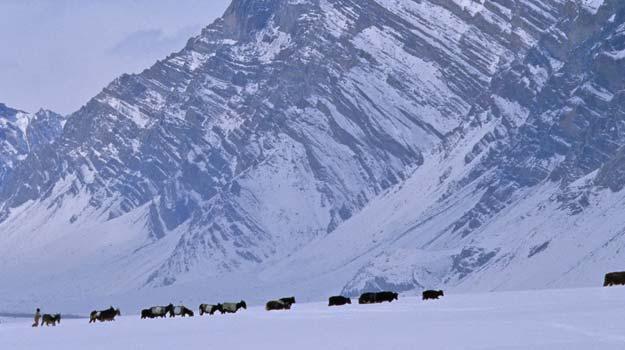 Zanskar River is popular for river rafting activities.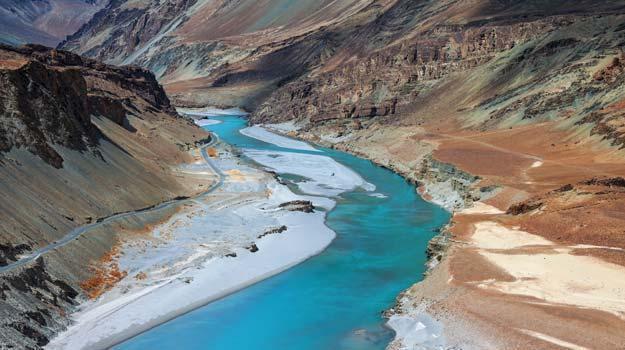 And its beauty is inexpressible in words…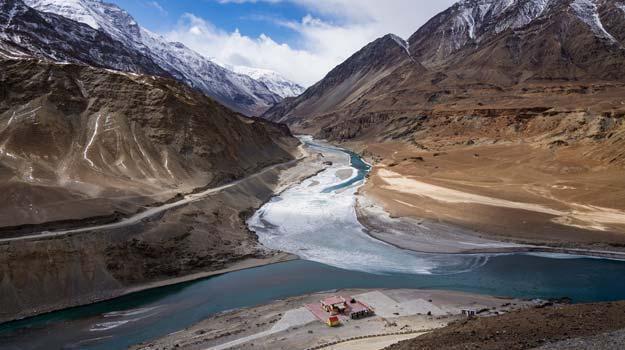 Here's a picture of the frozen Zanskar.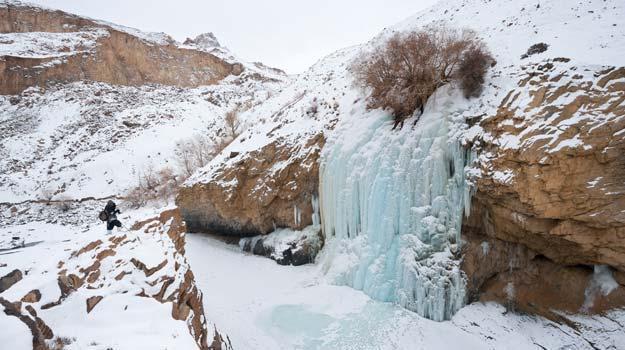 This shows King's Palace in Zangla, Zanskar.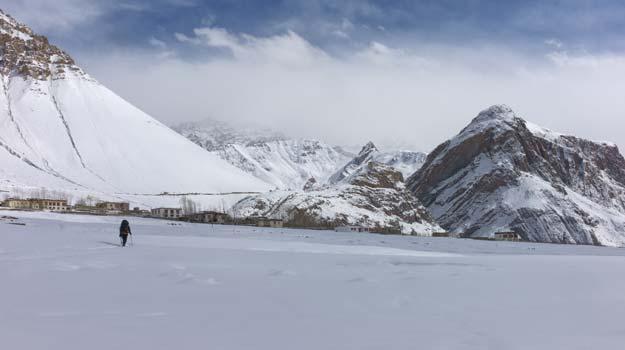 Karsha Gompa (Karsha Monastery) in the Padum Valley of Zanskar.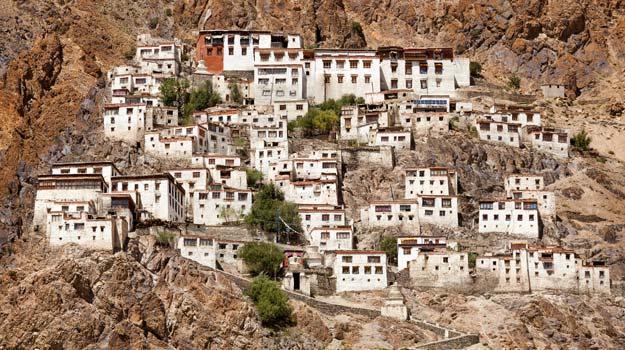 A high mountain pass in Zanskar region of Jammu and Kashmir, Baralacha La means the pass where many roads meet.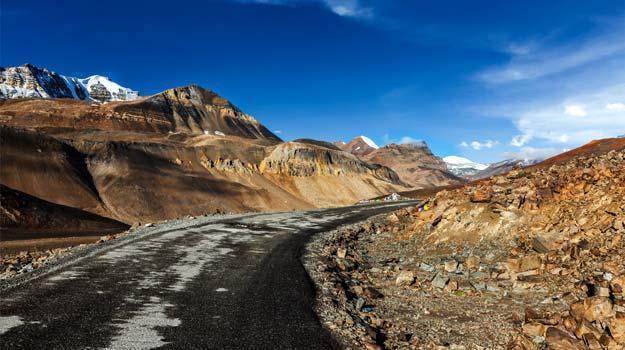 The pass connects Lahaul in Himachal Pradesh to Ladakh in Jammu and Kashmir.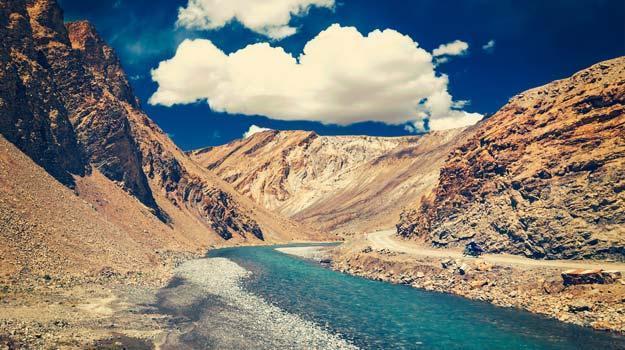 Check out a picture of a house in Zanskar. It looks as pretty as the scenic landscape, doesn't it?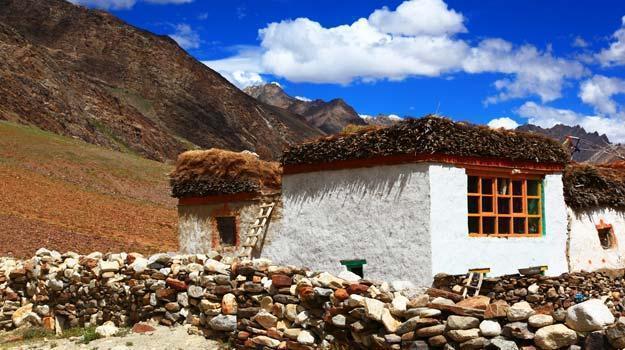 This shows another traditional house in Zanskar.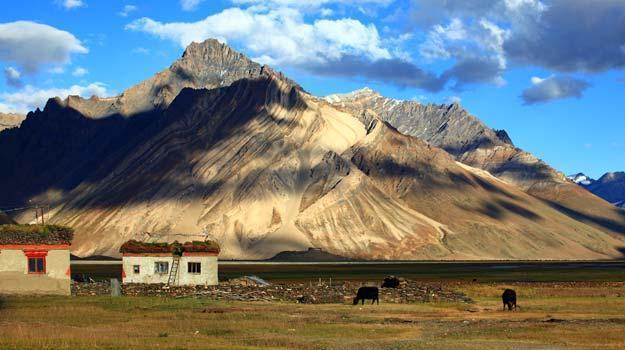 Aren't you impressed already? If not, we're sure this photo will leave you awestruck!