Top 8 luxury Airbnb stays in India
You wouldn't want to stay in a hotel after this! Ever! Gone are the days of being disappointed with hotels. These amazing Airbnb stays in India will blow your freaking mind! And so we br
You wouldn't want to stay in a hotel after this! Ever!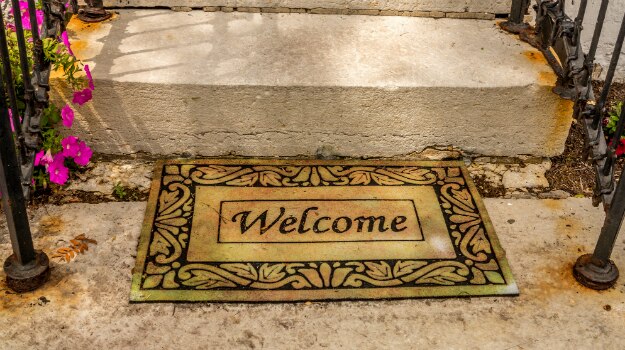 Gone are the days of being disappointed with hotels.
These amazing Airbnb stays in India will blow your freaking mind!
And so we bring you some of the best homestays on Airbnb (in no particular order):
1. Birdsong Villa, Goa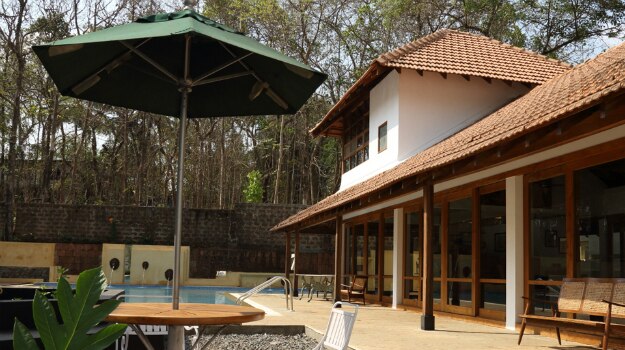 Moira is a small village between Mapusa and Aldona.
Birdsong is one of the several Portuguese villas in this heritage village that quite simply beckons you with its (six) amazing suites, a large pool and a library.
2. Quaint Chalet, Kodaikanal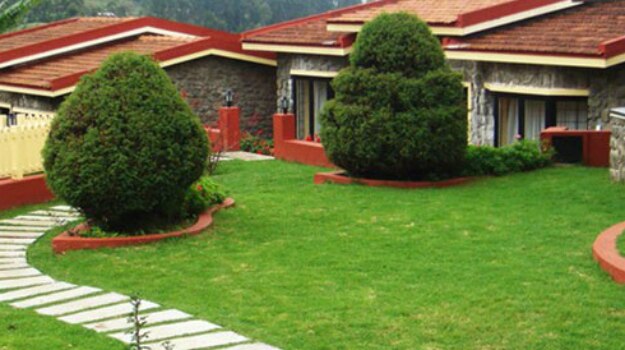 With breathtaking views, some very fine service and a fusion of the rugged country charm and modern design, the Quain Chalet in Kodaikanal is one you will not want to leave.
Quaint Chalet offers tailor-made packages — from romantic getaways to adventure-packed vacations and short holidays to wellness programs — and a vacation at Quaint will make you feel completely relaxed.
3. Serendipity House, Goa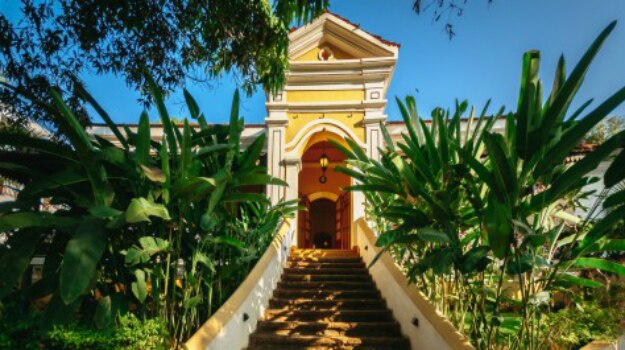 If heritage homes fascinate you, Serendipity House is the place for you to be.
Located conveniently, 20 minutes away from all things fun and lively at Baga, Calangute and Candolim, the home will suit your every need.
With an indoor pool and breathtaking views, Serendipity House promises to make your vacation a beautiful one.
4. Savista Retreat, Jaipur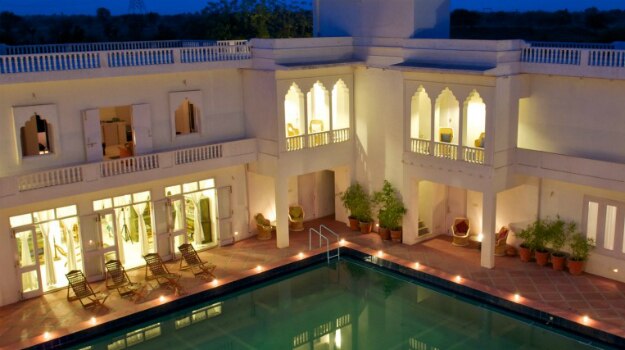 This heritage haveli insists that despite offering all the facilities of a hotel, it is not your typical hotel.
With easy access to both rural Rajasthan and the city of Jaipur, Savista is the most convenient homestay around the city.
Savista has only 14 guest rooms, a conscious decision on the part of the owners who hope to get to know their guests better.
5. Shobla Pine Royale, Manali
Situated on the banks of the river Beas and offering a panoramic view of the snow-capped peaks of the Rohtang and Hamta Passes, you will find peace from every corner of every room you stay in.
While the wooden look gives the cottage a rustic feel, its amenities are anything but.
6. Marari Eco Beach House, Alappuzha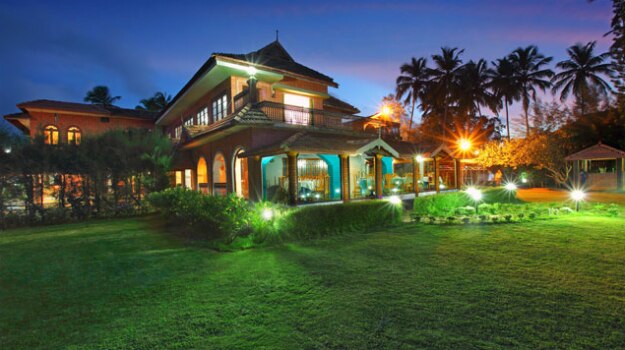 With direct access to the beach and a view of the Arabian Sea from every room, it's a wonder why you haven't been to this villa already!
Without compromising on their eco-friendly philosophy, the villa provides you with all the amenities you may need while away from home.
With a library, an in-house yoga class and the facility to hire bicycles and motorbikes, chances are you wouldn't want to leave.
7. Leelalayam, Thrissur
Leelalayam is a great way to escape from the noisy city life.
Just by its very being, this homestay makes you want to cut yourself off from all forms of communication.
Overwhelming you with a sense of peace and calm, this is the perfect destination for your next holiday.
What's better? The owners even offer some very interesting fitness packages that'll not make you regret looking at the scale when you get back from your vacation.
8. Singtom Resort, Darjeeling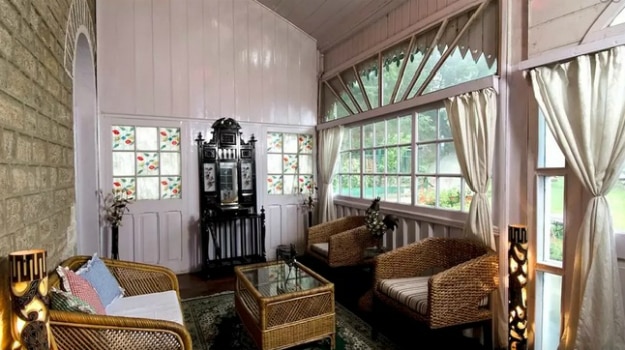 Part of Darjeeling's oldest tea estates, this boutique resort built in 1862 is perfect for all you tea lovers.
With stunning views of the Kanchenjunga Singtom is nestled in the lap of nature and also offers a host of activities — everything from fitness packages to tea appreciation tours and more.
And oh, while at the resort, make sure you have a sip of the tea. Obviously.
With so many amazing homes across India to stay in, it's a wonder that you would still want to stay in a hotel.