Weekend destinations from Mumbai: 7 offbeat getaways that aren't too crowded!
If you want to escape all the hustle bustle of city life, visit any of these hidden gems near Mumbai.
Going away to a new place over the weekend is always a great way to rejuvenate your senses and come back renewed for the following week's tasks. Taking a break every once in a while is really important but many a times we don't always get the time or leaves from work to do so. A short trip close to your city perfectly fits the bill in such a case. If you live in Mumbai and want an escape from the city not too far away, we have a few options for you. While Lonavala and Alibaug are popular getaways, if you want someplace that isn't too crowded and more serene, explore any of these seven hidden gems near Mumbai this weekend.
ALSO SEE Romantic weekend getaways from Mumbai to rekindle the romance
1. Korlai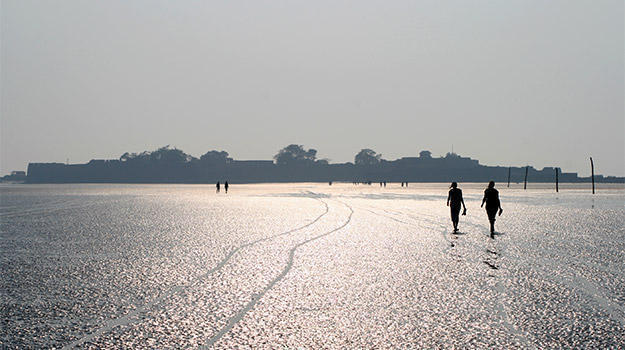 Korlai is located 111.5 km from Mumbai and can be reached in 3 hours and 20 minutes. This is an untouched beach near Alibaug. One can rent a villa around the beach and spend a much-needed peaceful weekend here. When here, also visit the Korlai Fort.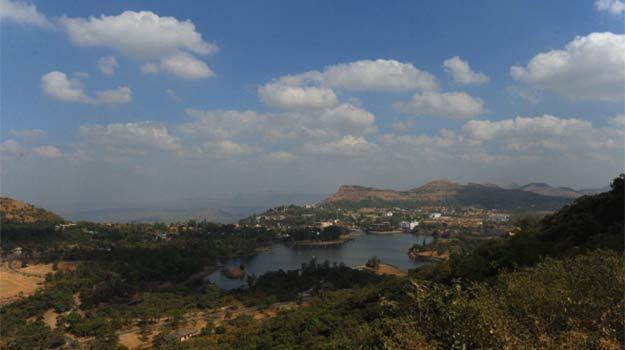 Though Saputara is in Gujarat, it is only 5 hours away from Mumbai, located 247.8 km away. This hill station is on a plateau in the Dang forest area of Western Ghats. It is a wonderful place to spend your weekend, as it's tranquil and the weather is pleasant too. You can also go to the various parks, gardens and sanctuaries here.
Harihareshwar is located 200.7 km from Mumbai and can be reached in 4 hours 26 minutes. It's a popular beach resort and a pilgrim place too. Though it could be a little hot to walk on the beach during daytime, one can enjoy some quiet time here. This is a black sand beach and has several water sports activities too.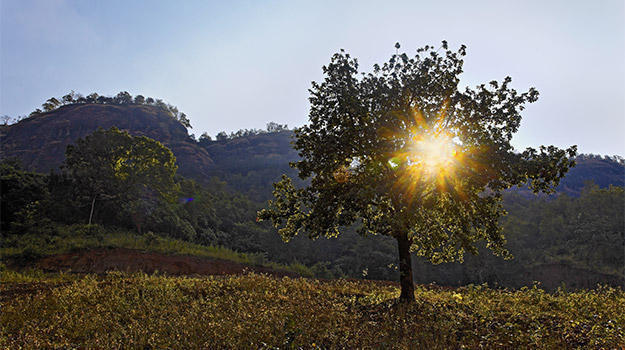 Jawhar is located 160.6 km from Mumbai and can be reached in 3 hours 25 minutes. This is a hill station at an altitude of 518m. It's known for its vibrant cultural heritage and is totally picturesque. Warli paintings are a landmark of this place. Sunset Point, Hanuman Point and Bhopatgad Fort are a few attractions here.
ALSO SEE 5 amusement parks in Mumbai to unwind this summer
5. Guhagar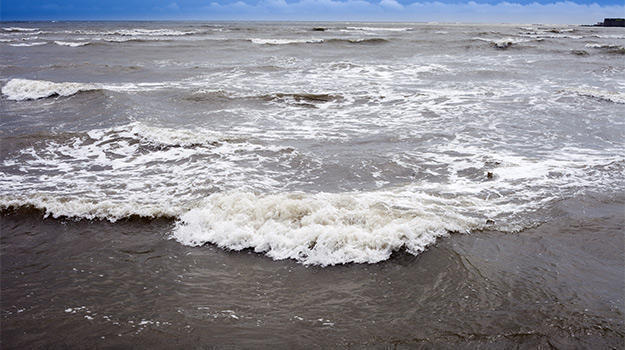 Guhagar is located 290.5 km from Mumbai and can be reached in 6 hours. It's known for its virgin beaches, coconuts and mangoes! Visit it during summers and treat yourself to dozens of mangoes! When here, you can stay in hotels around the beaches that have sprung up in the area.
ALSO SEE 5 stylish boutique hotels in Mumbai
6. Dahanu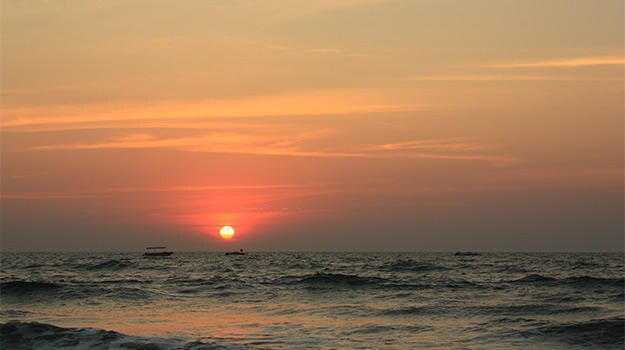 Dahanu is located 142.4 km from Mumbai and can be reached in 3 hours. It's considered an ideal destination for rural tourism and has several places close to nature that one can visit and reconnect with themselves. A coastal retreat, do try the regional specialties when here and stay at budget and luxury resorts around.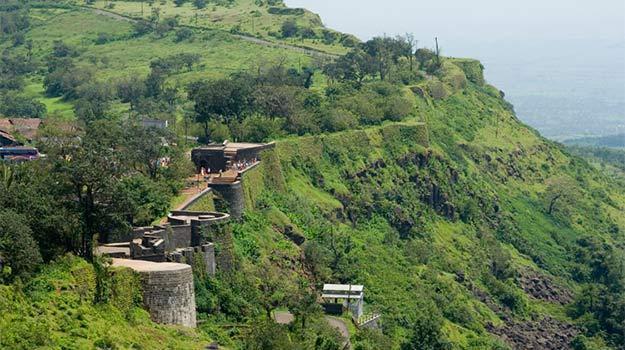 Panhala is located 381.9 km from Mumbai and can be reached in 6 hours 30 minutes. It's a hill station in the Kolhapur district and the smallest city in Maharashtra. Its pleasant climate and breathtaking views are its USP and make for an ideal weekend getaway away from the hustle bustle.
Photographs: Getty and kolhapurtourism.org
Have something to add to this story? Post your comments in the discussion board below; we will be thrilled to hear from you!