Why Kolad Should be Your Next Preferred Weekend Getaway in Maharashtra
Kolad is the only place in Maharashtra that offers White River Rafting all through the year.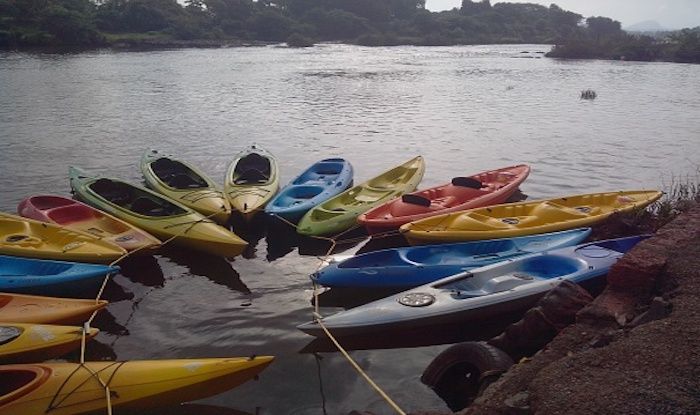 Kolad is the most idyllic place for a weekend getaway in Maharastra. Located on the banks of Kundalika river, it offers endless options for adventure activities. About 130km from Mumbai and 120km from Pune, Kolad brings respite to nature lovers as well.  If you wish to take a break from the chaos of these cities, it's just 2.5 – 3 hours by road.
Rafting
Kolad is a popular destination for river rafting; the fast flowing Kundalika river makes for a perfect spot to enjoy this activity. Its Grade 2 and Grade 3 rapids are perfect for novices as well as seasoned rafters for a perfect, thrilling experience. Remember to book in advance because the huge number of adventurers it draws at all times.
Riverside Camping
If you wish to camp in the midst of raw, beautiful nature – stay a night at Kolad. They have tenting facilities and you can rent them according to your requirement. Apart from learning how to pitch a tent, you can participate in sports activities that are included in the package such as kayaking and river crossing.
Zip-lining 
Kundalika river offers a great opportunity to adventure junkies for zip-lining. You can enjoy the sport crossing the gurgling river while being harnessed to a safety rope; one of the best ways to get that desired adrenaline rush. You can participate only after attending a brief safety session with the safety experts and instructors.
Hiking and Trekking
The two forts (namely Talgad and Ghosalgad) and 26 caves in Kolad make for amazing trekking routes for the traveller. You get to explore carvings, natural ponds, and ruined temples, on your trekking trail – giving you a healthy dose of culture along with adventure.