Why You Must Look Forward to Udaipur World Music Festival This Year
Udaipur World Music Festival is Where Music Lovers And Culture Buffs Unite to Celebrate Diversity.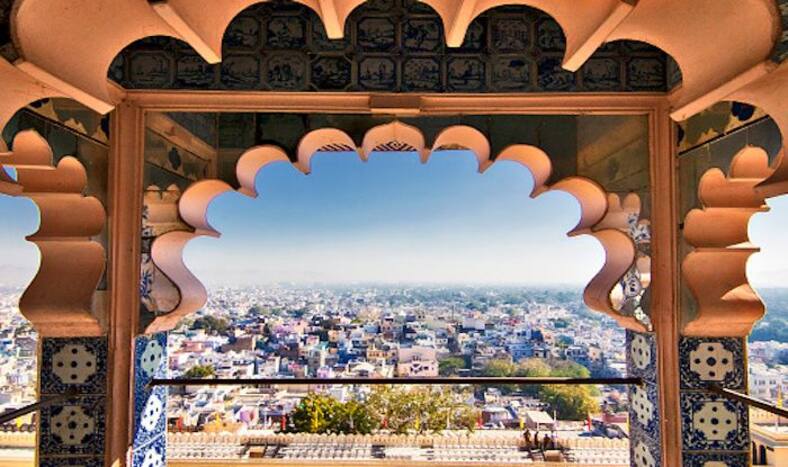 Udaipur World Music Festival held in Udaipur in Rajasthan every February, serves as an incredible platform for performances by world-class musicians from across the world. This year there are going to be 150 artists participating from over 16 countries. Several of them are prominent names who have enthralled audience with their amazing music in the past such as Kabir Café, London Community Gospel Chair and Azam Ali, among many others.
Udaipur World Music Festival celebrates the spirit of music in India. Consequently, it has turned Udaipur into a culturally vibrant destination. Music lovers, travellers, culture vultures – the festival attracts hordes of them. The festival is from February 15 – 17 this year at a couple of locations across the city. The multi-venue event will be held at Amet Haveli, Fateh Sagar Paal and Gandhi Ground.
The widespread choice of venues is quite strategic; it will help travellers to explore the city's rich heritage along with enjoying the festival. The weather is as perfect as it could be; winter giving way to spring – the best kind for live performances in a culturally charged ambiance.
Musicians from Iran, Spain, Egypt, Senegal, Macedonia, France, Portugal, Italy and India are set to give you an everlasting series of musical memories. Some of the artists performing at the event this year are La Dame Blanche from France, Els Catarres from Spain and Natig Rhythm Group from Azerbaijan. The most popular genres this time will be jazz, pop, rock, folk and classical; signifying global harmony, and a growing affinity for wold music.
The nearest airport is in Udaipur itself called the Maharana Pratap Airport, situated at a distance of about 22km from the heart of the city. From the airport, you can hire taxis and private vehicles to reach the desired destination.