Belarus President Refuses to Impose Lockdown in the Country, Says Vodka & Sauna Will Cure Us of Coronavirus
Further, he mocked and described the stringent measures taken by other countries as 'utter stupidity'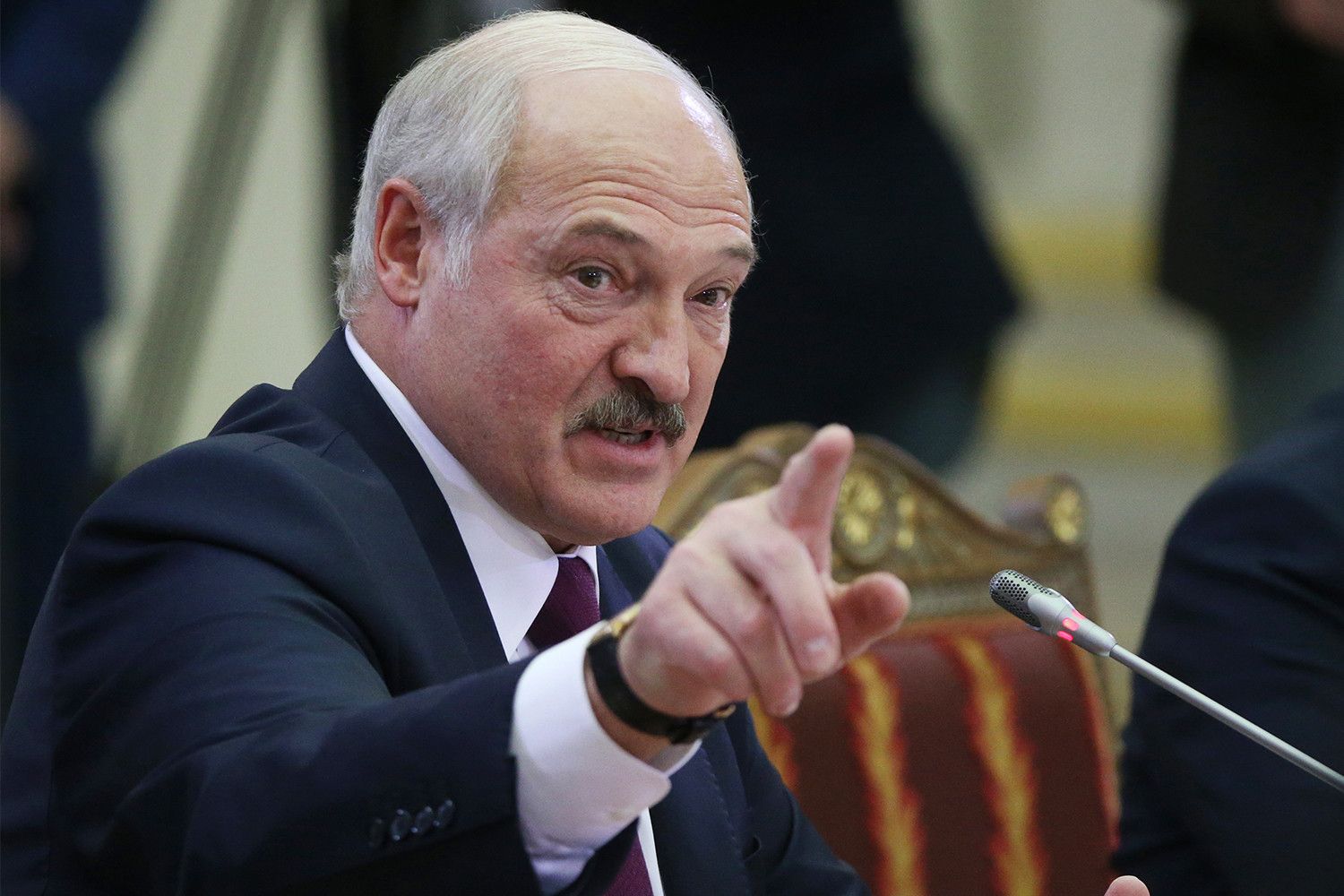 While many world leaders have imposed a lockdown in their countries due to the growing threat of coronavirus, some others have simply refused to consider the seriousness of the situation. One of them is the president of Belarus, Alexander Luka­shenko, who has said 'no' to a lockdown in his country, so all the shops, theatres and markets are open and meanwhile, brimming with people.
He also has an expert advice for a cure of coroanvirus: daily shots of vodka and banya, a Russian-style sauna!
"I don't drink but recently I've been saying that people should not only wash their hands with vodka but also poison the virus with it. You should drink the equivalent of 40-50 millilitres of rectified spirit daily. But not at work," he said.
Lukashenko (President of Belarus) knows how to defeat the virus. pic.twitter.com/VRAI6WGlic

— Coronavirus (@SARS_COVID19) March 30, 2020
"Go to the banya. Two or three times a week will do you good. When you come out of the sauna, not only wash your hands, but also your insides with 100ml (of vodka)," Lukashenko added.
On Saturday, without a care in the world, fans thronged the football stadiums around the country while Lukashenko himself took part in an ice hockey tournament, while people in other parts of the world are staying out at their homes.
Watch the President of Belarus explain why the #Covid_19 Coronavirus isn't a threat and why he's still letting crowds go to sporting events.
Then go lie down. pic.twitter.com/DrNHOzi7f6

— Femi (@Femi_Sorry) March 30, 2020
Further, he mocked and described the stringent measures taken by other countries as "utter stupidity" and told the citizens of his country that the pandemic is nothing more than a "psychosis."
"The world has gone mad from the coronavirus. This psychosis has crippled national economies almost everywhere in the world," he remarked at a time when thousands of people have succumbed to the fatal virus.
Currently, Belarus has confirmed 94 cases of the virus with no deaths.