Happy Friendship Day 2017: 5 Gift Ideas to Make Your Friend Feel Special And Strengthen Your Bond
Friendship Day which is celebrated on the first Sunday of August every year will fall on August 6 this year.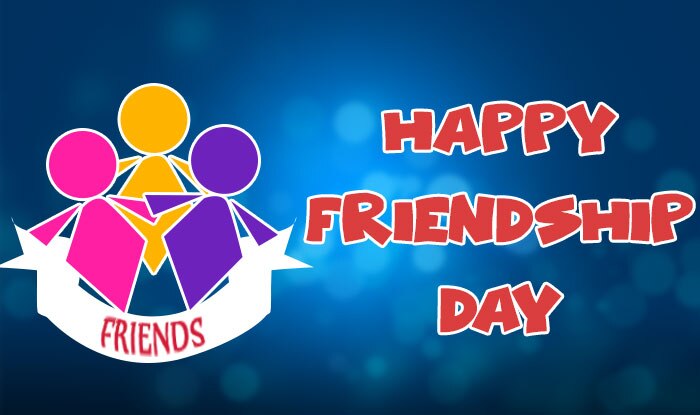 We as a country has more than enough festivals to be celebrated on daily basis. Colors, sweets, gifts, new clothes, decorations, prayers, holidays, get-togethers are a part of Indian culture and tradition. Each festival has its own particular reason and is celebrated differently, but there is one thing in common in all these festivities- we ensure we celebrate it with our friends. Be it Diwali, Holi, Id, Christmas, etc., friends get together is a must. We cherish the moments we spend with them for a lifetime. With Friendship Day around the corner don't you think you should do something special for your best ones? We make friends in all walks of life from schools, colleges, offices, while some last a lifetime others don't. However, as we grow with age, the best ones with whom we can pour out our hearts, stay close other may fall apart.
Let this Friendship Day be for your gang or a friend who ensured you reached home safely late in the night, the one who gave the best relationship advice, all those necessary pep talks, for all those who took an extra step for your well being. Friendship Day which is celebrated on the first Sunday of August every year will fall on August 6 this year. Friendship is one of the most loved bonds humans hold close to their hearts and the day holds a lot of importance in each person's life. Humans being social animal love to be in the company of people who understand and take care of them. With the day near the corner, people are already busy looking for ideas to celebrate the day with their best friend. Here are five things that you can gift your friend this Friendship and make the person feel that you care for them. Friendship Day Celebration Ideas: 8 Cool Ways To Celebrate The Bond Between Friends
Subscription
In the days of web series who would not like a year's subscription to Netflix? If your friends are the ones waiting for eagerly the next episode of Game of Thrones, there is nothing more than renewing their subscription would make them happy.  You can also gift them the subscription to Amazon Prime, Apple Play or whatever is their favorite entertainment medium.
Chocolates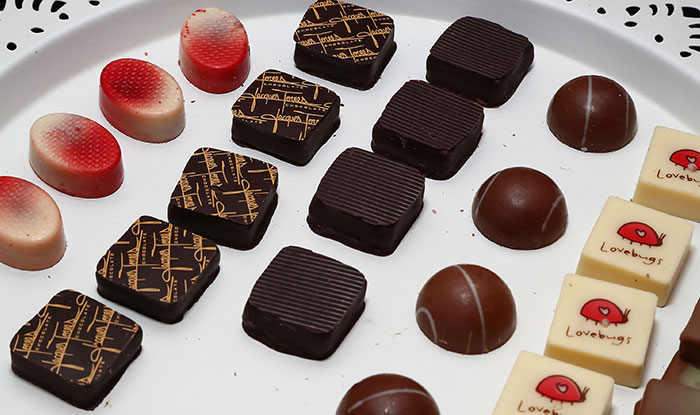 Chocolates are cliche, no? But who hates chocolates? Chocolates are the best things that nobody would dislike unless you know your friend is a chocolate hater. This Friendship Day, tell them that you know about their love for chocolates and gift them with all the different varieties of chocolates they crave.
Book Shelf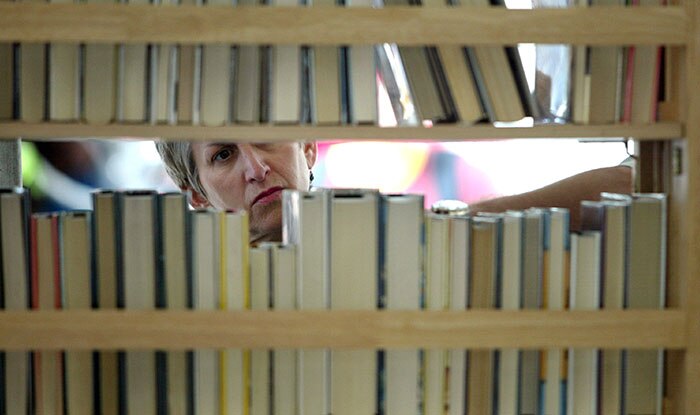 Books are too common a gift, so gift them a book shelf instead. If your friend is the biggest book worm you have ever seen, then ensure the person has a cool book shelf. You need not buy them the regular ones, book shelves come in different sizes, shapes, and designs. Pick one that your bud would love to have! Friendship Day 2017 Date: Importance, History & Significance of Wishing Your Friends 'Happy Friendship Day' on This Special Occasion
T-shirt
This one is a bit of DIY but trust me you are going to be declared as the 'Best Friend Ever' soon if you apply this into work. Buy a plain white or black T-shirt and write 'This Is What My Best Friend Looks Likes' on it with fabric paint. You can stick a few washable emoticons (the one the friend uses frequently during chats) on it. Try it if you think your friend will like it and let us known your feedback in the comment section below.
A plant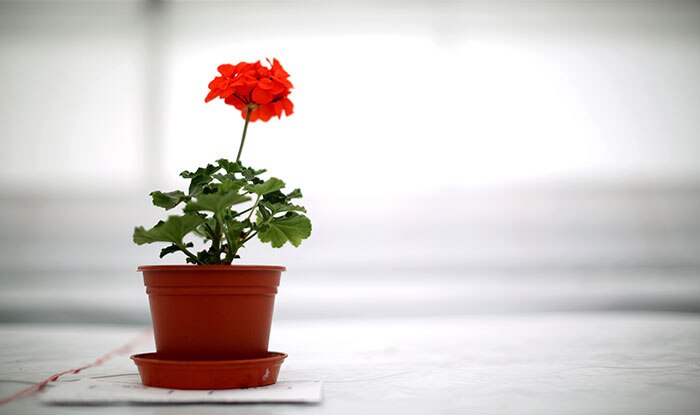 Gifting a plant always shows the extra love for your near ones. While flowers are also a great idea gifting a plant which will last longer will ensure you are always remembered.  Other than that you will also be contributing in your friend breathing fresh air. A bonsai tree, Money plant, and Lucky Bamboo are some of what you can consider giving a friend.
This Friendship Day, ensure that the people who stuck close to you through thick and thin are rightly rewarded. While many of you may not believe in a day that is dedicated for Friendships, you can still make your friends feel special and thus nurture your bond.