Maharaja Of Alwar Once As A Revenge Used Rolls Royce To Collect Garbage From The Streets
Maharaja Jai Singh of Alwar couldn't take humiliation from the salesman of Rolls Royce showroom. Thus, he bought all the cars from the showroom and then asked the Municipality of Alwar to use them for collecting garbage from the streets.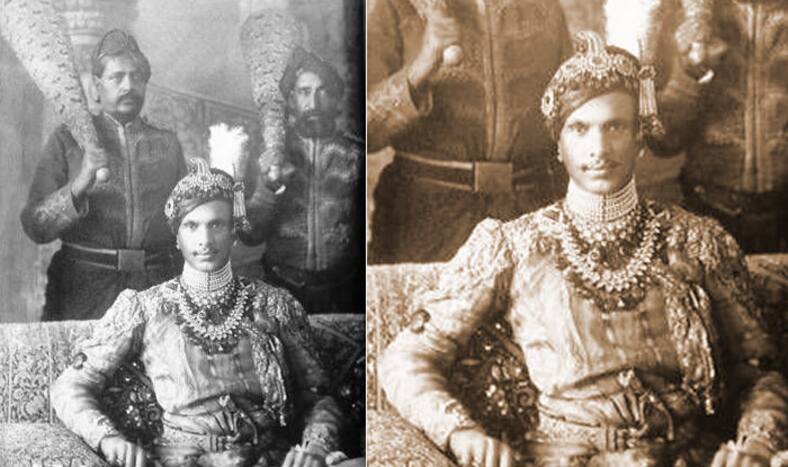 Not many of us know that before first world war more than twenty thousand Rolls Royce was built and almost 20 percent were shipped to India. At that time there were almost 230 Indian Kings (Maharajas) and on an average, there was around 2000 Rolls Royce in India. Indian Kings and Rolls Royce had a strong connection back then. Owning a Rolls Royce used to be a pride. But a famous king from Alwar, Rajasthan used to buy three automobiles at a time. In 1920, Maharaja of Alwar, Jai Singh was walking around the streets of Mayfair Area, London. He was in a normal attire and he walked into a showroom of Rolls Royce. Then a British salesman ignored Maharaja Jai Singh because he thought he is just an ordinary poor Indian.
King Jai Singh couldn't take this humiliation and return to his hotel room. He then asked his servants to the call the showroom and tell them that King of Alwar city is going to buy few of their cars. After that, all the salesmen in the showroom were lined up to honour the King's visit and a red carpet was rolled out in the showroom. Then the King visited the showroom with his royal appearance. At that time there were six cars present in the showroom, the King purchased all the six cars at a time. He paid the full amount including the delivery charges. (ALSO READ: New Rolls-Royce Phantom arrives in North India)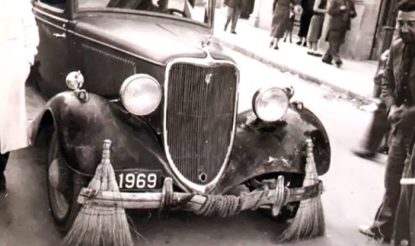 Once all the six Rolls Royce had been transported to India, the King ordered the Municipality to use these cars to sweep the streets of the city. He also asked them to use these cars to collect and transport garbage from every corner of the city. And in no time the news got spread in all over the world and the number one car manufacturer Rolls Royce was in total shock. Their reputation and revenue dropped rapidly. And finally, Rolls Royce sent a telegram apologizing for their behaviour to the Indian King Jai Singh. They also offered six more brand new cars at free of cost. The king then asked the Municipality and others to stop using the Rolls Royce for collecting garbage, he also accepted their apologies.