Modern Motorcycle Diaries video: Alex Chacon's most epic #selfie documentation ever!
Must see: 36 countries, 600 days, 125,946 miles and 1 perfect selfie video!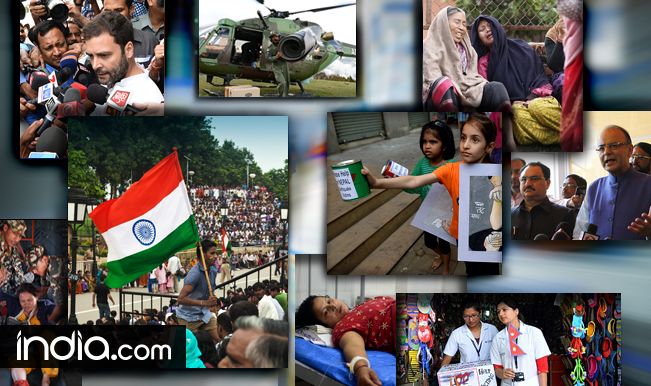 This video by globetrotter Alex Chacon is a #selfie compilation documenting an exploration of 125,946 miles of 36 countries in 600 days and on five motorcycles. Called the Modern Motorcycle Diaries, the video captures the most epic #selfie documentation.
It's a one-of-a-kind video with a 360-degree rotation view with the help of a GoPro camera installed on a stick. The exploration spanned over three years.
For 600 days, Alex travelled on five motorcycles taking short selfie clips along the way on his GoPro. He compiled it into a three-minute YouTube video documenting the whole journey. He set out on this journey to work with less fortunate children; he took to selling off his possessions to raise awareness and fund for charitable causes.
The video is worth a watch since it takes you to all the exotic places that you could ever have dreamed of.
Check out the amazing #selfie video below!