New Airtel TVC: 3 reasons why the Airtel advertisement is sexist
While there is no denying the fact that the slickly produced TVC (TV commercial) successfully drives home its point, it has been panned by many for its sexist undertones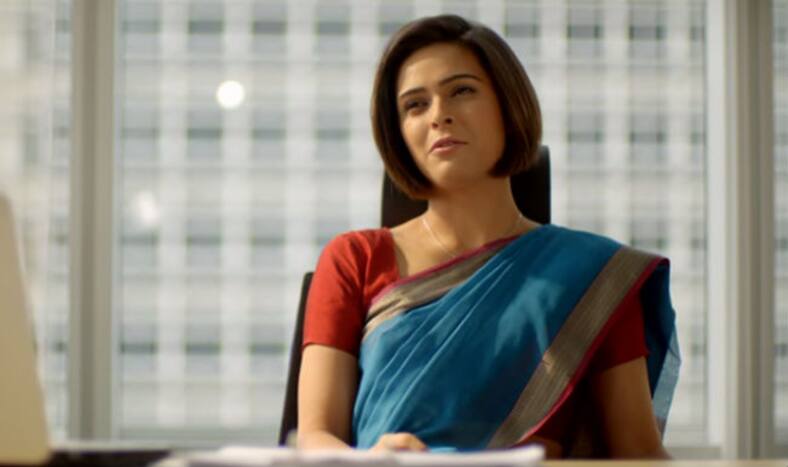 Airtel's new campaign to promote its data network has had an unintended outcome. While there is no denying the fact that the slickly produced TVC (TV commercial) successfully drives home its point, it has been panned by many for its sexist undertones.
The Airtel TVC first. The opening shot shows an office meeting deliberating about an urgent work that needs to be finished. While a team member voices concern, the boss, a female, is blunt – the work needs to be finished by day end. After office hours, the boss leaves office while her subordinate continues to toil. She later calls up her husband to enquire what he would like for dinner. On reaching home, she prepares a meal and calls her husband to lure him from work with visuals of the sumptuous dinner that awaits him, through video chat. The woman's husband is actually the man working late in the office.
Three reasons why the Airtel advertisement is sexist.
1. Manning home front is a wife's job
Women may have stepped out of the confines of their homes and matching pace with their husbands about their professional growth. However, when it comes to the home front, the rule is written in stone. Women are the home makers and have to cook for the family. While it is true that women are better in multi-tasking, the TVC reinforces the belief that the ideal Indian wife is Tarla Dalal reborn.
2. Cook a good meal and you have your man
Cook your man's favourite meal and you will have him following you like the Vodafone pug. Prepare a sumptuous meal and you will assuage his hurt ego in no time.
3. Men waste more time at work than women
Employee surveys have proved it time and again. Men waste more time at work than the members of the safer sex, making those personal phone calls, shopping on e-commerce sites or on Facebook. The TVC shows that women are more professional than men. In case you have doubt, watch the TVC. Our hero races against a deadline to finish important work; however, he finds time to talk to his wife.