Sizzling Hot: Sunny Leone's Manforce condom ad uncensored version! Watch now!
Check out the uncensored full sizzling hot Manforce commercial featuring Sunny Leone!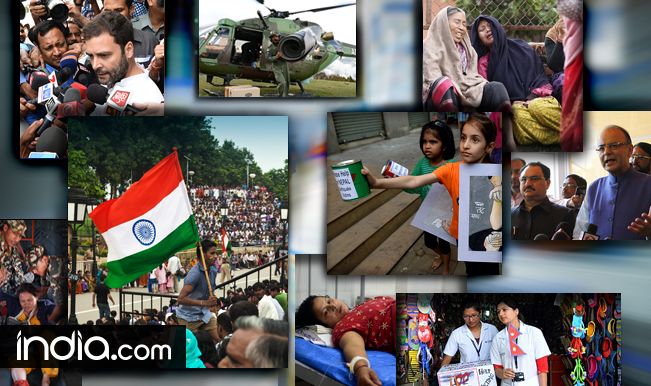 Sunny Leone is on her way to top the best other B-town celebrities (no pun intended). The hot pornstar is working very hard to establish herself as a serious Bollywood actor. And on her way to stardom, she has also got a few commercials in her kitty, one being Manforce Condoms.
We share with you the uncensored version of the Sunny Leone Manforce Condom commercial. Take a look at the Penthouse babe's sizzling appearance in the exclusive uncensored Manforce 'vineyards' commercial.The video was shot in the exotic locales of Thailand.
Lose yourself to Sunny Leone bathing outdoor in her barely there mauve wrap in the bath tub filled with grapes in the Manforce black grape flavored condom.
Check out the sizzling hot commercial below.