Sports Illustrated: Kate Upton's super sexy video footage from Cook Island photoshoot!
Check out the HOT video footage of Kate Upton's photoshoot!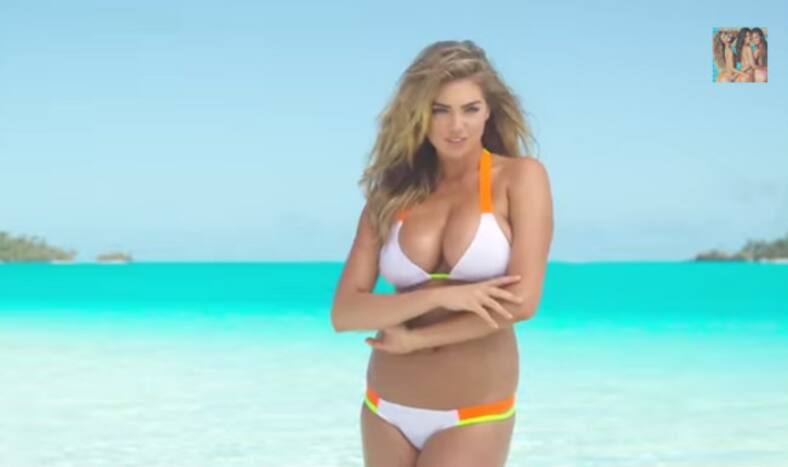 Kate Upton and her bounteous bosom are well appreciated by fashion magazines since there are a lot of fans of big-busted fashion. The fascination with women's breasts in Kate's case is a brief flirtation.
And as usual, Sports Illustrated knows what people crave for. There are some gorgeous photos of Kate in their swimsuit issue and they have also come up with this video footage of the sexy photoshoot.
The footage has Kate at Cook Islands where she sports various kinds of bikinis and gives striking poses to the camera. With the soft, sunny beach look, the video is very pleasant.
With Kate being fun and flirty it is all the more fun to watch her being herself. Kate goes on to say that her ass is neglected badly, and it deserves all the attention, so she goes on to show off her derriere in the new video by Sports Illustrated. Check out the incredibly HOT footage here!