These 10 posters perfectly describe what if icons had feelings!
It is all about imagination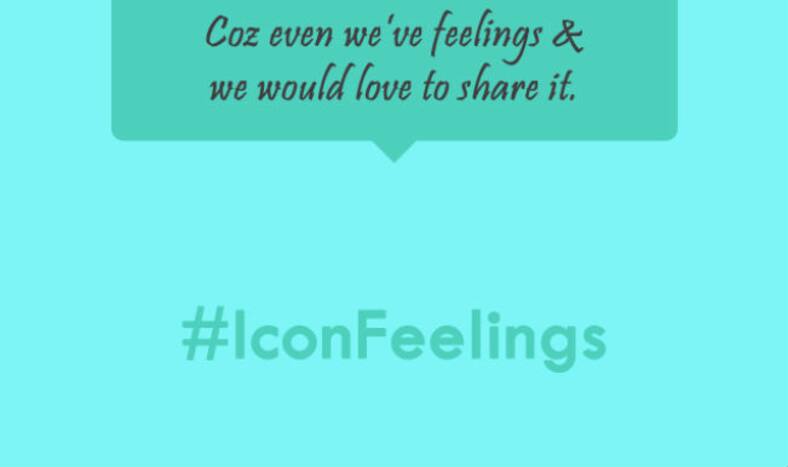 Imagination is a state that does not have any boundaries or restrictions. A free mind is capable of swimming the deepest oceans and fly among the galaxies light years away. Funtology has put creative juice to good use by creating posters that aptly describe what if icons (digital), in day-to-day gadgets like a laptop or mobile phones, had feelings. From Bluetooth icon to Share, these posters describe each icons feeling. Check it and let us know do they make sense or not!
1) Brightness Icon: Indeed, you brighten our screen!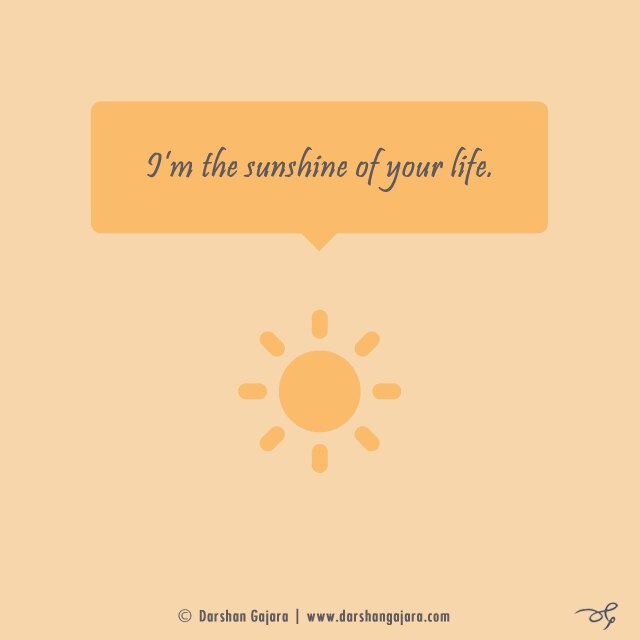 2) Share Icon: It doesn't like to be shared always, poor one!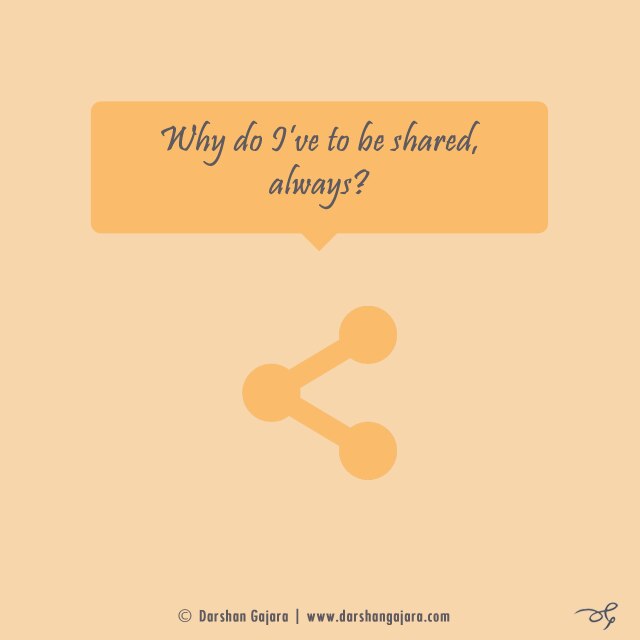 3) Bluetooth Icon: Come close and stay connected.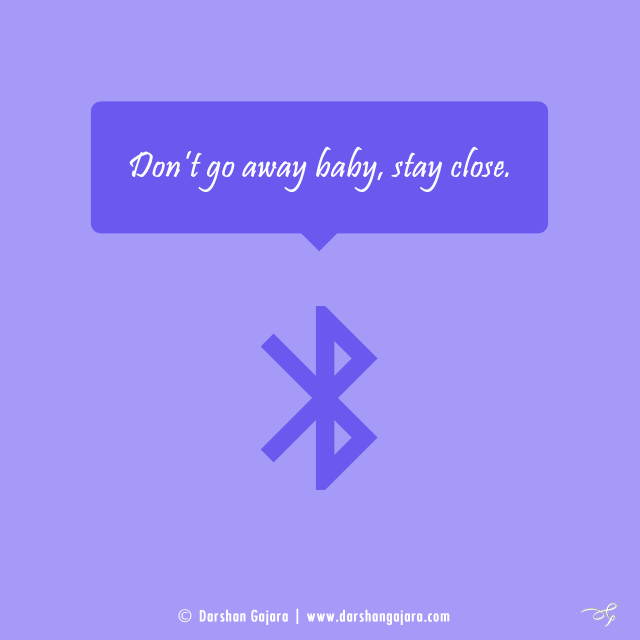 4) Location Icon: It is all chaos here!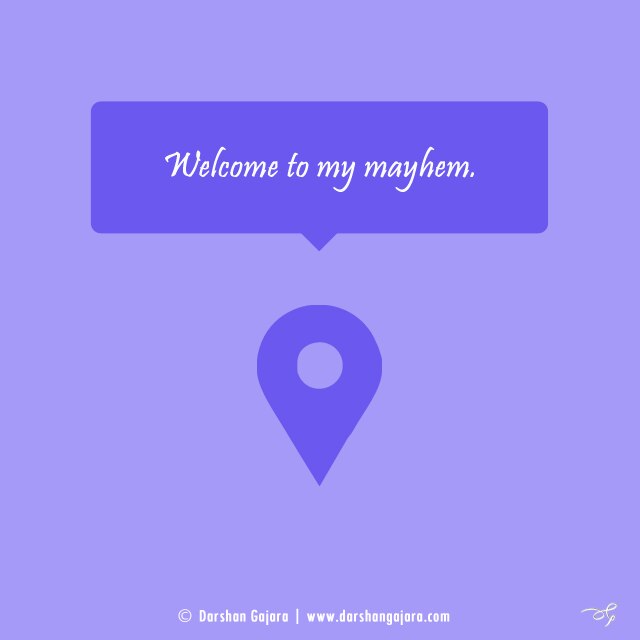 5) Call Icon: Telecom operators will love its feeling.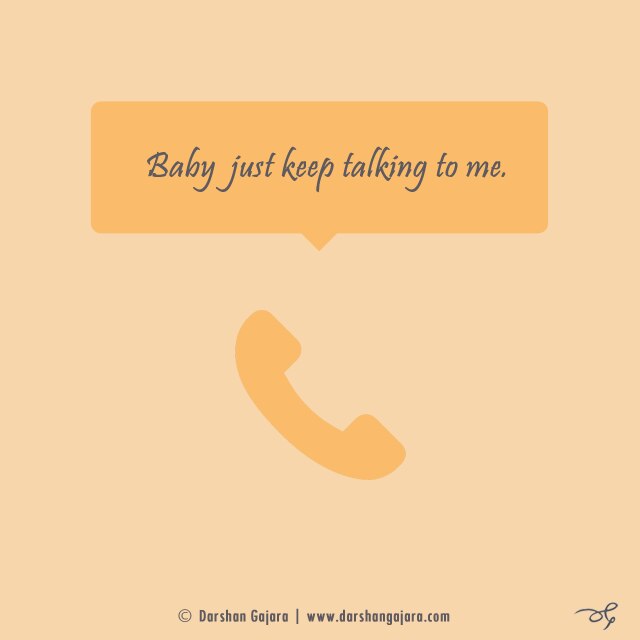 6) Battery Icon: The emotional one!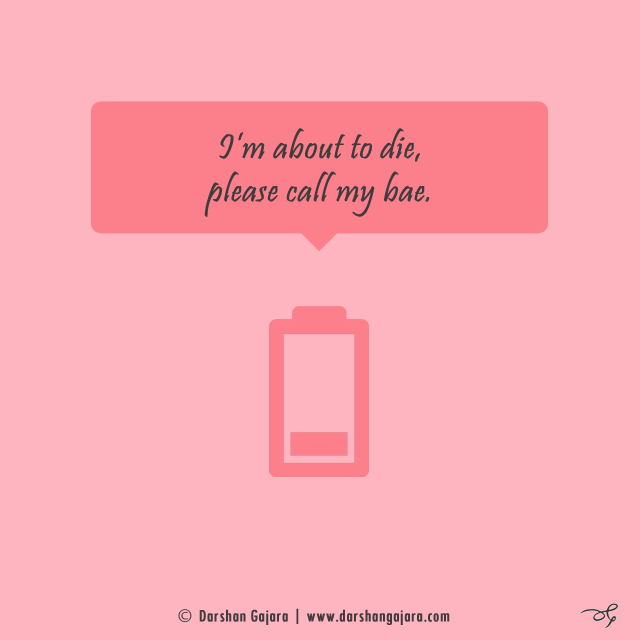 7) Flight Mode: Wanderer!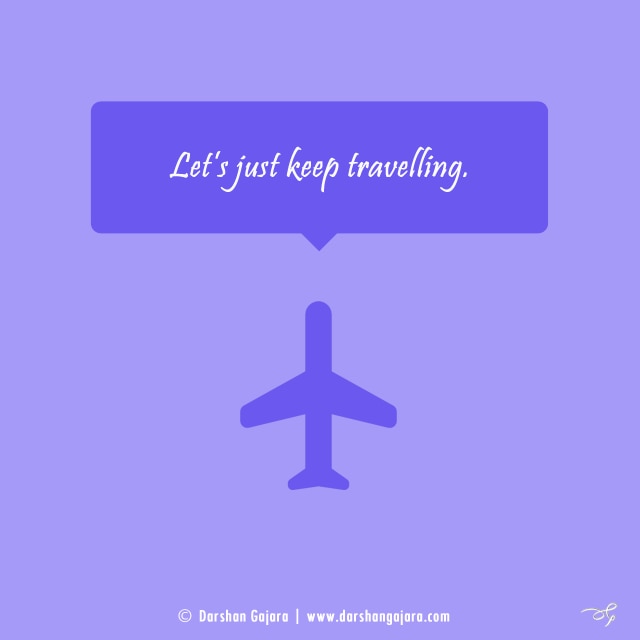 8) Volume Icon: No room for ambiguity.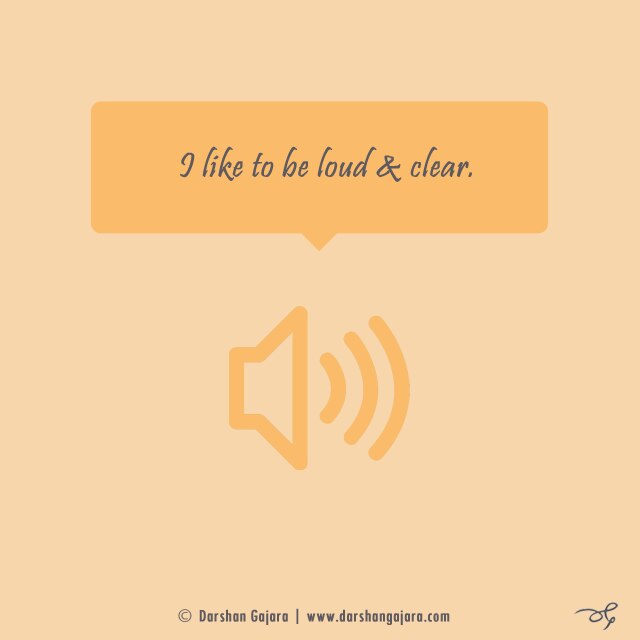 9) Music Icon: The loyal one!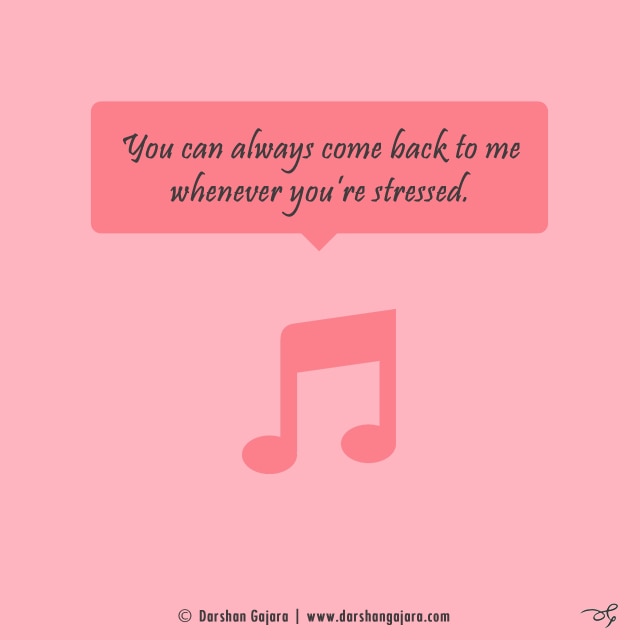 10) Power Icon: It starts with it as well.