World Malaria Day 2018: Theme, Causes, Symptoms, Treatment and Prevention
World Malaria Day 2018: Know this year's theme, cause, preventions and symptoms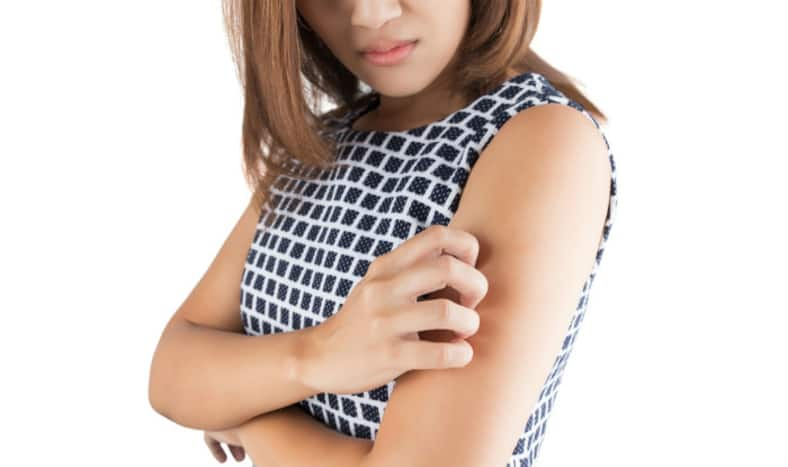 On April 25, The World Health Organization (WHO) celebrates World Malaria Day. Malaria is still prevalent in several countries including India, and according to WHO, malaria continues to kill 4,00,000 people annually. This number can be reduced considerably by taking preventive measures. The theme for World Malaria Day 2018 is "Ready to beat malaria". Malaria is caused by Plasmodium parasite and is transmitted in humans through the bite of Anopheles mosquito. According to statistics, close to one million people suffer from malaria every year in India. The disease that spreads from a mosquito bite can be fatal too in severe cases and according to World Health Organization, nearly four lakh people die of malaria every year in the world.
What is Malaria?
Malaria is a disease that is caused by a mosquito bite. It is quite common in tropical countries including India and the number of cases rises during the rains when the mosquitoes also multiply quickly. After an infected mosquito bites a human, the parasites begin to multiply in the person's liver. It progresses to infect and destroy red blood cells in the body.
What are the symptoms of malaria?
The first step to identify the disease is to get a blood test done to make sure it is in fact malaria and not something else. Typically, a doctor will begin treatment of malaria if they see the patient displaying common symptoms of the disease. Sometimes, it takes time for the parasite to show up in the blood test and so a repeat blood test is done after 12 hours to check if the parasite is present. The common symptoms associated with malaria are: fever, shivering, sweating, chills, fatigue, headache and nausea.
What is the treatment of malaria?
Besides supportive care, the doctor needs to decide on the appropriate antibiotics to treat malaria. The choice will depend on several factors, including the specific species of parasite identified and symptoms. The common drugs used for the treatment of malaria include Chloroquine, Mefloquine, Quinine sulfate among others. Over time, the treatment options change as the mosquitoes become resistant to a few drugs.
Top 5 tips to prevent malaria:
Sleep under a mosquito net
Use citronella oil to keep mosquitoes away
Cover your body to prevent a mosquito bite
Use mosquito-repellent creams and lotions
Use sprays and liquid vaporizers indoors